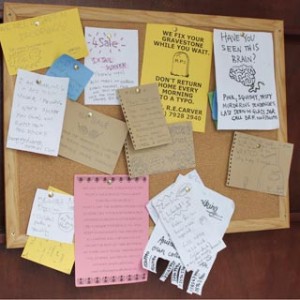 Creative Kids – July School holidays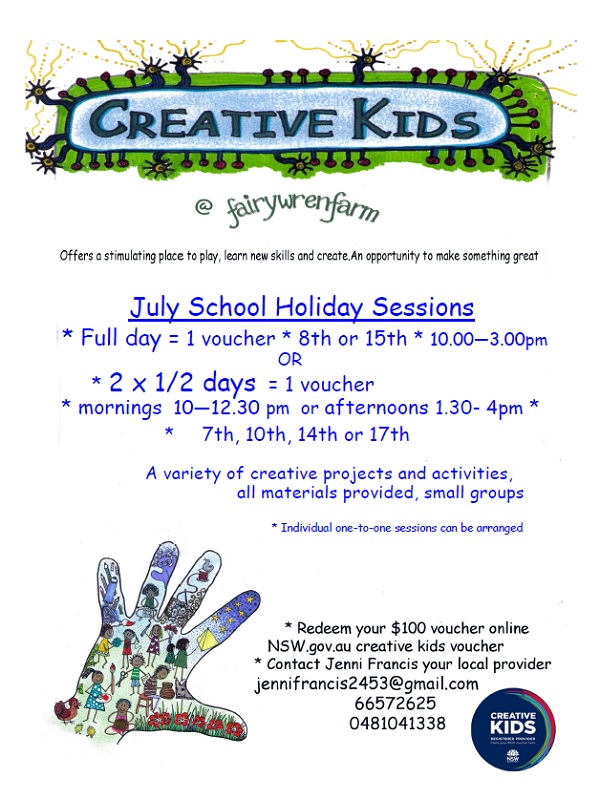 Nature Philosophy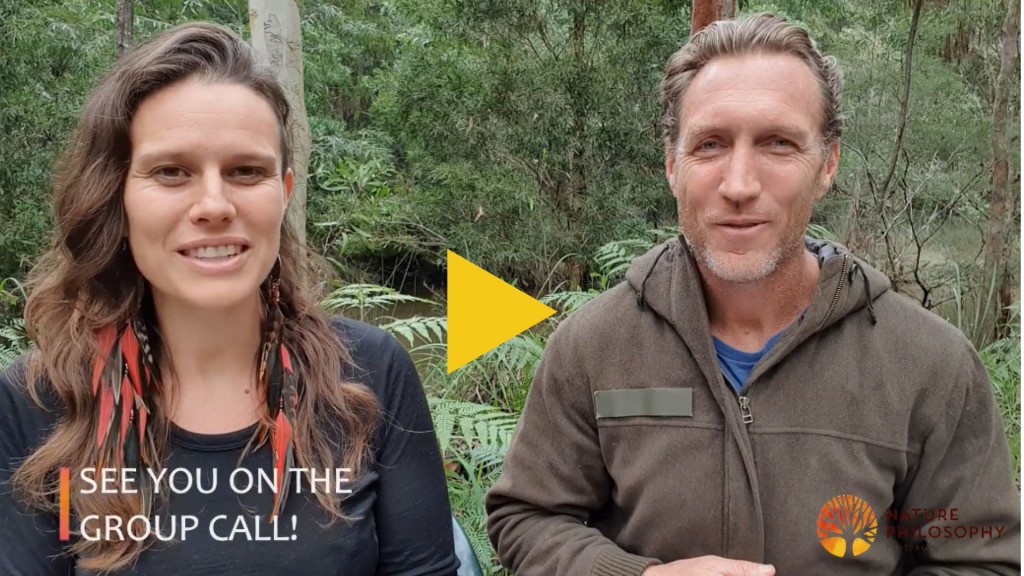 You may have noticed that we are offering in person programs again! We currently have dates active for Nature ONE, Vision Quest & The Wild Village.
If you are keen to find out more and grab an EARLY BIRD spot you can hop to our CALENDAR page on the web site here.
If you're keen to connect with us but can't make it in person you can always join us LIVE on our Facebook Page OR click HERE to find out more about our next online Vision Quest program, The Power Quest.
Youth Film Competition
The Nextwave Youth Film Competition returns for 2020!
The search is now on for the next wave of young regional filmmakers, with short film entries open from May 1st – Sept 21st.
Nextwave, presented by the Screenwave International Film Festival (SWIFF), now in its sixth year is host to Australia's largest regional youth short film competition and is free to enter for young people aged between 10 – 25 years, living outside a metro area.
Short films can range from a variety of genres, including comedies, dramas, thrillers, sci-fi, animation, documentary and personal essays. All that is needed to enter is to make a short film under five minutes (including all credits) and to creatively include the phrase, 'What's Next?"
Along with an array of awards and prizes across a variety of age categories, short film finalists will have their films premiere at the 2021 Screenwave International Film Festival (SWIFF) in Coffs Harbour in January. Lucky creatives will also have the opportunity for their films to screen at venues across Australia for Youth Week in April 2021.
The SWIFF team are also working on broadening access to their Nextwave filmmaking workshop program by offering a series of online workshops for teachers and students across Australia. Nextwave's redesigned workshop program is launching as an online learning experience to be delivered to regional, rural, and remote students across Australia, with the learning program supported by teachers and home-schooling parents available from June.
For more information, visit www.nextwavefilmfest.com.au.
Bellingen Shire Connection Centre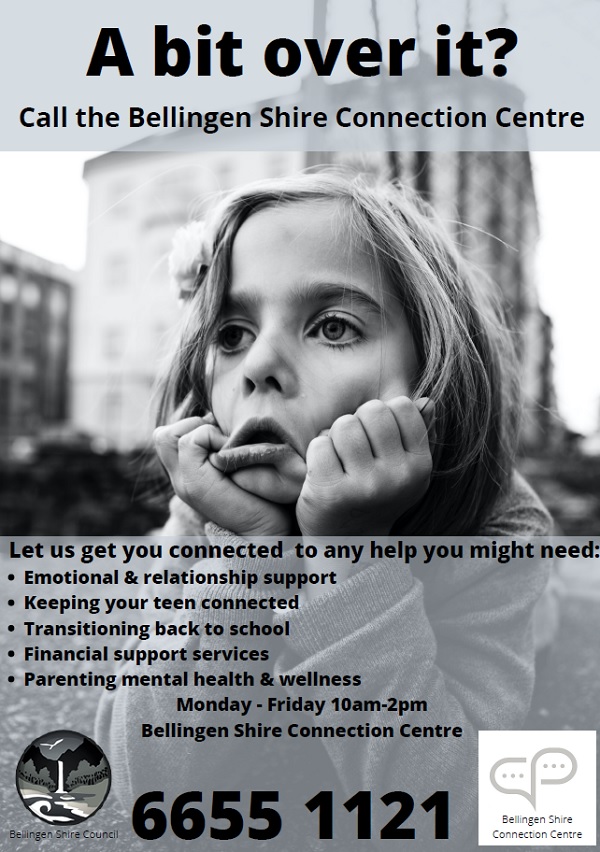 Mid North Coast Dental
Biodynamic Wholistic Farming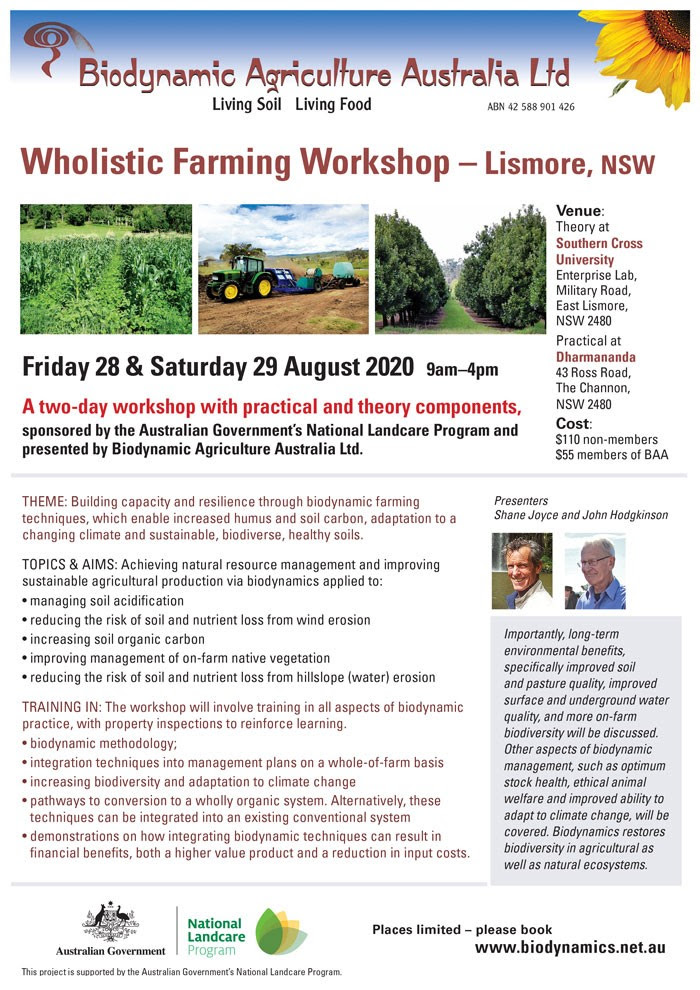 i love bello shire website and e-newsletter
For prospective and existing parents alike, the i love bello shire website and e-newsletter are great resources to receive all the local information about what is happening in our shire!

Scottish Camphill Community looking for international volunteers
Newton Dee Camphill Community are a charity in Scotland that supports adults with learning difficulties. 
Normally we have 30 volunteers as part of our community from all over the world. Most are taking a gap year before starting or finishing university, but we get people of all ages. Since BREXIT and now the Coronavirus pandemic, we have had far fewer applications than we normally receive.
Scotland is still very open to international volunteers, and we still need dedicated people who want to experience something new. Understandably, many people have been unsure about what the possibilities are with volunteering abroad.
We are hoping that you could help us to spread the word about Newton Dee. 
Our international volunteers mean so much to our way of life, and we cherish the cultural diversity that they bring. These young volunteers who join us often tell us about how much their year meant for them. Volunteering here is not just about helping someone else, it is also learning about yourself, meeting challenges and growing with the experience. 
We want young people to know that Newton Dee is a great opportunity for a gap year. And it makes a huge difference to the adults with special needs we support. Newton Dee covers all living expenses and return flights for our volunteers who stay for 12 months.
You can find more information about Newton Dee on our website on https://www.newtondee.co.uk