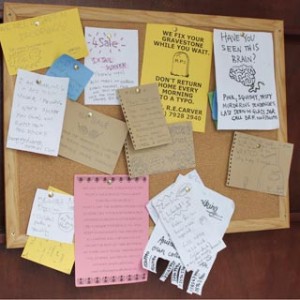 FOOTBALL CLUB VACANCIES (Bellingen & Urunga)
Bellingen FC
We have vacancies in the 5's, 6's and 7 years teams
(And limited space in other teams)
So hurry
Register at www.playfootball.com.au
Or
Contact registrar.bellingenfc@gmail.com or 0413298867
You can check the club website at www.bellingenfc.com.au for all 2018 registration fees.
BFC will give you a 10% discount on the fees of the second registration and 20% discount on the fees of the third or further registrations per family (the highest age group will count as the first registration).
Please also be aware that for each child under 18 you are able to claim $100 voucher as part of the NSW Government Active kids programme. For more info please see https://sport.nsw.gov.au/sectordevelopment/activekids.
Urunga FC
We have vacancies in the Boys Under 13s and Girls Under 12s teams
Outdoor Cinema in Urunga
Piano for Sale
$450 ono recently tuned.  Call Rosi 0431135769
Introduction to Biodynamics
Annual Horn Burial
CRANES Family and Relationship Services
Warrah Annual Curative Seminar
Aurora Australis Eurythmy Training
Vital Years conference
2018 Women's Walk Project