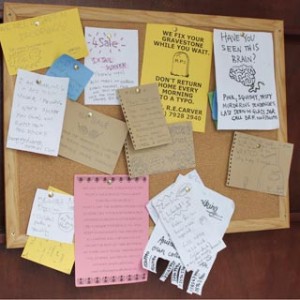 Busways buses now seat-belted
Football Club registrations
Registrations for the 2019 winter soccer competition are open. All registration is online at: www.playfootball.com.au
Bellingen F.C.
Bellingen Football Club is a registered provider for the Active Kids Vouchers. Parents, guardians and carers can apply for a voucher valued up to $100 per calendar year for each student enrolled in school. Get your voucher now ready for registration day: https://my.service.nsw.gov.au/MyServiceNSW/ActiveKidsVoucherRequest
Urunga F.C.
Dorrigo F.C.
The Dorrigo Highlanders Club registrations are now open for players from 4 years through to Senior Men and Women.  Enquiries can be made to dorrigohighlanders@hotmail.com .
Dorrigo Karate
CRANES program Term 1 2019
Go4Fun program Term 1 2019
Creative Opportunity for Dorrigo kids
Creative Kids @ fairywrenfarm
German au pair from a Waldorf school looking for work
My name is Laura Julia Hilpert. I am 21 years old and I come from Germany.
At the moment I am in Brisbane. I am looking for a friendly Waldorf family because I want to be au pair. I went to a Waldorf school in Germany and I will study in a Waldorf university. I have a international driver licence. 
My hobbies are yoga, vegan cooking, bush hiking, running, surfing, belly dancing, painting, laughing and to have fun with children. 
I just want to have good time with you. If you are interested, just write me an email: laura-julia22@gmx.de .
i love bello shire website and e-newsletter
A reminder to prospective and existing parents alike, the i love bello shire website and e-newsletter are great resources to receive all the local information about what is happening in our shire!