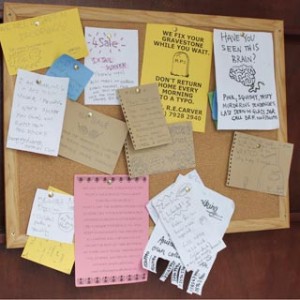 Open Arms Vacation Care
Dorrigo Wholefoods Business for Sale
Heart of Parenting
Bellingen Youth Orchestra performance
Organic Collegien Slippers
When children join Morning Star they are asked to purchase slippers. Sometimes older children in River Song 1 & 2 may need to replace slippers that have become too small or lost. Bellingen is fortunate to have a new children's clothing store offering organic slippers for sale.
Elves in the Wardrobe is an Australian based online children's clothing store offering the best of European made, organic baby clothes and kids wear.
www.elves-in-the-wardrobe.com.au/collegien/
Anthroposophical Medicine and Therapy Training week
Support available for Anthroposophical Studies
Sydney Rudolf Steiner College courses
Art of Caring – For Parents and Carers of Children under Three – Starting on Saturday 24 June and Sunday 25 June
Parzival and Parsifal – Saturday 17 June
Anthroposophical Health – Saturday 22 July and Sunday 23 July
Scandinavian Rainwear
MK Nordika sells unique Scandinavian Rainwear. The material is soft, lightweight and complete waterproof and windproof. Fabric is 100 % polyester and PVC free.
Here is the Kindergarten Catalogue including discounted prices.
Marie Kullenberg
m: 0410914446