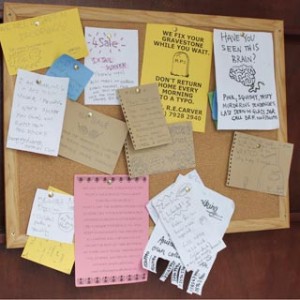 Yoga at Thora Hall in 2018
Kay Mandel is starting a class at the Thora Hall next year.
She needs a minimum of 6 to run it. Contact Kay if you are keen.
Where:             Thora Hall
When:             Maybe a Tuesday morning
Time:             6.30 to 8 am – allowing 1/2hr relaxation
Cost:              $15.00
Phone:             0416235594
Bellingen & Urunga Vacation Care
John & Devi's daycare openings
Devi and Johns' Steiner Daycare has openings for 2018.
A natural and nurturing space for young children aged 2 – 5 years on the outskirts of town.
Please ring with any queries or concerns regarding the new Govt vaccination policies for more information.
Ph:  66552527
The Complete Leader
A journey of discovery and growth for Steiner school communities.
Facilitated by David Liknaitzky
Registrations now open for the 2018 program (four 3-day workshops over the course of the year).
https://www.steinereducation.edu.au/events/the-complete-leader/
School of Eurythmy and the Arts
Spirit of the Word Courses 2018
Spirit of the Word Courses 2018 – at Rudolf Steiner Centre Hastings, Hawke's Bay, New Zealand
New 5-Day Introductory Course 7th – 12th January 2018
New Three Week Orientation Course: 7th – 26th January 2018
EARLY BIRD ENROLMENT CLOSES: 15th December 2017.
Please see our Introductory Course poster on: https://spiritofthewordschool.wordpress.com
For Professional Development, for teachers and others, we recommend the full 'Orientation Course', where possible.
Contact: T – 06 8577113; E – spiritofthewordschool@gmail.com
Biodynamic Australia
Biodynamic Agriculture Australia want to announce the launch of their new soil spray, Biodynamic Liquid Soil Activator (LSA). This new soil spray is listed on their website, and is available for dispatch. LSA is a multi-use and potent product aimed variously at the time-poor home gardener, the market gardener accustomed to applying no-fuss liquid fertilizers, teas and liquid manures – often through fertigation systems – and the broadacre farmer seeking an alternative way to get out the biodynamic preparations over a large area.