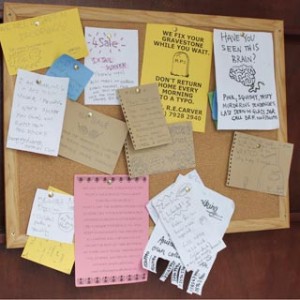 The Community Classifieds will not be updated during the summer holidays. Please check again at the start of the 2020 school year for new announcements.
Jamboree
Rumpus, a non-profit located one hour south of Sydney hosts Jamboree Creative Escape (
https://www.jamboreesouthcoast.com.au
) each year, an adults-only weekend getaway wonderland for lovers of craft, art and nature.  People venture from all over Australia to join in the lush forest of Mt Keira. Teachers and parents at Steiner schools have participated in the Jamboree in the past.
Workshops cover craft, cooking, plants, dance, storytelling, music and art together weaving together a beautiful, powerful program.
Barista coffee served each morning with sunrise yoga, delicious organic and seasonal meals, champagne on arrival and a lovely gift bag for each guest are just some of the special touches for this ultimate weekend away!
‍
October 23-25th 2020. Limited tickets available.
i love bello shire website and e-newsletter
For prospective and existing parents alike, the i love bello shire website and e-newsletter are great resources to receive all the local information about what is happening in our shire!