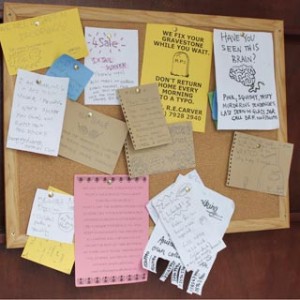 This Community Notices section is to assist both parents and community organisations share relevant information with each other. There is no cost to listing here. What is included is at the discretion of the school office. 
FOR RENT
Self contained two bedroom cottage with kitchen/living room, separate bathroom and toilet and back deck with laundry. Situated 5 minutes from town (north side) on acreage. Would suit a small family that enjoys natural living. No pets. School bus at the gate. Will be available mid December with a 12 month lease.
Please contact Devi or John for more details on 66552527 or 0423 756 763.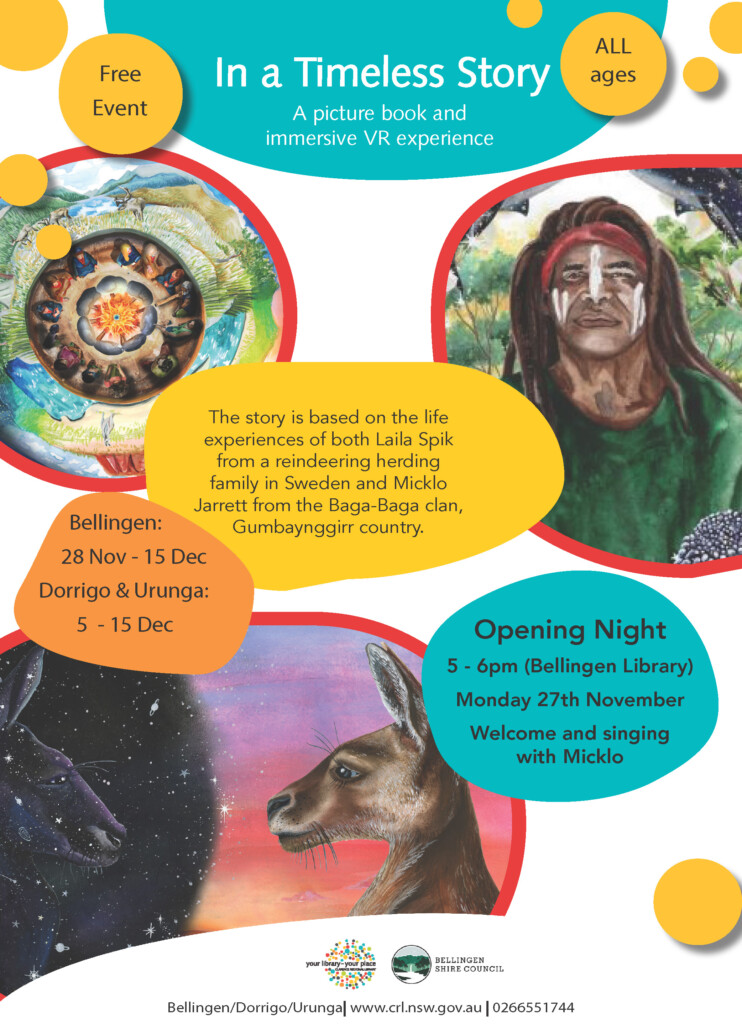 ngalanamba ngiyambandi gawa – Help Our Uncle
Uncle Martin Ballangarry.
Uncle Martin, a Gumbaynggirr elder from Bowraville NSW, he was the first Aboriginal councillor at Nambucca Shire Council and a recipient of the Medal of the Order of Australia for his work with Indigenous youths in the local Community.
After 3 years of intense loss, it's time we give back to an Elder who has spent his life giving and uplifting Community. This funding will help to restore Uncle Martin's house to be a safer living environment while giving him space to heal.
Uncle Martin is immensely generous with his time, his knowledge and his heart, all in Gumbaynggirr Community have been blessed in one way or another by his presence, his immaculate laugh and his larger than life personality.
He is truly one of a kind – his dedication to his people and his culture is immeasurable.
If you are in a position to help, or would like to know more. please follow this link: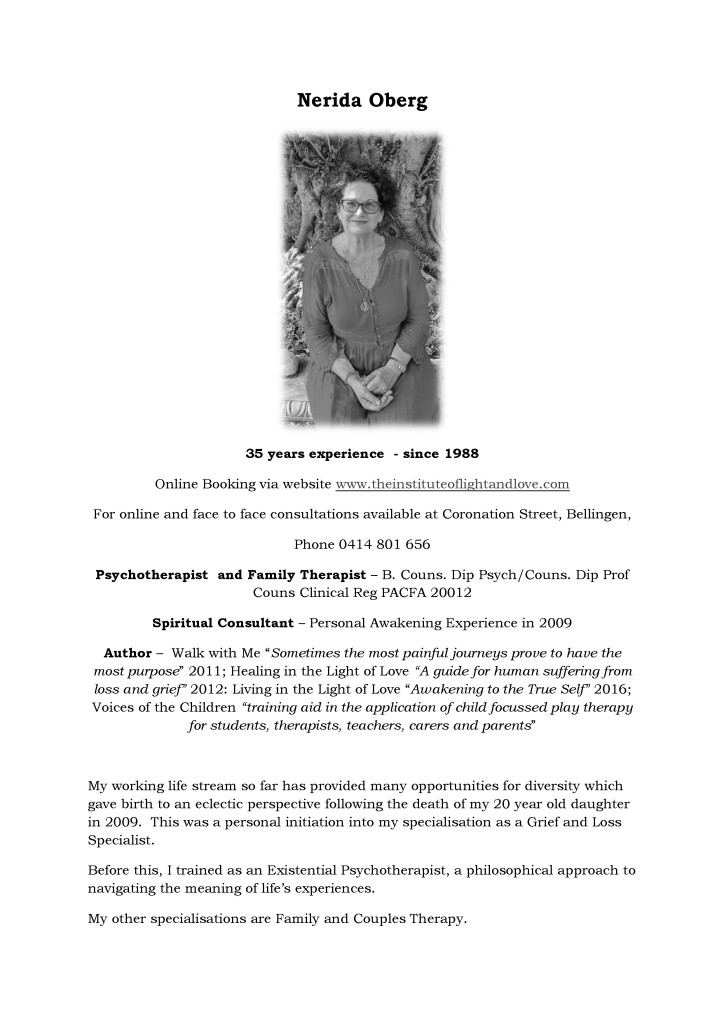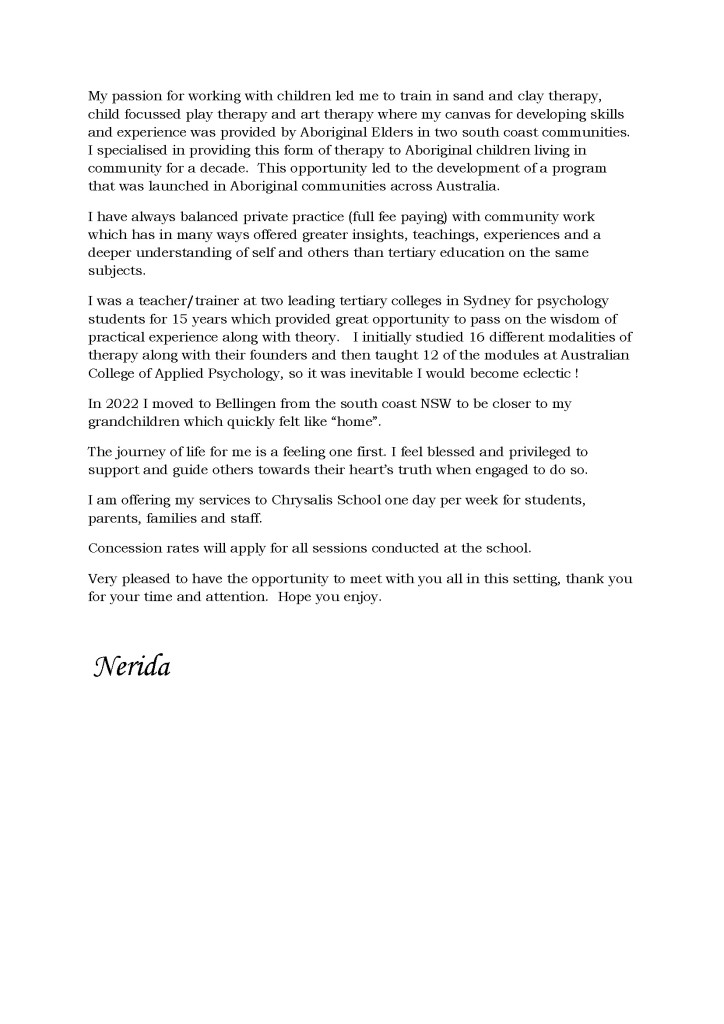 ————————————————————————————————————————————–
We are looking for a rural space to rent and live. Possibly to buy.
We are open to all possibilities from a three bed room house down to caravans.
We are aiming to reduce our rental outgoings and move towards a more self sustainable, natural way of living.
We are two adults and two boys aged 11 and 13.
Occasionally we have one of our three other kids stay with us.
We haven't got a price goal, we believe the right place will have the right price. We just want to reduce as much as possible our current rent amount of 580 a week.
 Ricky 0422 587 757
————————————————————————————————–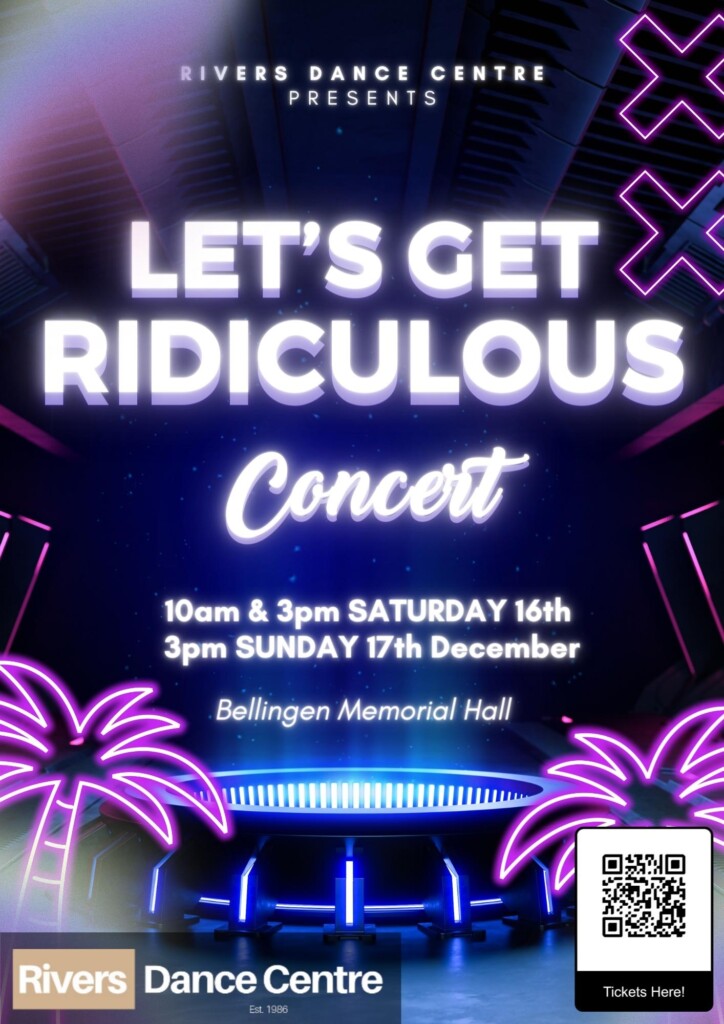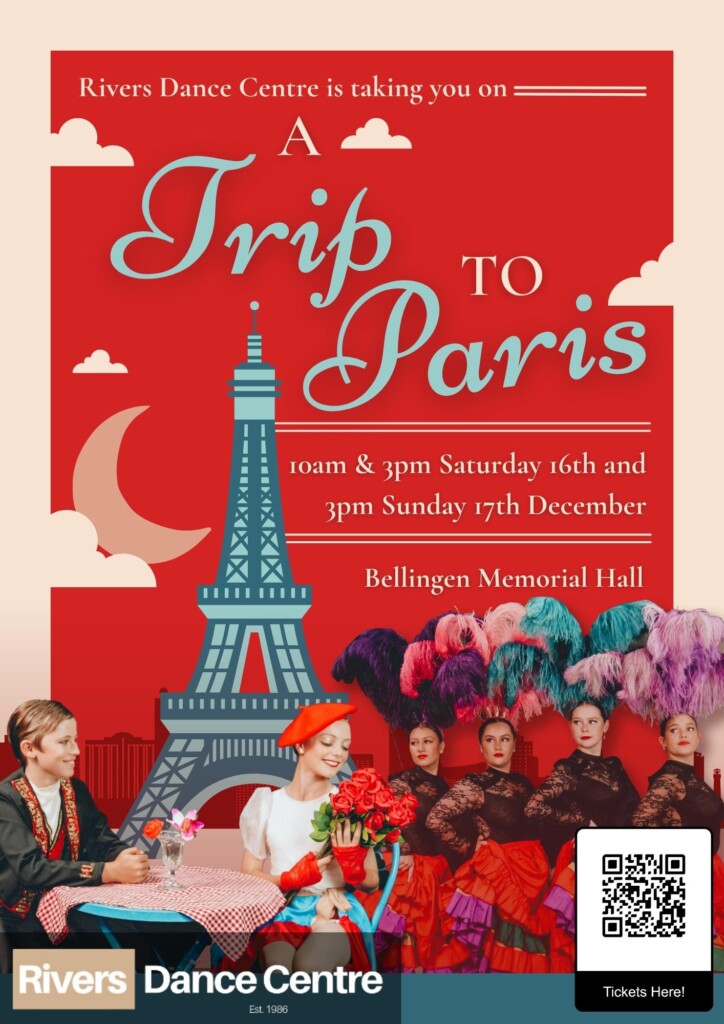 ———————————————————————————————————————————————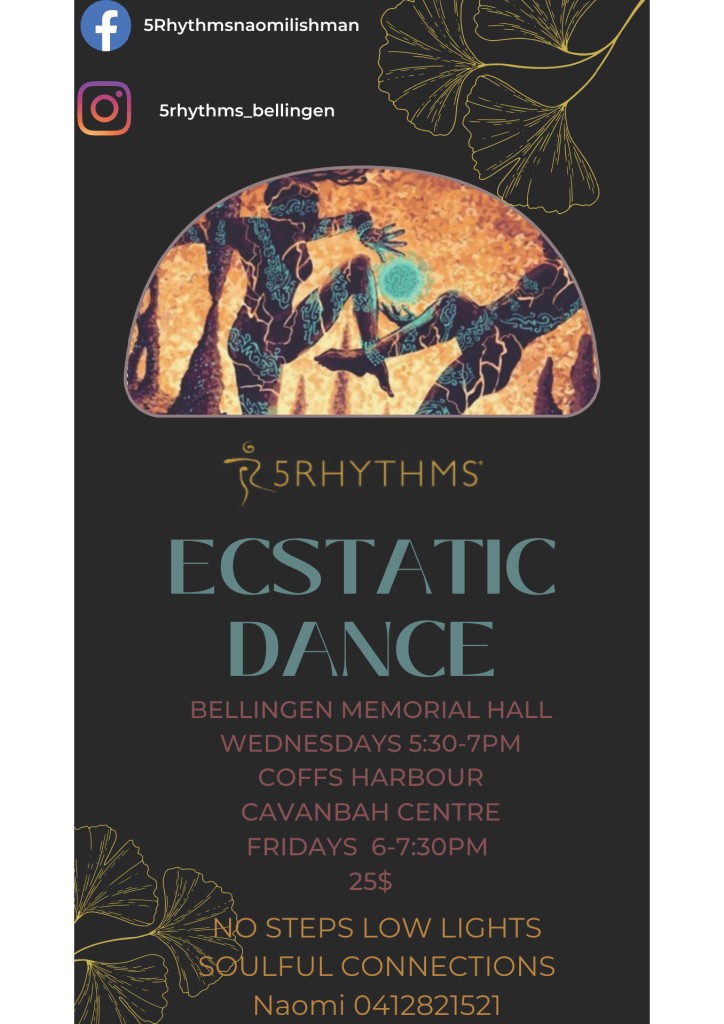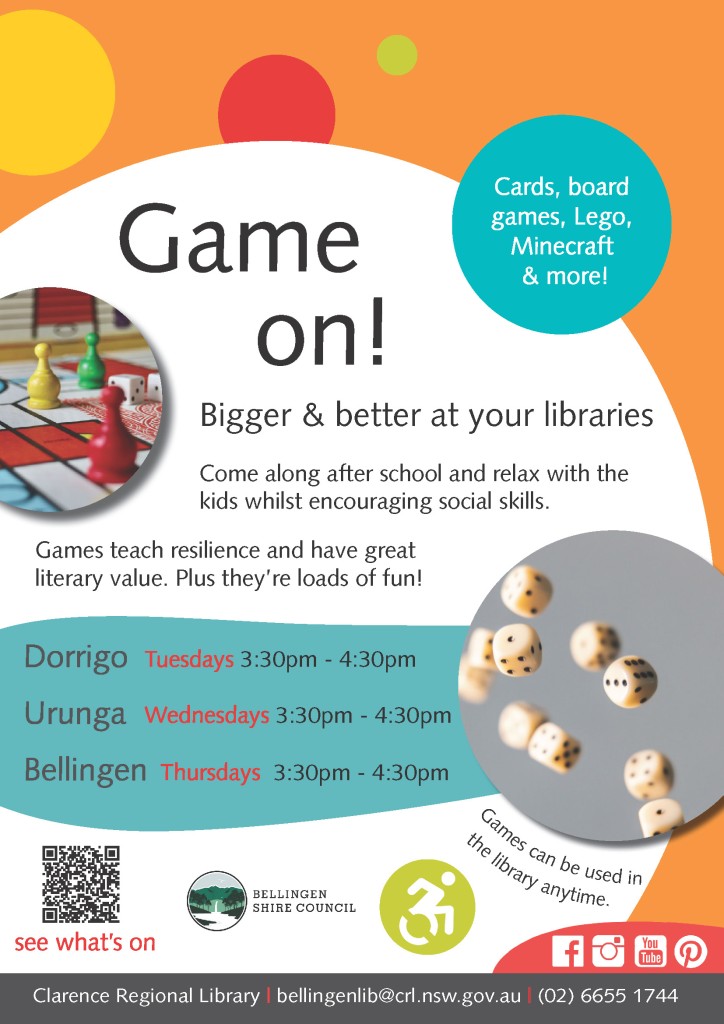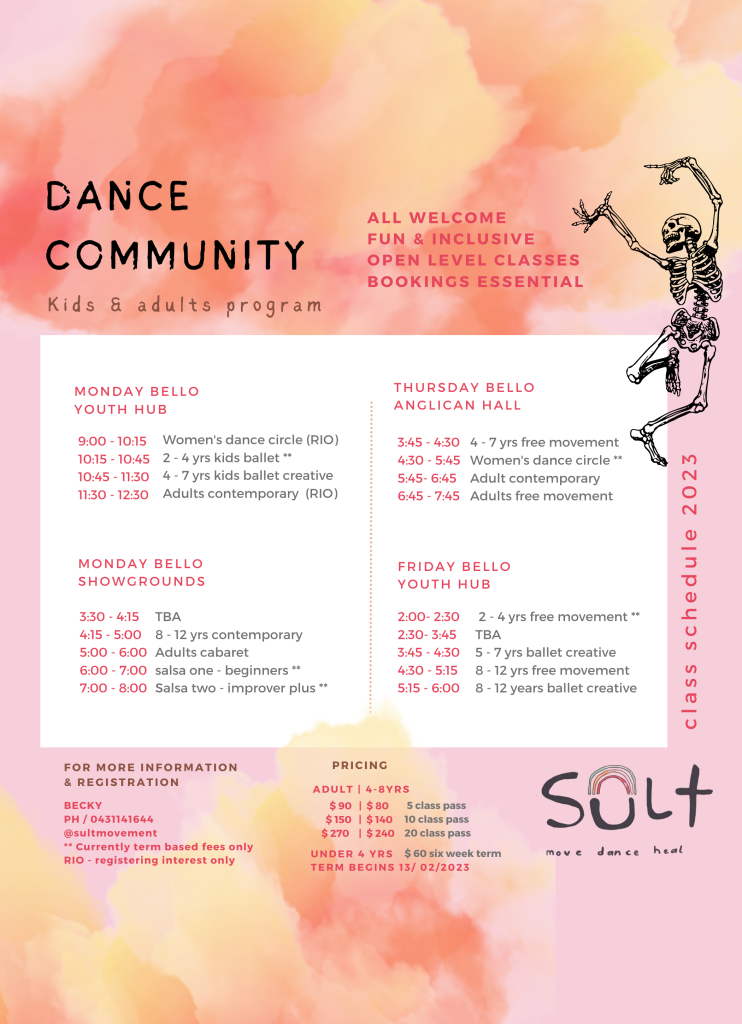 .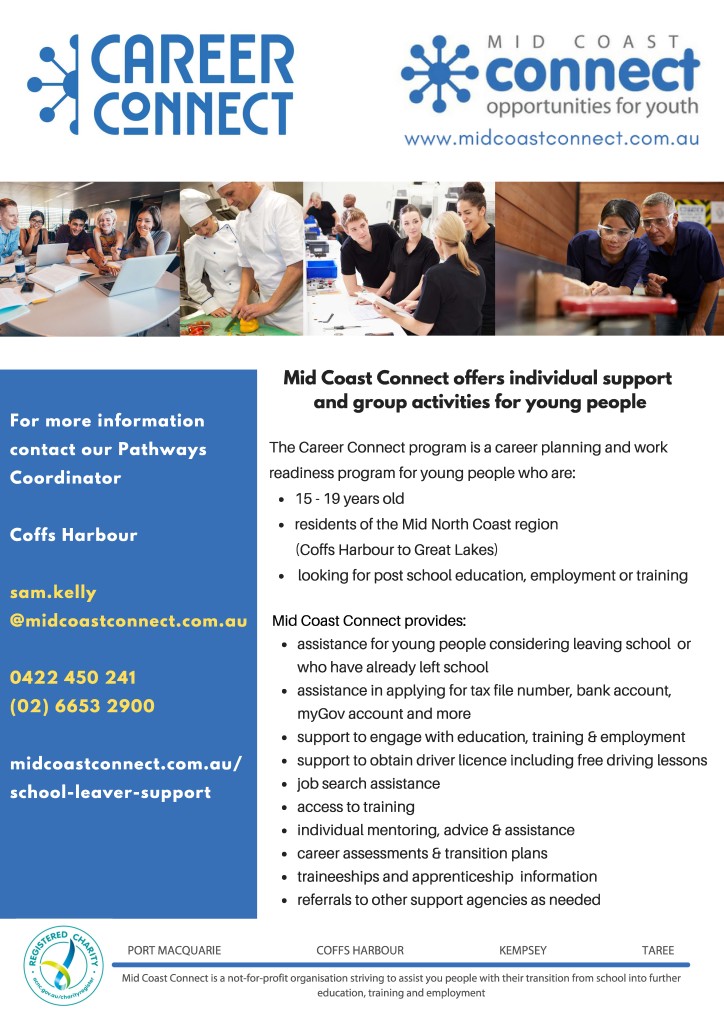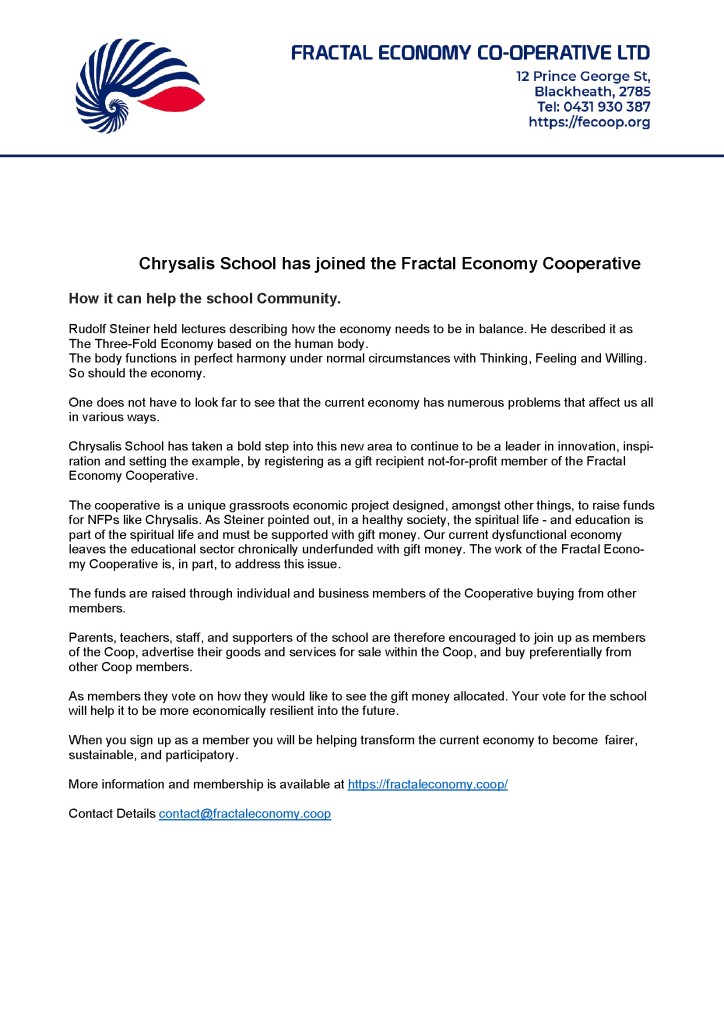 Fractal Economy Co-Operative
Supporting Business and Community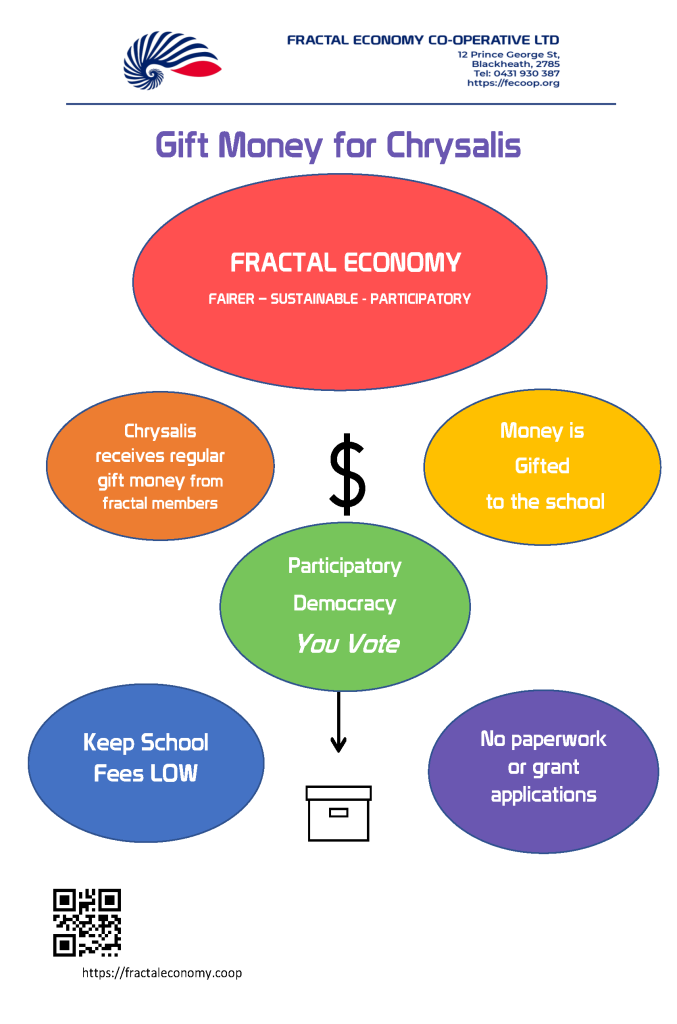 Lisa Romero's books available
$25.00 each
Titles include:
*The Inner Work Path – A Foundation for Meditative Practice in the Light of Anthroposophy which gives an introduction to anthroposophic meditation practices.
*Developing the Self – through the Inner Work Path in the Light of Anthroposophy This book gives practical exercises and guidance for working with ourselves and getting to know all that we are and how we can contribute to a healthy humanity through creating a healthy inner life.
*Living Inner Development – The Necessity of True Inner Development in the Light of Anthroposophy. We are given a deeper insight into meditative practices and some of the ways to deepen our practice and how to deal with some of the hindrances that arise.
*Sex Education and the Spirit – Understanding Our Community Responsibility for the Healthy Development of Gender and Sexuality within Society. How do we as care givers, teachers, parents and individuals in community, support the development and forms that are held around sexuality and gender? This book can help us ask some questions that may open our minds to how we can contribute to a healthier and more harmonious ways of being around gender and sexuality.
*Spirit-led Community – Healing the Impact of Technology. We are offered here a discussion on the 12 senses and the 7 life processes as ways of deepening our understanding of our needs as developing human beings, and how we can work with technology with awareness.
*A Bridge to Spirit – Understanding Conscious Self- Development and Consciousness– Altering Substances Lisa explores ways we can come to terms with living in an industrialized age and develop a bridge from the earth to the spirit via the heart, supporting ourselves and others in enriching our inner life to enrich our outer life. I have found Lisa's books easy to read, with plenty of verses and exercises to aid grasping the topic the book is covering. While Lisa doesn't guarantee an answer to a dilemma, leaving us free to come to that ourselves, there are plenty of opportunities given to consolidate and become clear of questions you can work with and ideas for approaching situations in a different way.
If you are interested in purchasing a book, please call Kamala on 0412287047