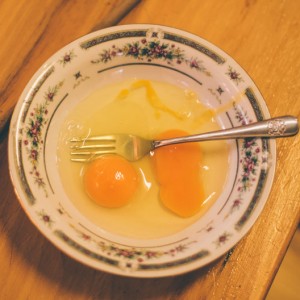 2 large zucchini (approx. 400 gms)
2 rashers bacon (approx. 100 gms)
1 red onion
11/2 Tbs butter
3 Tbs pecorino
3 Tbs parmesan
4 free range eggs
½ C SR flour
Salt & pepper
Grate the zucchini, pressing out moisture with paper towel.  Finely chop onion.  Lightly fry bacon then cut into small pieces.  Combine all ingredients in a bowl then press into a lightly greased baking dish.  Cook in 180°C oven for 15-20 mins.
This recipe is from our most excellent Morning Star Lunchbox Recipe Book. You can buy this from Morning Star Kindy at the Bellingen Children's Centre or at Kombu Wholefoods. 100% of all proceeds go to support the Kindy. To see other lunchbox ideas follow this link to our website recipes page.