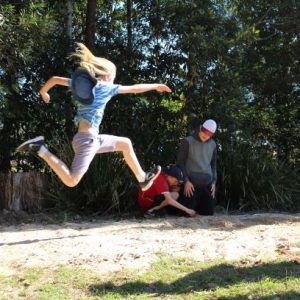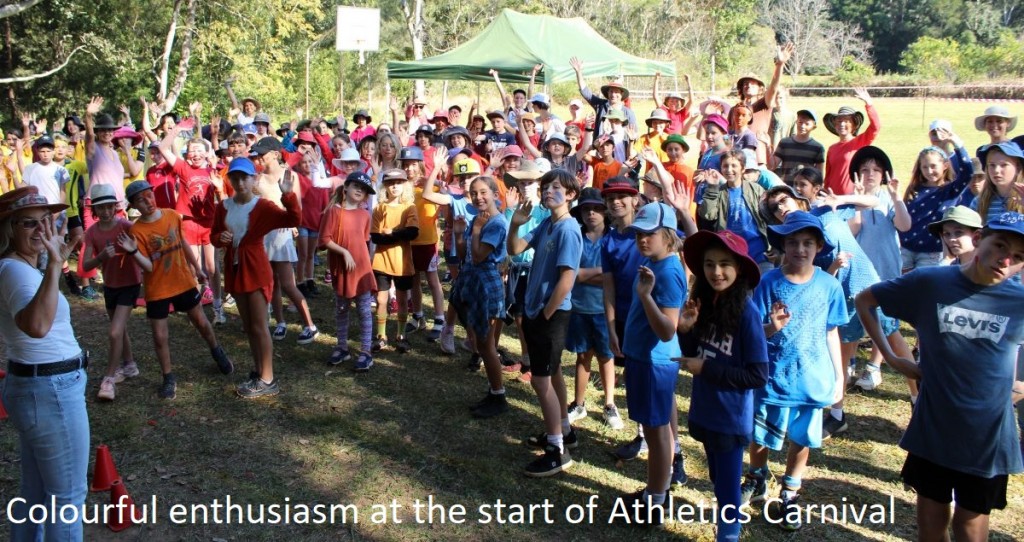 A big thank you to all the Class 8 students who worked very hard organising the individual events. They were amazing and consistent with their support and their leadership.
Thank you also to the parent helpers, especially Sammi Cambray, who helped with the tiresome job of scoring all day.
All the students participated with great enthusiasm and many were amazed at how far they could long jump, throw the javelin and propel the shotput. The races 50m, 100m and relays were very popular with the students and many wanted to race again.
Thank you to all the teachers for their unwavering support and, of course, to Casuarina Steiner School for making the trip out to Thora to make the day even bigger and better!