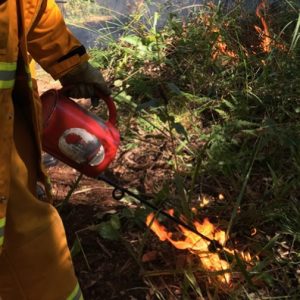 On Saturday 11th November we encouraged interested parents, children and local community members to attend and share their experiences, challenges, questions and contribute to discussions on weeds, fauna, ecological and cultural burning, restoration principles, and more.
Recently a number of burns were carried out at Chrysalis School with support from the local Rural Fire Service (RFS) Brigades. These burns were carried out for a number of reasons; to reduce fuel loads around the school, to manage weeds, to reduce the prevalence of ticks and for ecological restoration.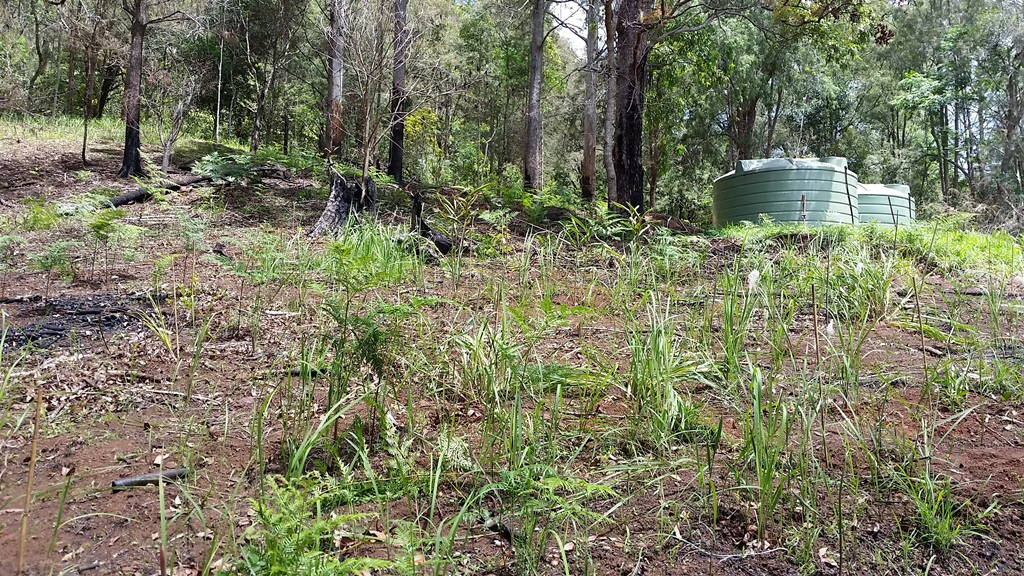 The aim of this workshop was to share project stories and engage people in discussions about how fire is being used to support ecological restoration.
The workshop was be facilitated by Lindy Davis, a respected local, professional Landcare practitioner, who has significant experience in post-fire restoration and bush regeneration. The Coffs Harbour and District Local Aboriginal Land Council (CH&DLALC) Darrunda Wajaarr (Repair to Country) Rangers attended and shared their stories and knowledge of working on Gumbaynggirr country, cultural burning.
The long-term goal is to develop a greater understanding of the cultural and ecological connections within the broader landscape, encourage children and parents to become stewards of the land surrounding Chrysalis and develop educational materials to enhance the children's connection to country, culture and place.