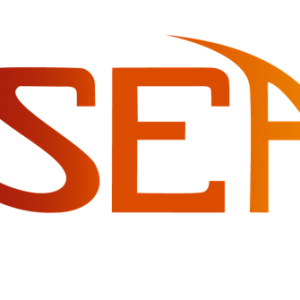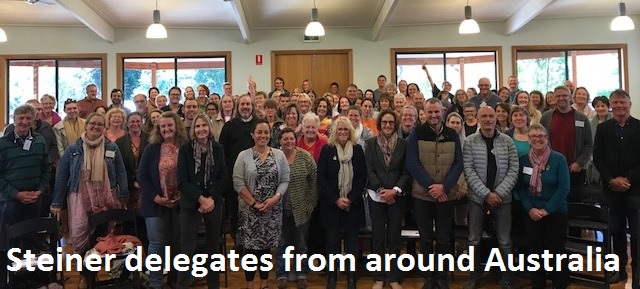 140 leaders came from Darwin, Perth, Hobart, Port Douglas, and all places in between, to Bellingen for the annual Steiner school leadership and governance conference. Chrysalis welcomed the participants from 45 Steiner Schools as they converged in Bellingen for the 2 day annual conference.
The participants – board members, administrators and teachers alike – enjoyed country hospitality and beautiful autumn weather (especially for those from Tasmania and Victoria!). The excellent, thought provoking conference covered topics as diverse as enrolment challenges, community learning and engagement, and the art of facilitating conflict.
CEO of Steiner Education Australia, Virginia Moller, thanked Chrysalis and the good folk of Bellingen for a marvellous conference, in which participants' smiles captured the joy of the biggest Steiner leadership conference.