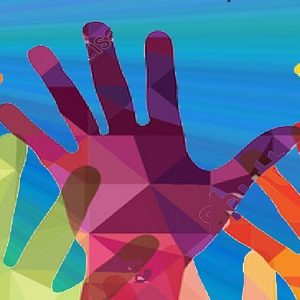 With over 35 years of providing Steiner education to families in the Bellinger Valley, Chrysalis Steiner School is opening up its doors further by offering scholarships to those families who have previously been unable to consider Steiner education due to financial or community disadvantage. The School is committed to providing access to Steiner education for as broad a group as possible within the community and appreciates that a diverse school community adds to the richness of the children's education. Where class sizes and resources permit, the School will seek to offer a fully paid scholarship for children from families with limited means.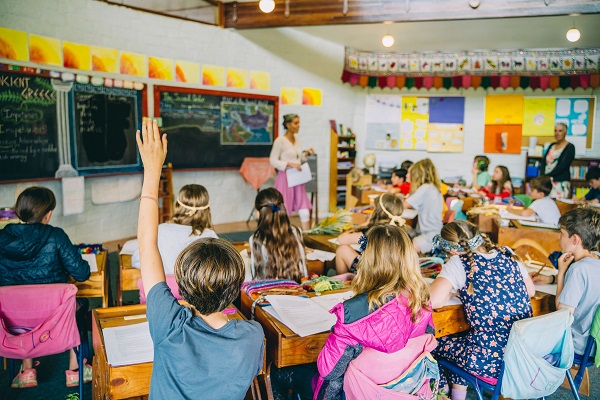 This year Steiner Education is celebrating 100 years, and Virginia Moller CEO of Steiner Education Australia remarked that 'now, more than ever before, Steiner education is recognised as a highly valued approach to develop flexible and agile thinking and an ability to collaborate and thrive in a 21st Century world'. This was identified as much needed in the Gonski 2.0 report. Chrysalis Steiner School nurtures each individual, allowing them to flourish in a holistic learning environment that is integrated artistically, spiritually, practically and intellectually.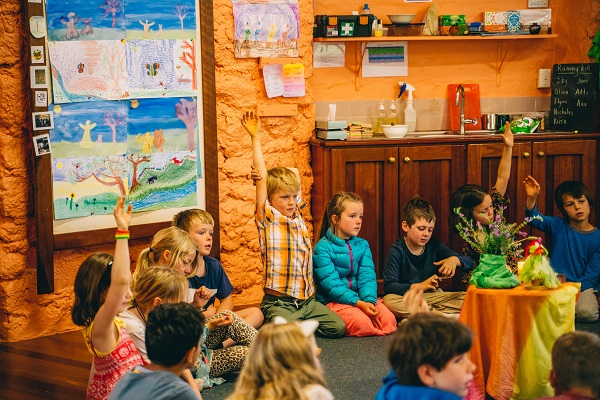 At Chrysalis Steiner School, from Kindergarten through to Class 8, the child journeys through the stunning campus developing relationships with people and place. Students who complete Class 8 at Chrysalis transition to Class 9 extremely well, generally to Bellingen High School, or a number of the independent schools on the Coffs Coast. Never before have we seen so many Steiner Schools or students in Australia, which is a testament to the approach and outcomes of this way of schooling. Steiner education is powerful in its conscious approach to developing young people for the future and the school is encouraging all families who are interested in a Steiner education, but have felt it has previously been out of their reach, to contact the school to discuss scholarship options available to them.