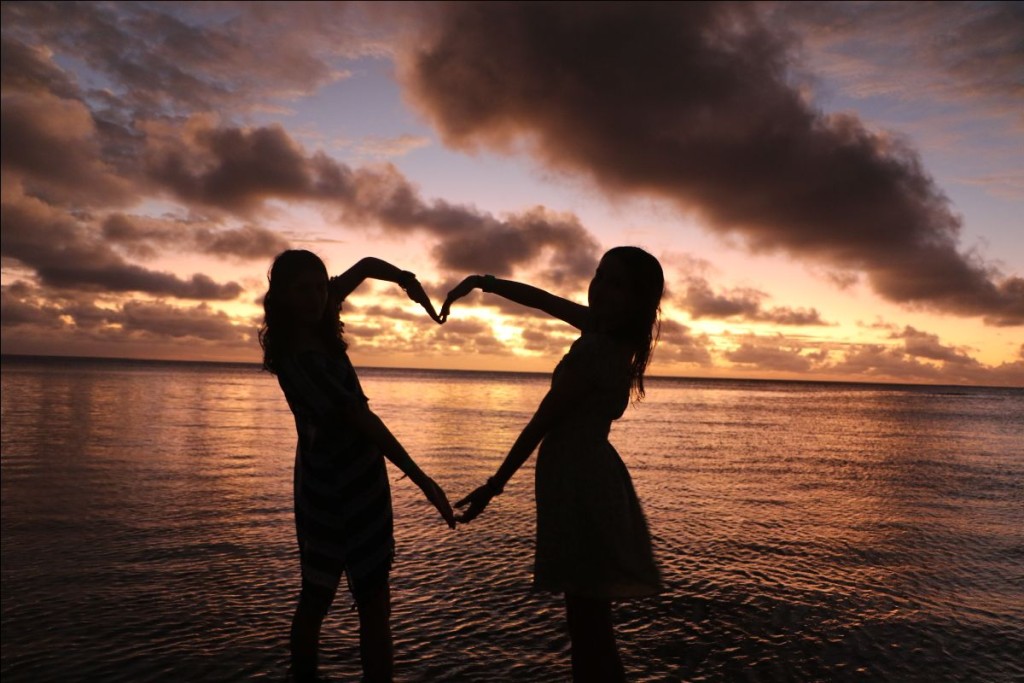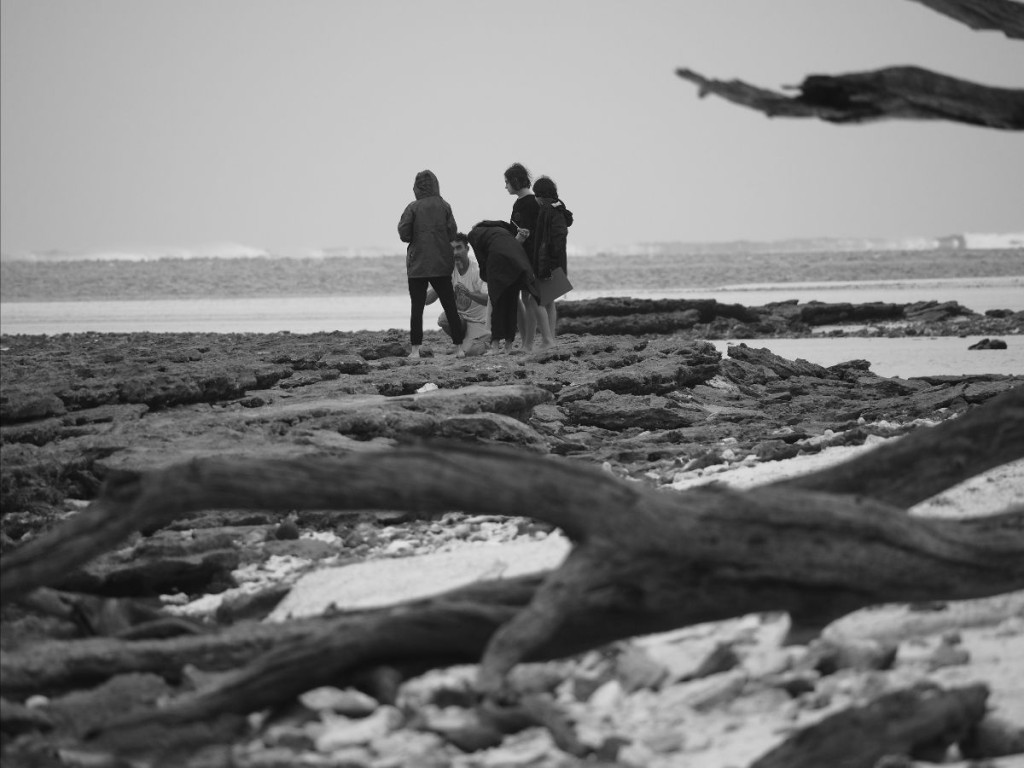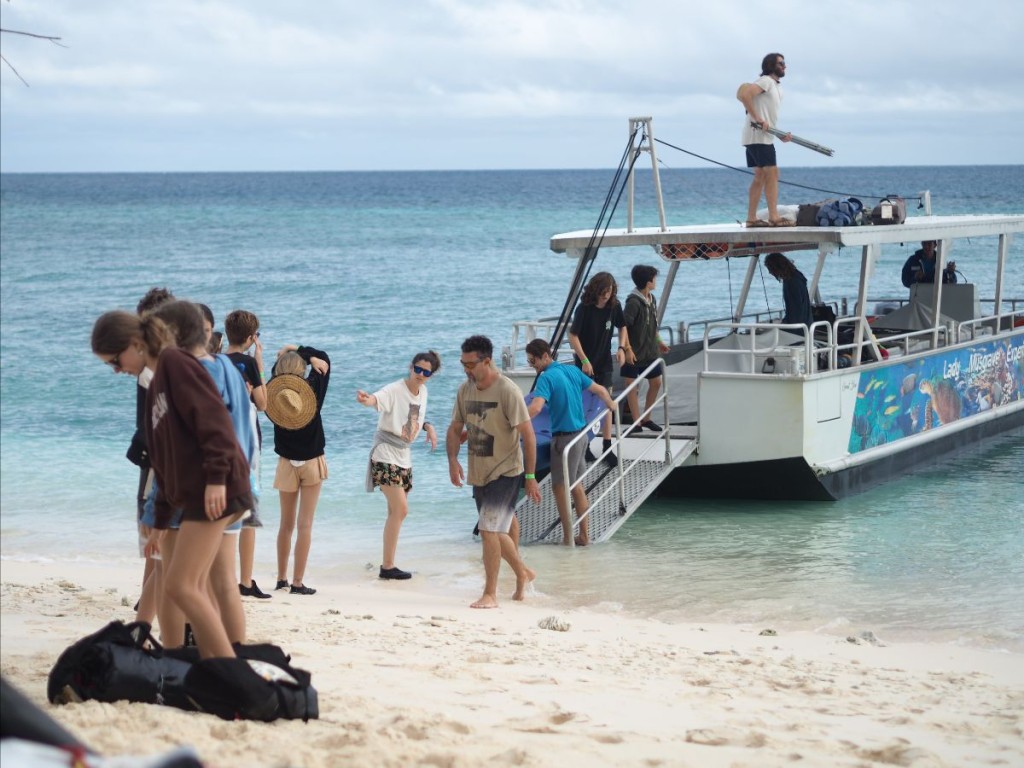 Class 8 have been incredibly patient with the postponement of the annual Island Camp, which under normal circumstances would have taken place last year during Class 7. The group boarded the Lady Musgrave Experience from Bundaberg expecting a week of white sands, sunsets and a well-earned reprieve from the daily deluge of rainfall along the Mid North Coast. Unfortunately, Huey had other plans. 
Class 8 were faced with howling South Easterly winds and regular downfalls throughout the week. The group banded together to make the most of any glimpse of sunshine and are to be commended for their positive outlook that boosted morale and kept us afloat. 
Class 8 were blessed with a highly knowledgeable support staff including Gary Phillips (bird aficionado) and Ecologists Mat Birch and Arthur Schultz. Students were treated to a pedigree of knowledge that could only arrive through the expertise of time in the field.
The snorkelling was outstanding! Turtles were in abundance. The coral was still alive, bright and sustaining a plethora of life. Students poured over fish guides to identify species and describe them as part of their main lesson. The group developed a transect of the foreshore, uncovering a variety of species that may often be overlooked in importance to the biodiversity of the island. Gary's telescope gave a unique up-close and personal perspective of birdlife that use the island as a refuge. Kiva had the students navigate their way around the island with compasses and introduced the concept of dichotomous keys.
The learning experiences that can be derived from going to such a remote location and immersing yourself in island life are undeniable. Students came back tired and exhausted, yet stronger as a group. This truly was an unforgettable experience.
-Zac