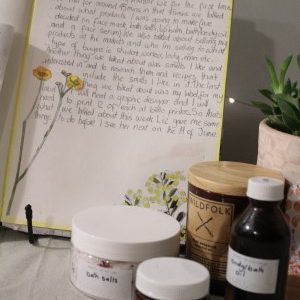 The Year 8 students have been working hard during the last few terms. Each individual chose a topic that they were interested in or felt that they would like to learn more about. 
Finding a mentor to help them on their journey was the next step. Along the way they kept working journals, made progress reports and practiced the art of Public Speaking.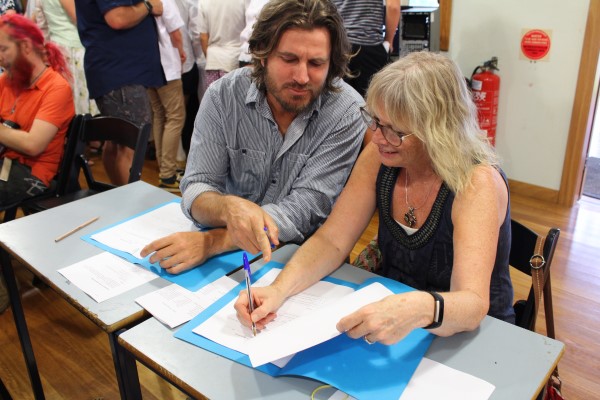 Their final presentation is in two parts; the display of the Project itself and the Oral Presentation that explains the students learning and thought process throughout their project experience.
Friday 8th November was an opportunity to honour the students for their hard work and accomplishments; thank the mentors for the gift of their time, knowledge, and passion; and acknowledge the parents for their support and patience with the process.
Below are pictures from the presentation evening. Congratulations to all the students on an incredible night!

Tashi – Cooking, assorted mentors in Sydney & Linda Dalton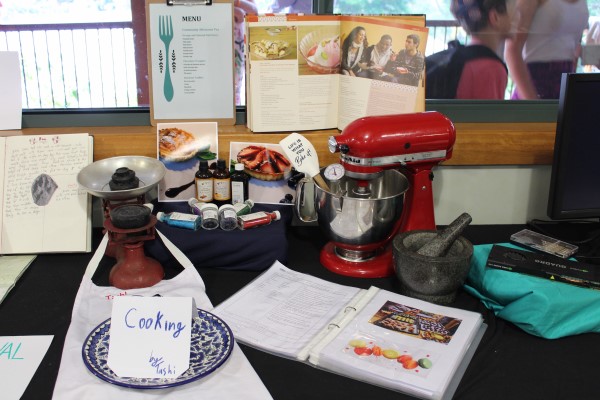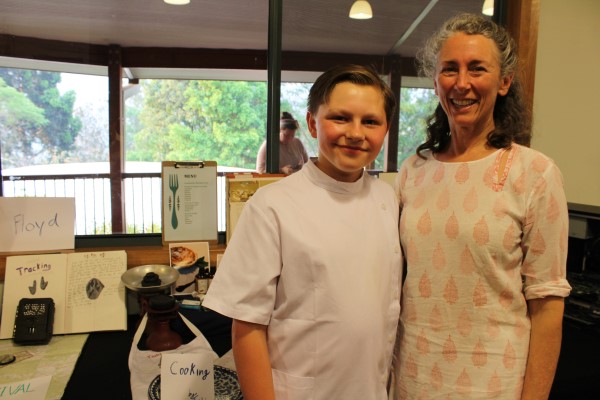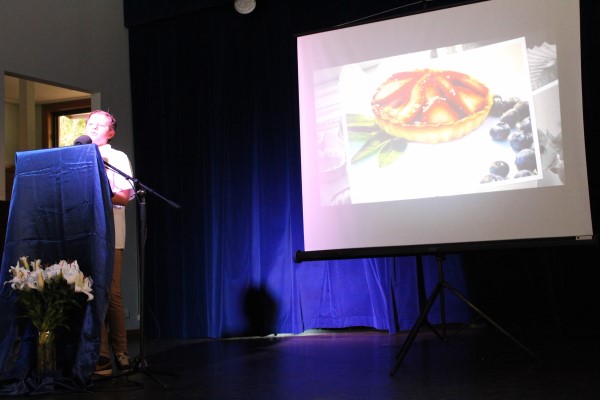 Tara – Stop Motion Animation, mentor Maryanne Coutts & John Drake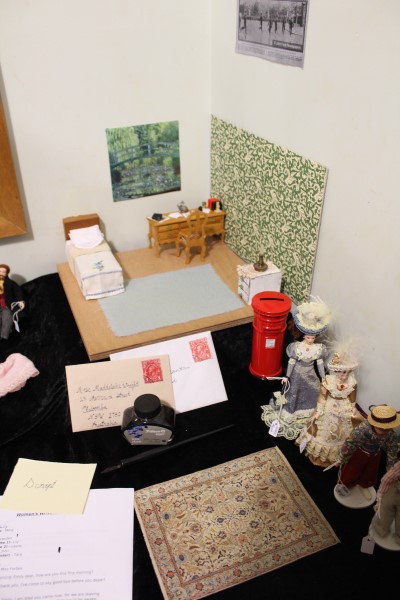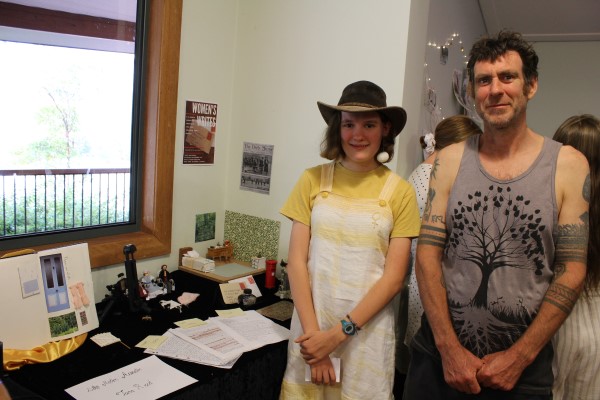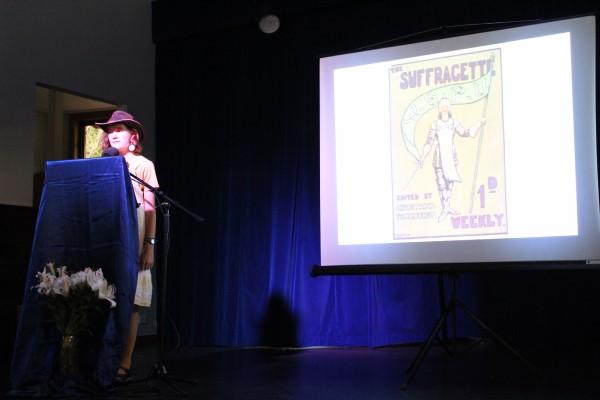 Tembi – Making a Magazine, mentor Beth Donson & Jay Black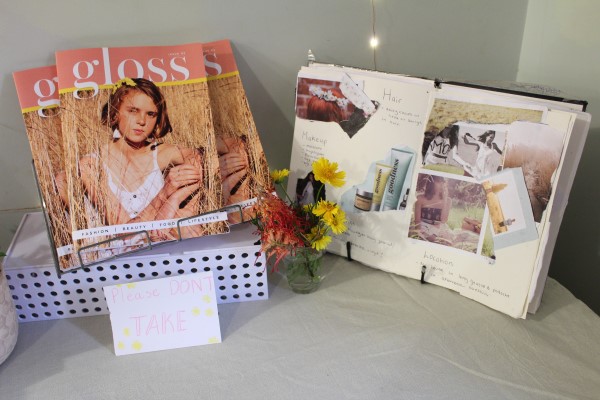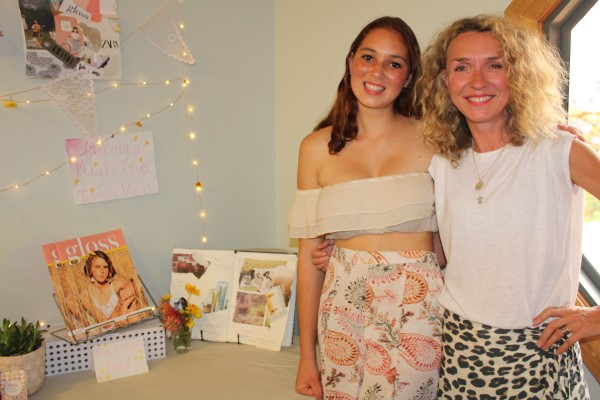 Rosie – Caring for Wildlife, mentor Trina Neville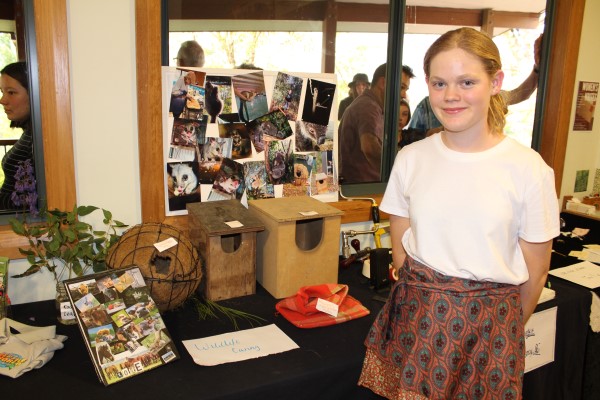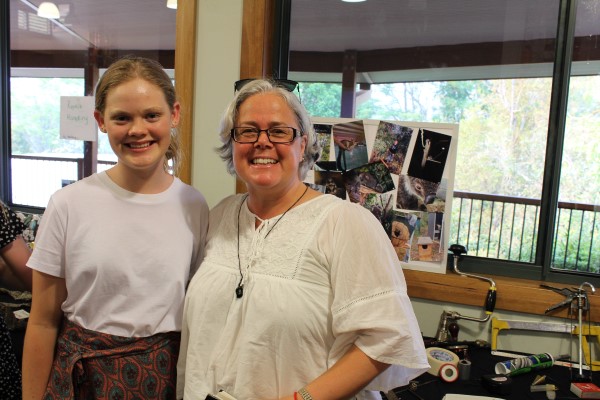 Mason – Fashion Design, mentor Amanda Fairbanks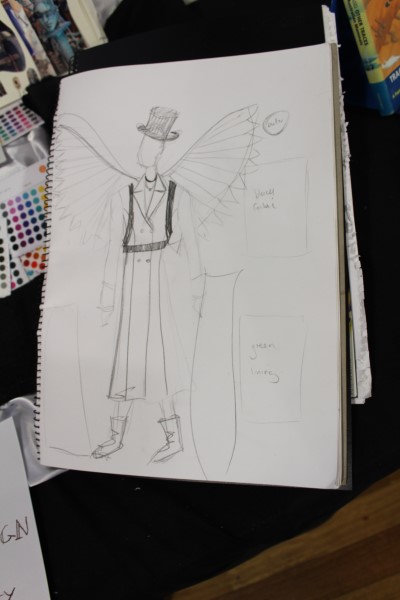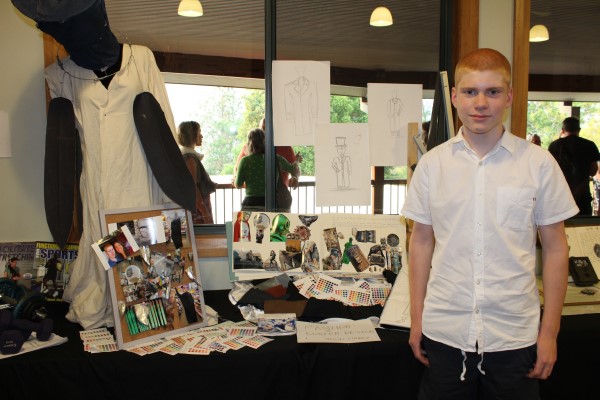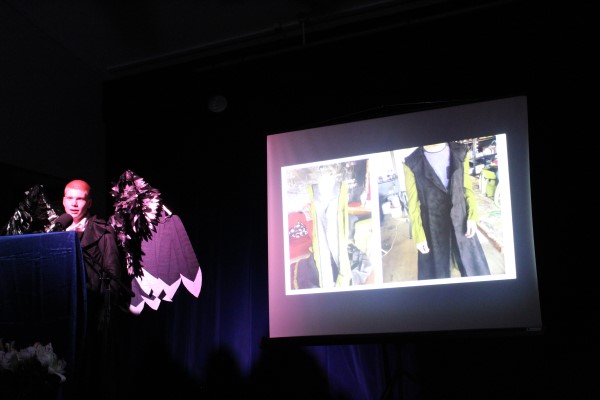 Floyd – Survival Skills, mentor Sam Robertson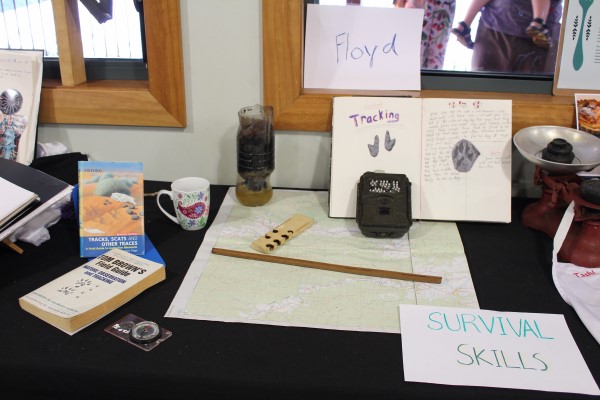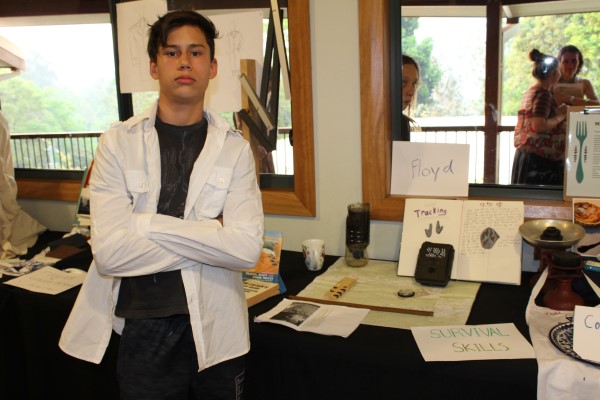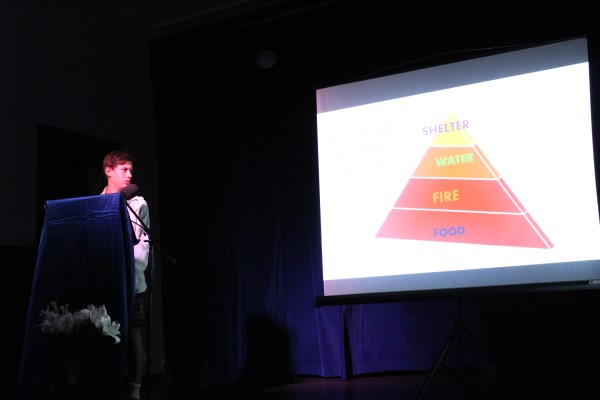 Cameron – Motorcross, mentor John Hunter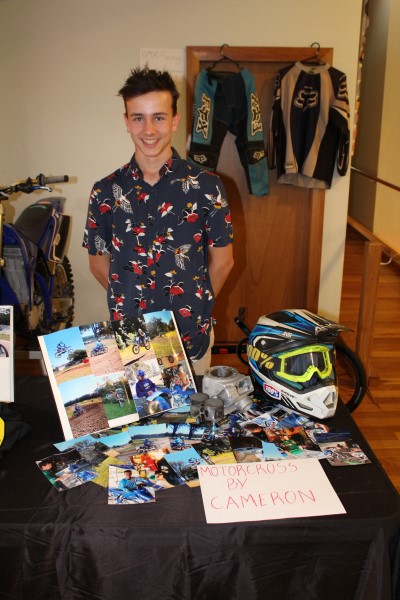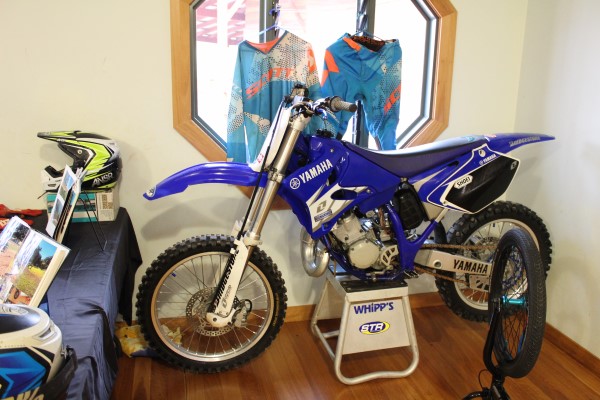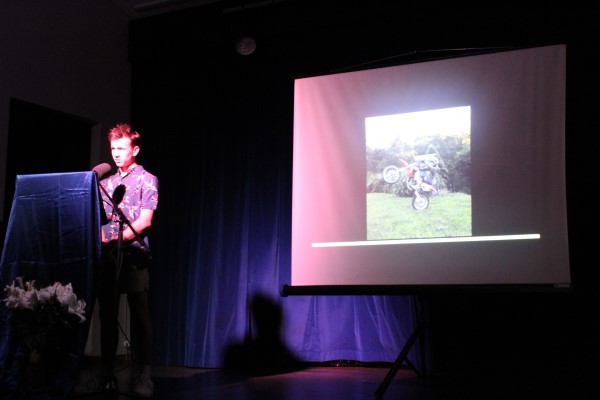 Willow – Making Beauty Products, mentor Liz Ostini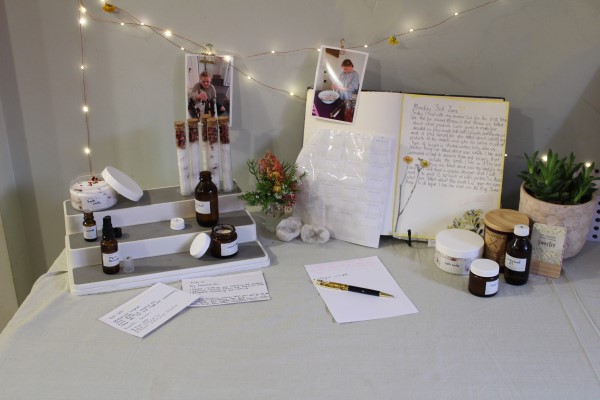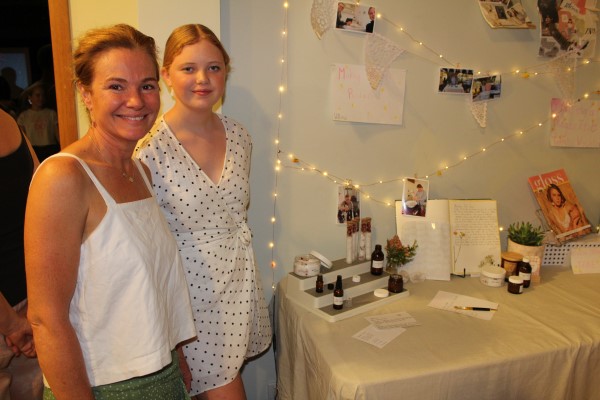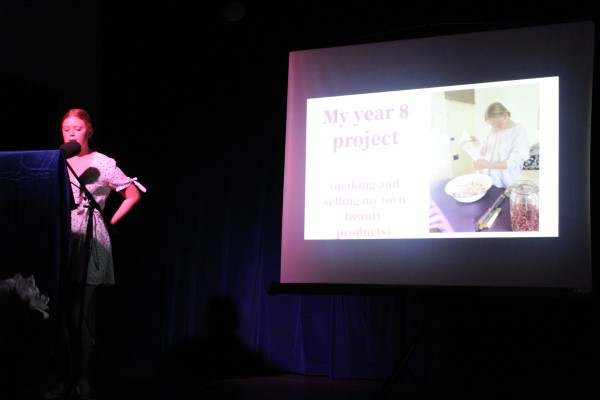 Keely – Writing and producing own song, mentor Yhan Leal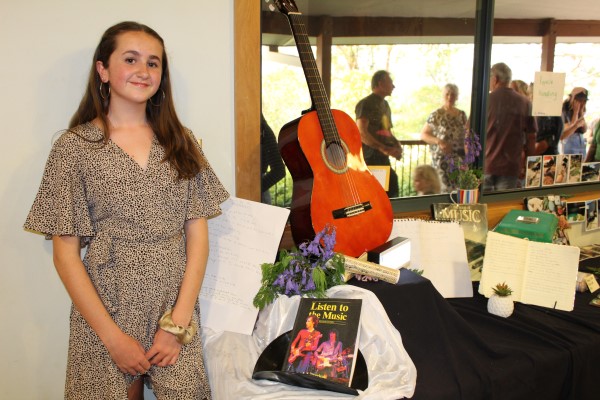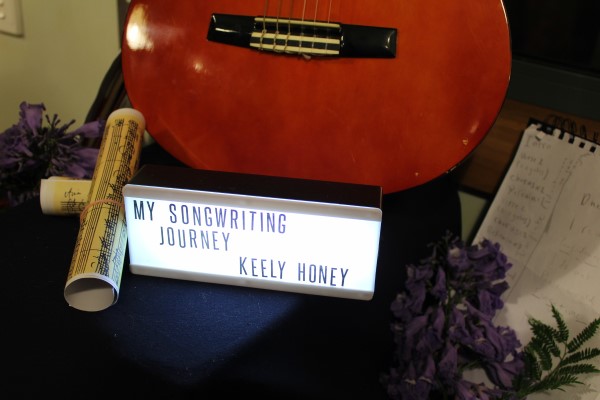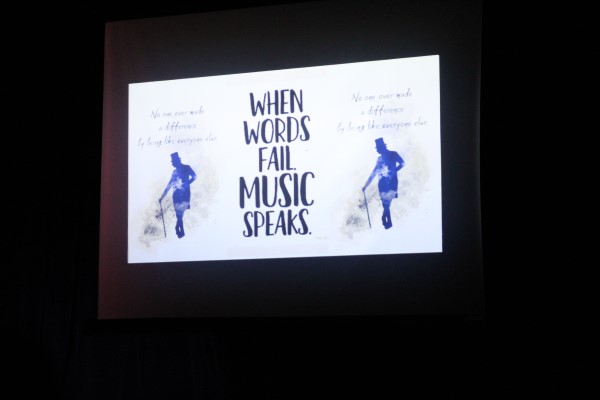 Luke – BMX riding and racing, mentor Grant Armessen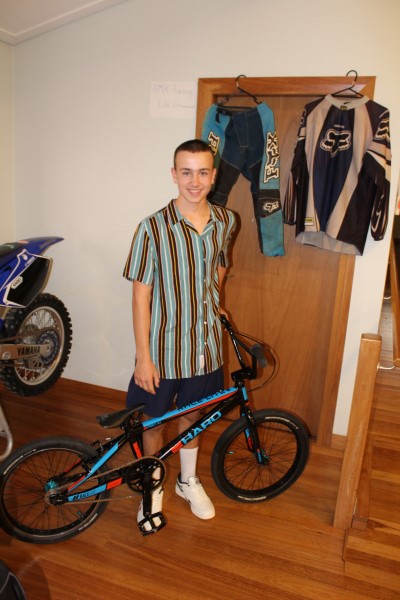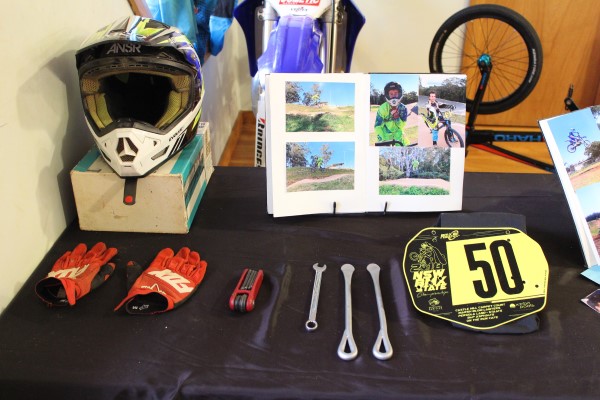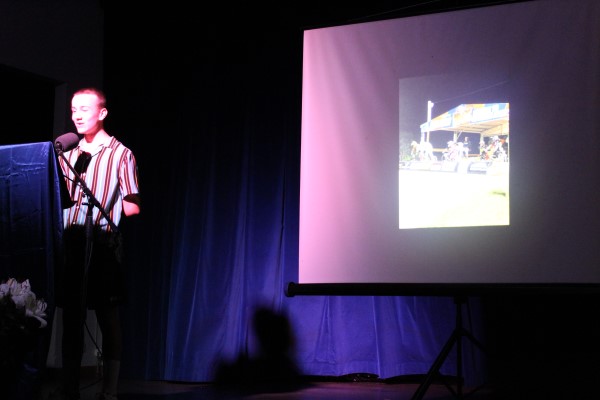 Sam – Body Building, mentor Adrian Betts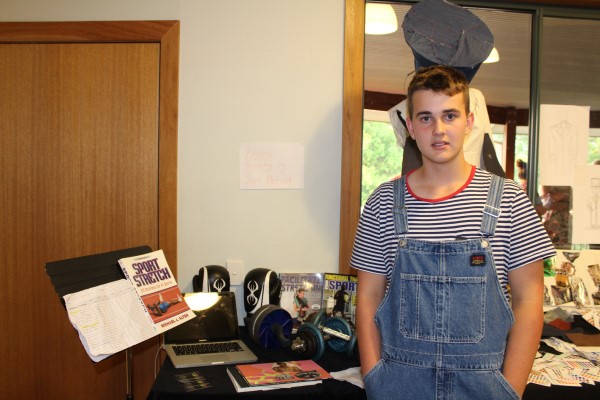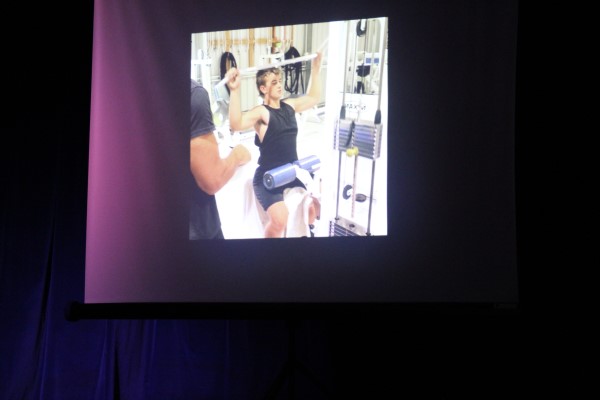 Lukey – Designing a PC, mentor Sebastian Powell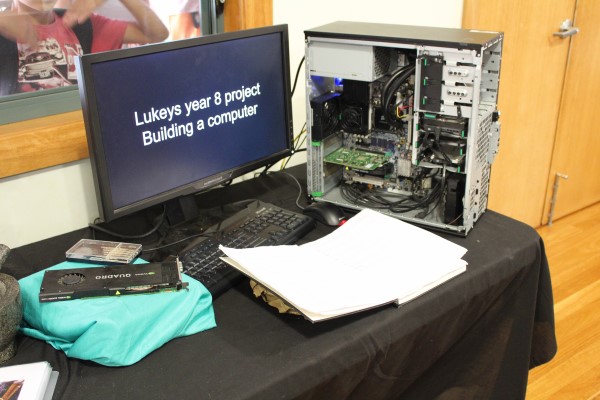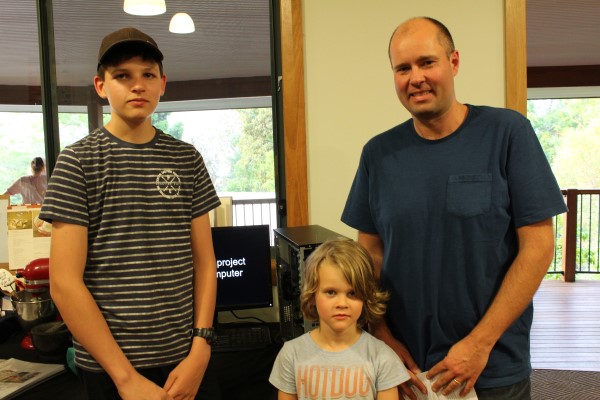 James – Learning a language – German, mentor Christoph Steinbeck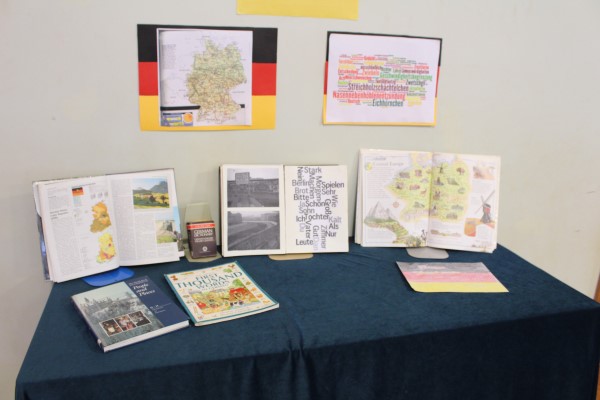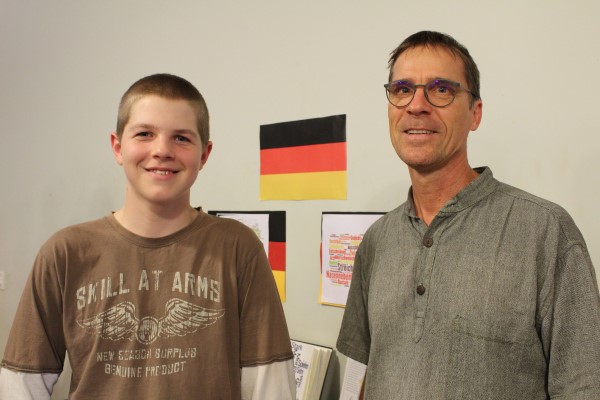 Modena – Reptiles and Lizards, mentor Stephen McEwan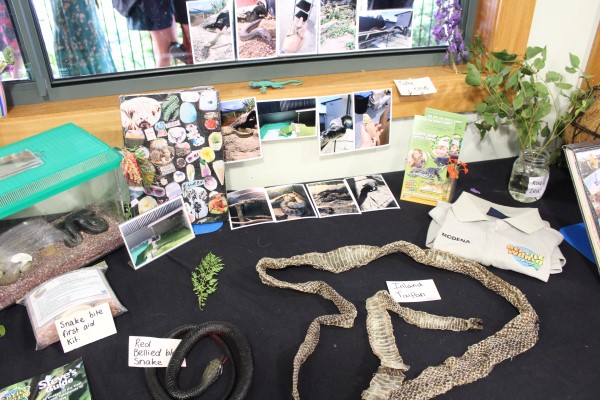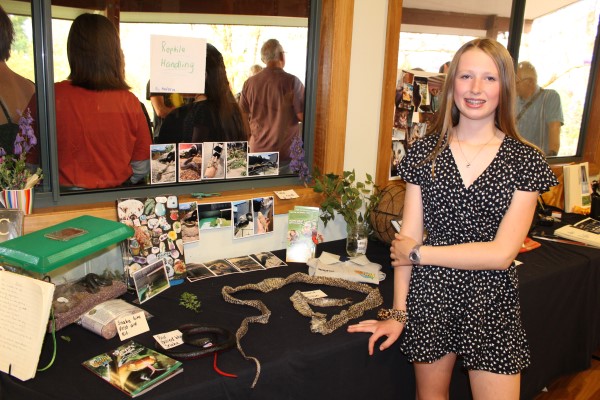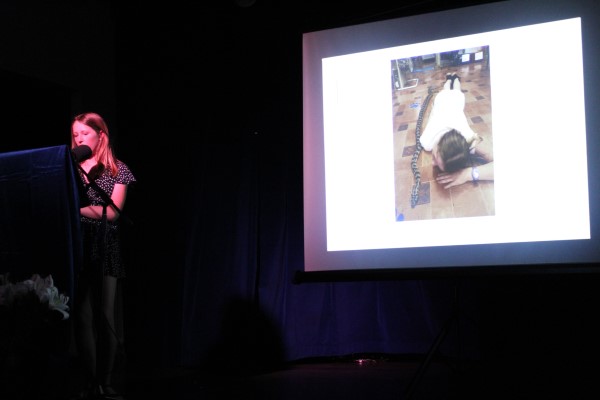 Darcy – Cymatics – movement of soundwaves through different media, mentor Gordon Kovacevic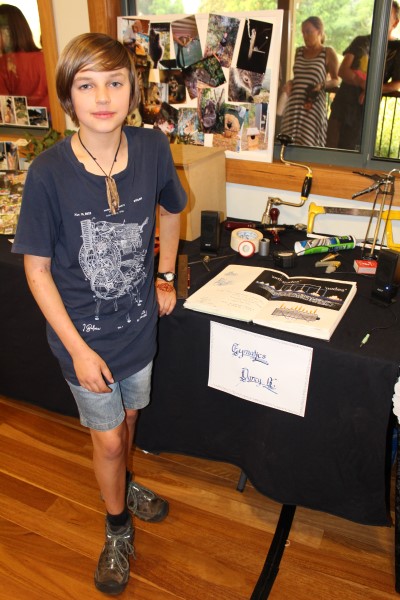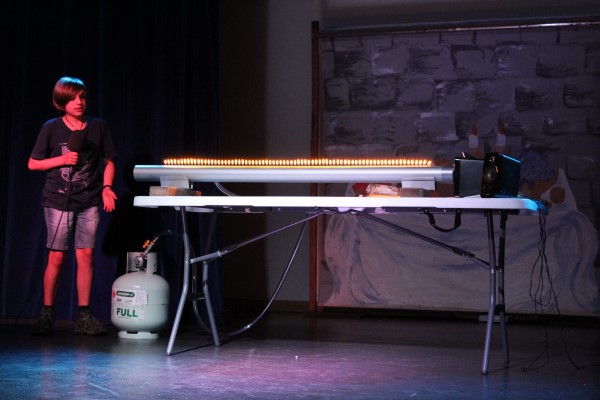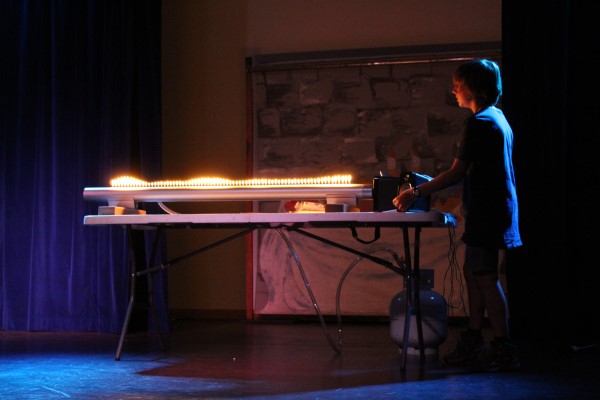 This night marked the end of a journey and a time for all of us to come together and celebrate. Well done!