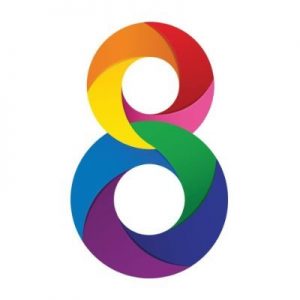 This was a Class 8 project presentation like no other… with COVID, there was the question raised whether the students could even go ahead with their chosen projects. Could they see their mentors? Would there be sufficient time to complete their projects after lockdown? Then, when it was decided the projects could go ahead, did they need more time? Could the students actually present their achievements? To one family member? At an off-site location?
In the end, the students were able to present their achievements at a slightly later date than usual, to three chosen guests each (either family and/or mentors) and in Maam Gamambiya (the school hall).
It was impressive to see how each of the students had faced the adversity of the COVID restrictions, as well as faced their own individual challenges, to rise to the occasion and present a vast array of projects and delivered well thought out, enlightening, humorous speeches.
The Year 8 students worked incredibly hard during the last few terms, with each individual choosing a topic that they were interested in or felt that they would like to learn more about. 
Finding a mentor, as with all years, was tricky and many had to get creative with their solutions due to unavailability of mentors. Along the way they kept working journals, made progress reports and practiced the art of Public Speaking.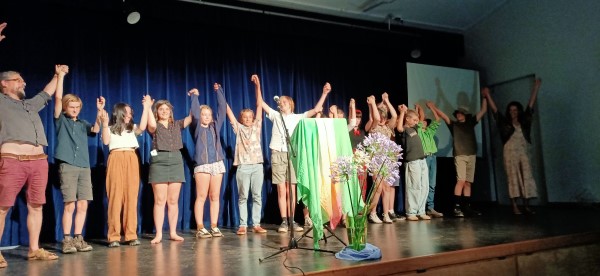 Their final presentation was in two parts; the display of the Project itself and the Oral Presentation that explains the students learning and thought process throughout their project experience.
Friday 4th December was an opportunity to honour the students for their hard work and accomplishments; thank the mentors for the gift of their time, knowledge, and passion; and acknowledge the parents for their support and patience with the process.
Below are pictures from the presentation evening. Congratulations to all the students on an incredible night!
Sally – 18th century dressmaking, mentor Chris Timmins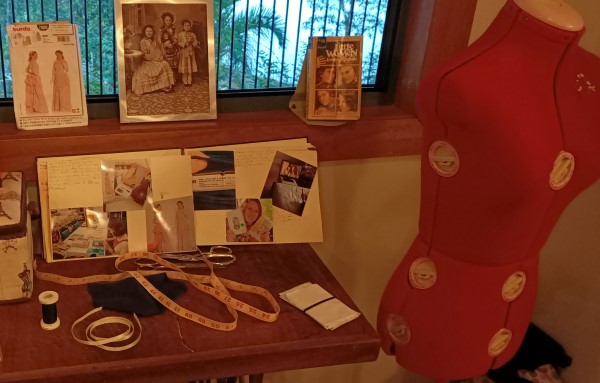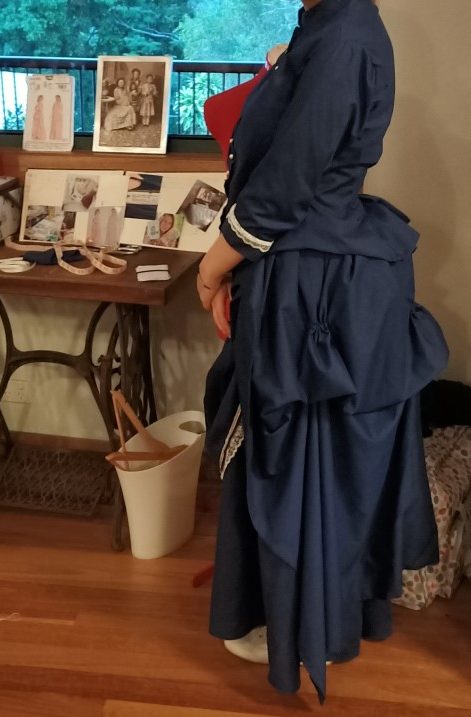 Finlay – Photography, mentors Gethin Coles and Beth Donson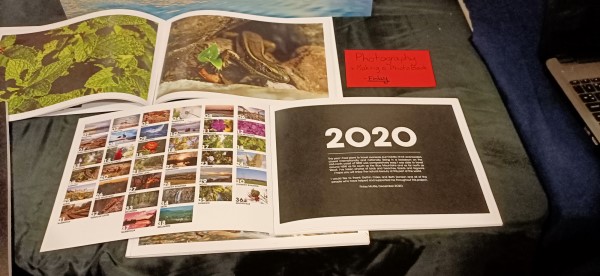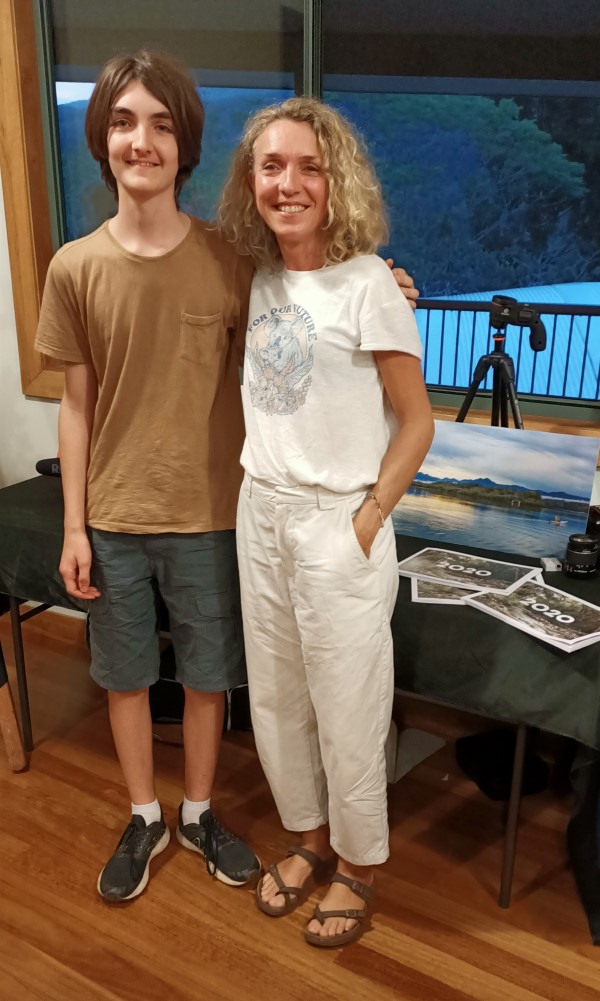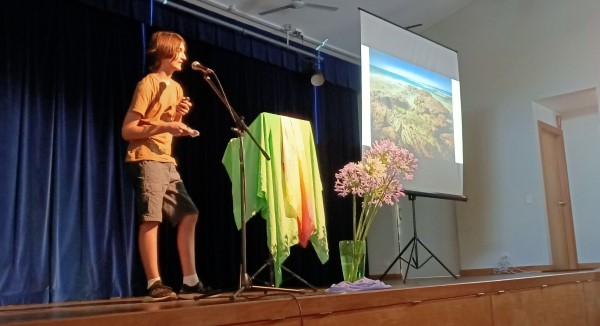 Kye – Brumby training, mentor Jess Klein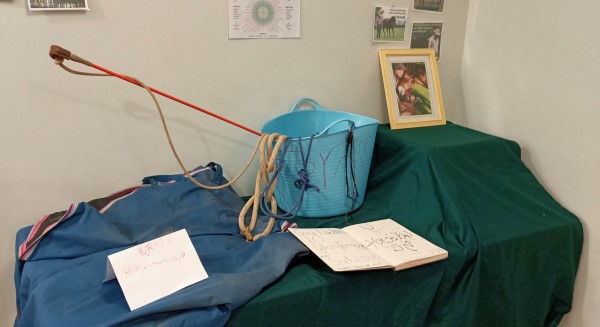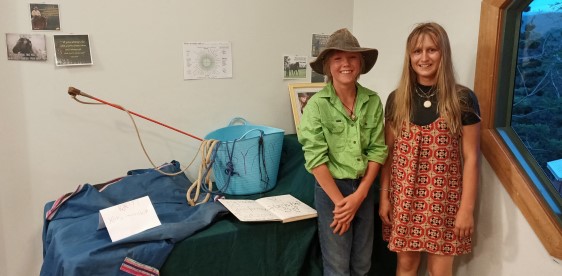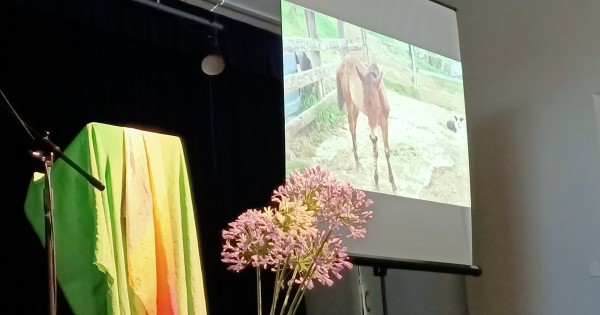 Charlie – Building a skate ramp, mentors Jason Brown and Nathan Martin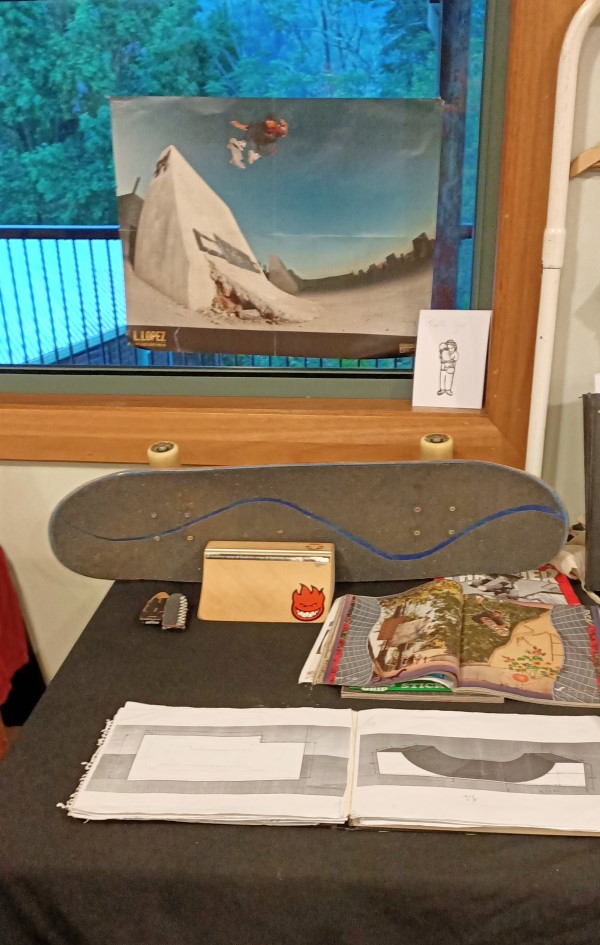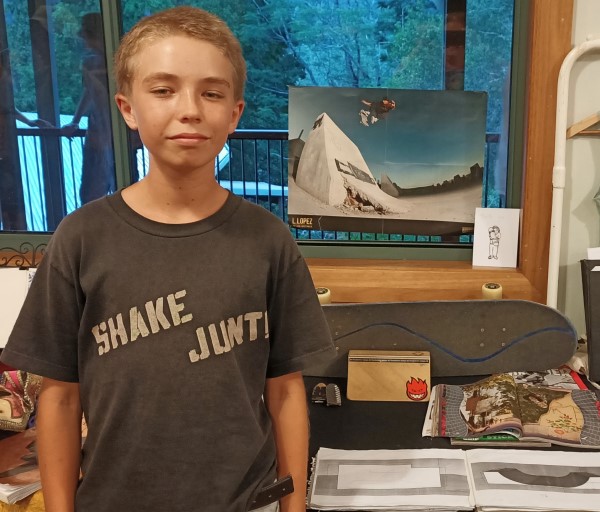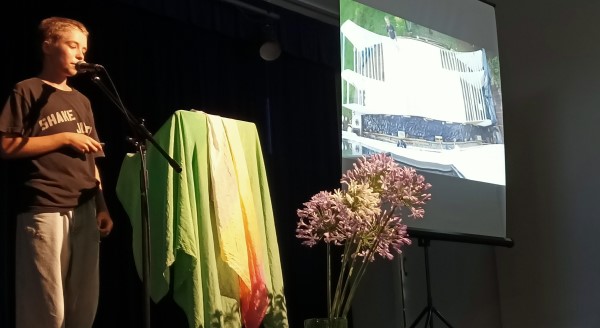 Lottie – Producing her own EP, mentor Paul Ryan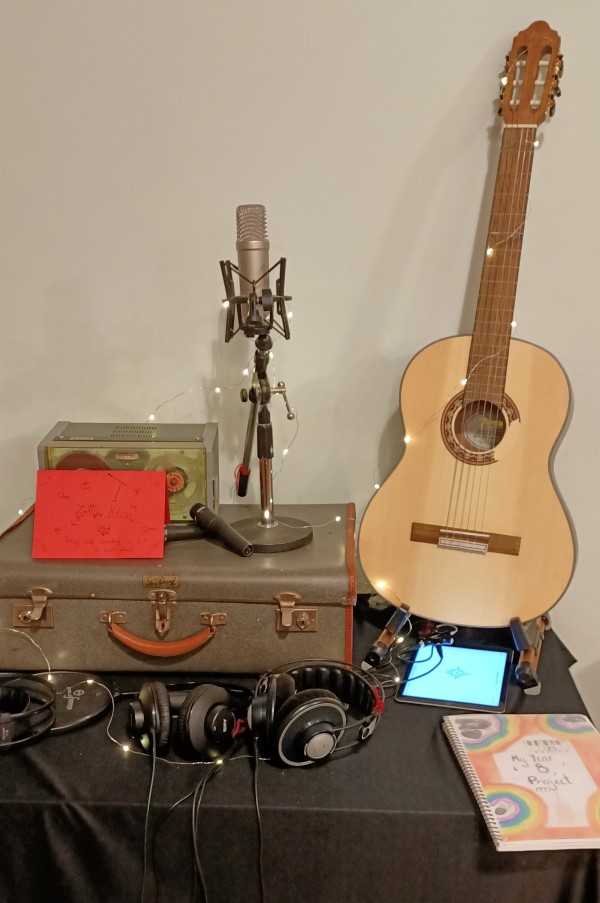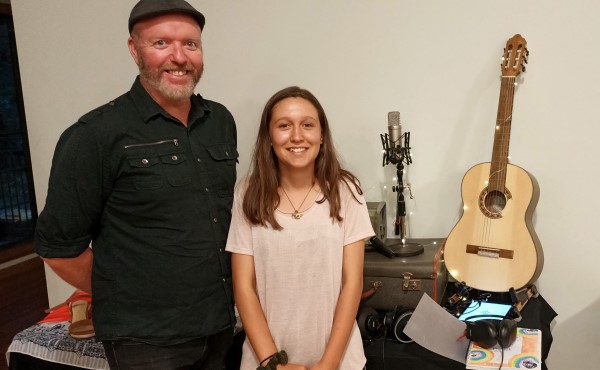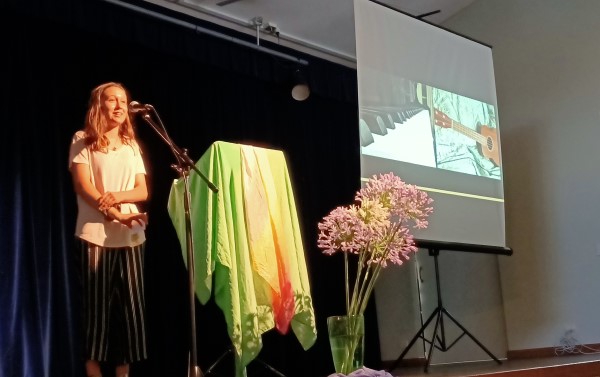 Anais – Script-writing and acting performance, mentor Cath Beynon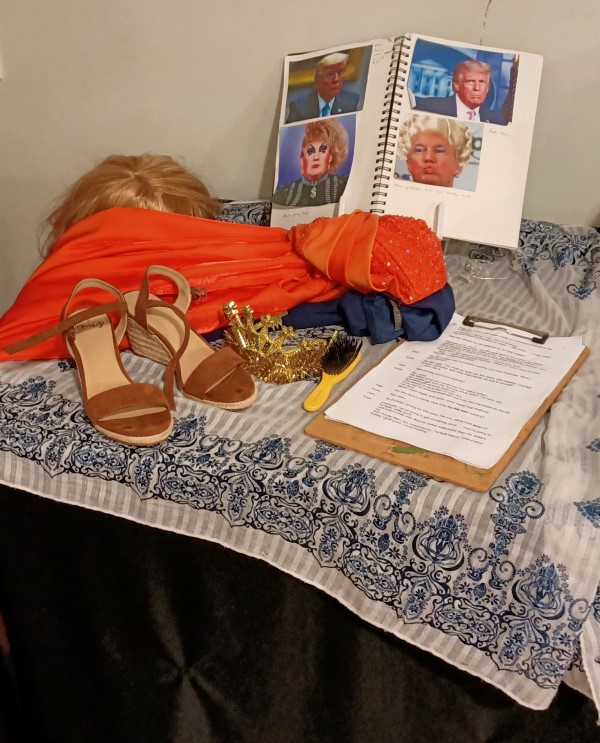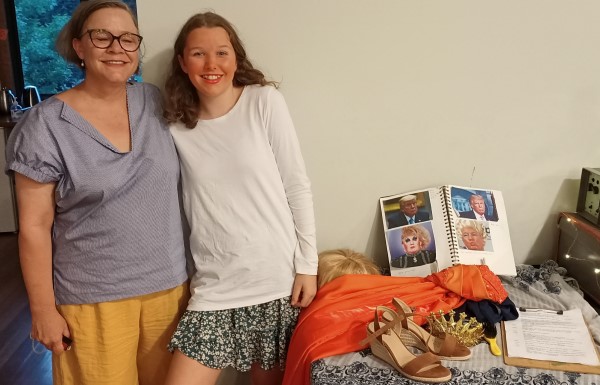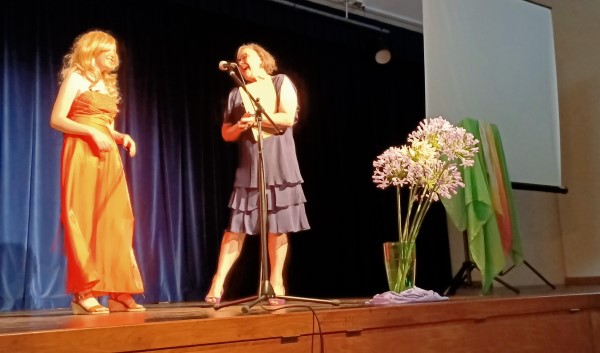 Kaiyuma – Sewing from scratch, mentor Kerry Grant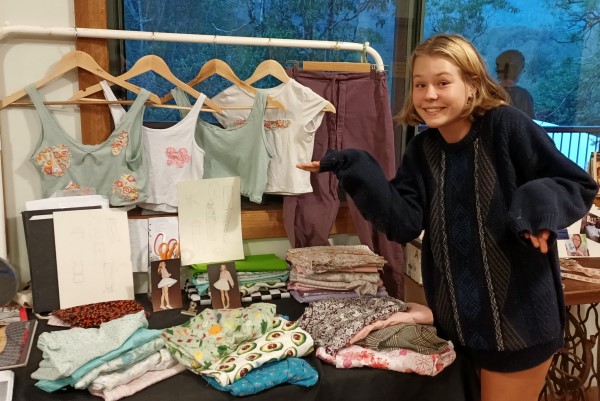 Poe – Film making, mentors Dave Horsley and Kate Howat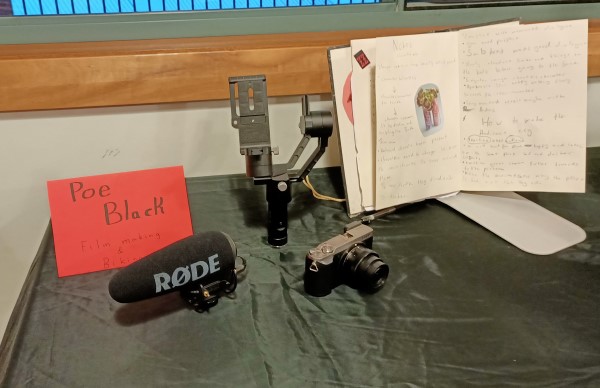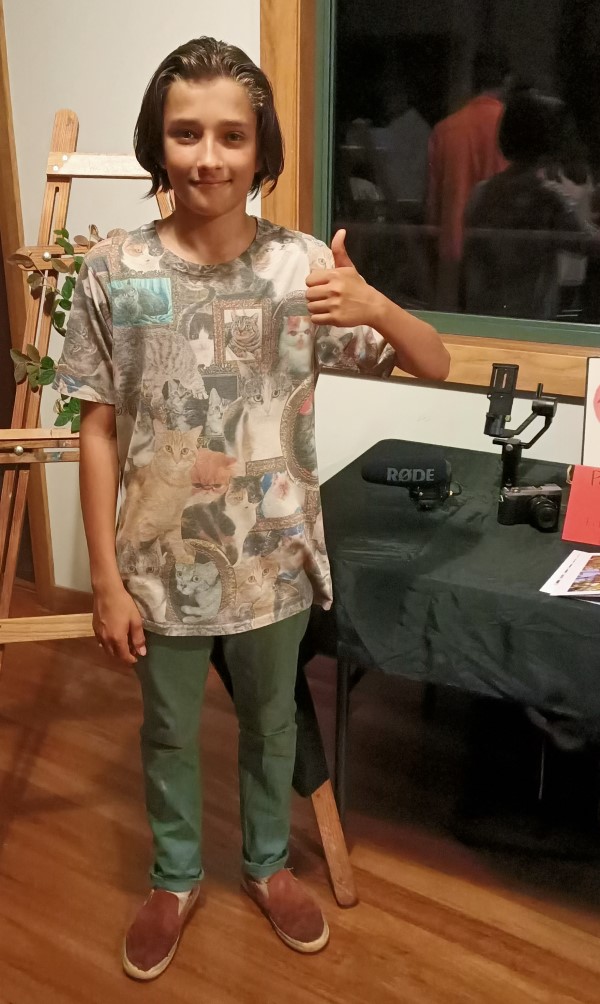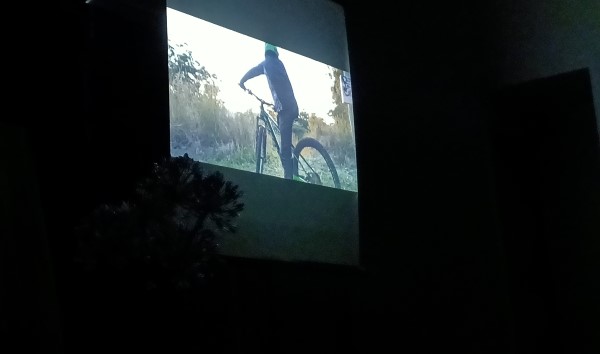 Erik – Drawing, mentor Wilanee Lorie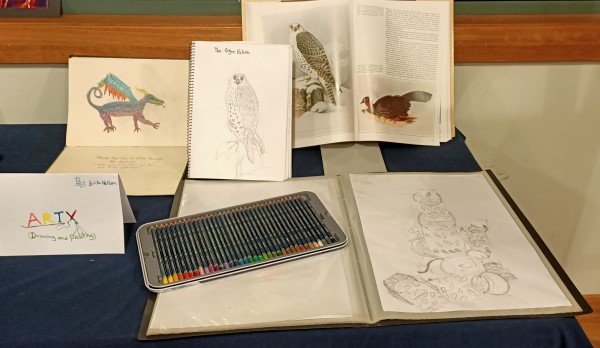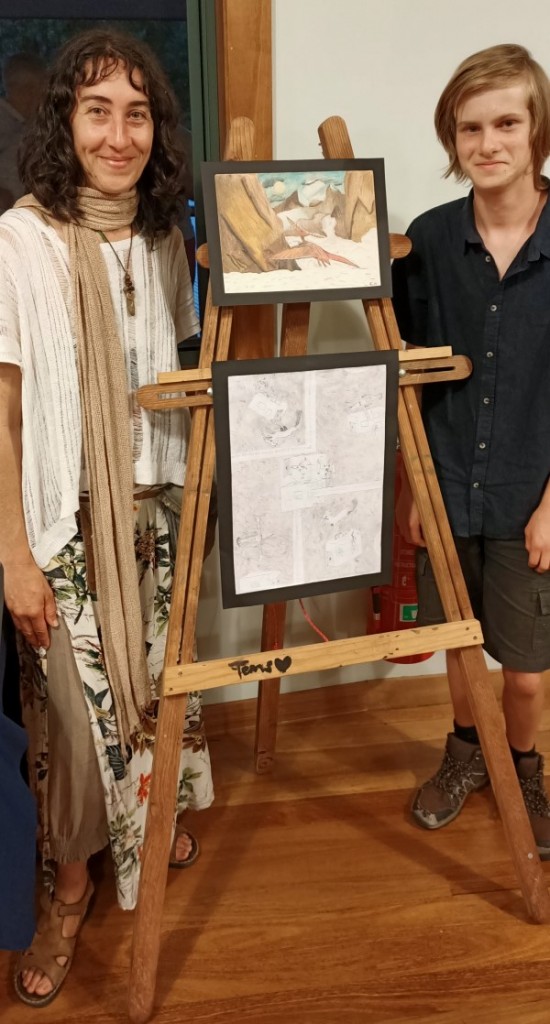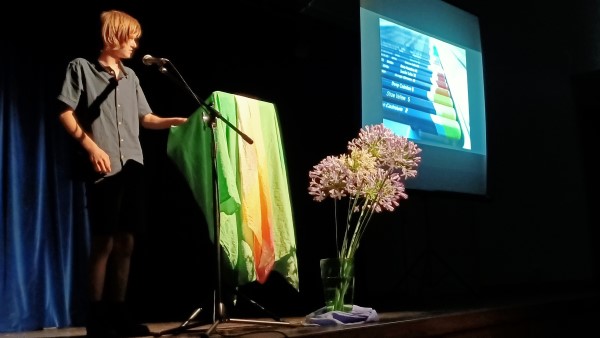 Merryn – Developing my artist self, mentor Ky Morrison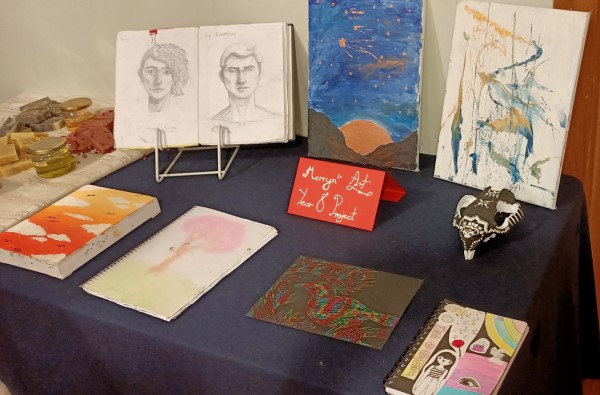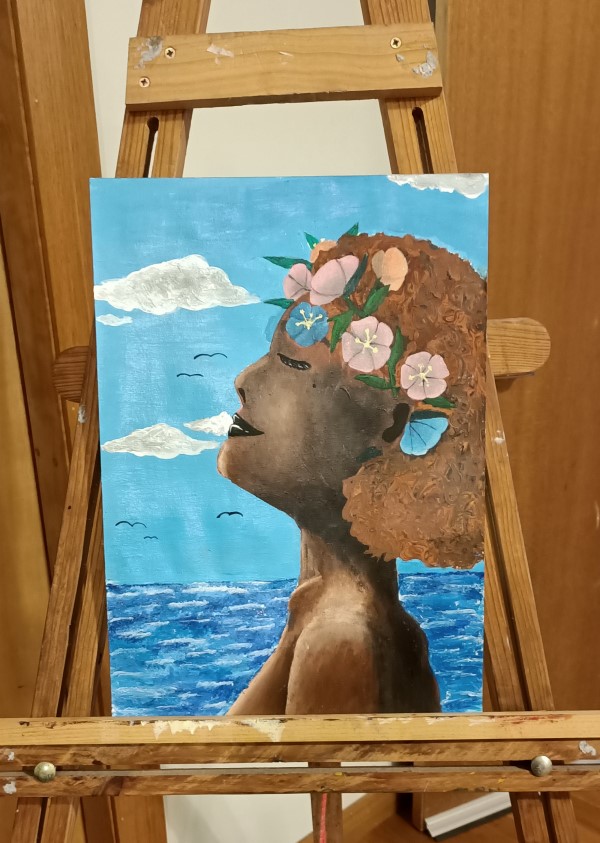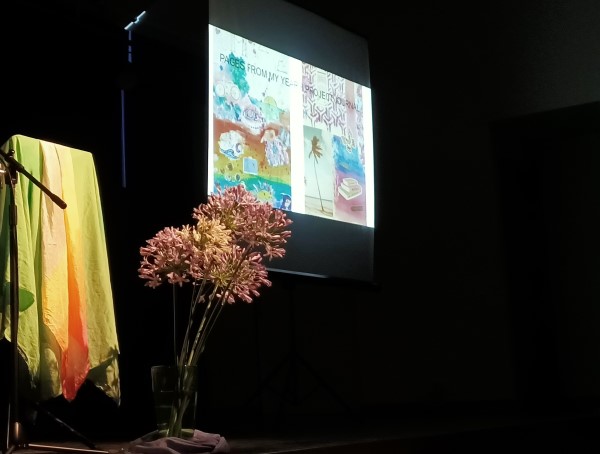 Heidi – Monologue script-writing and performance, mentor Jaid Naidu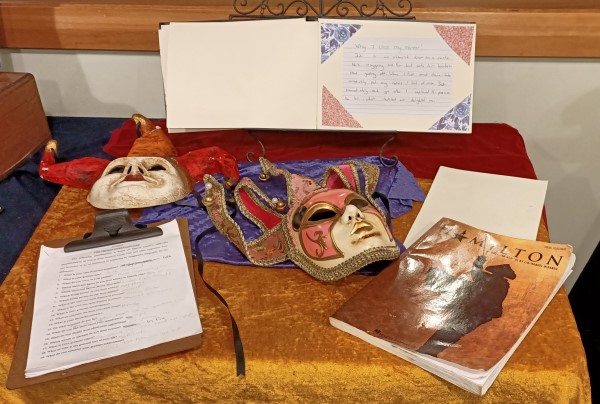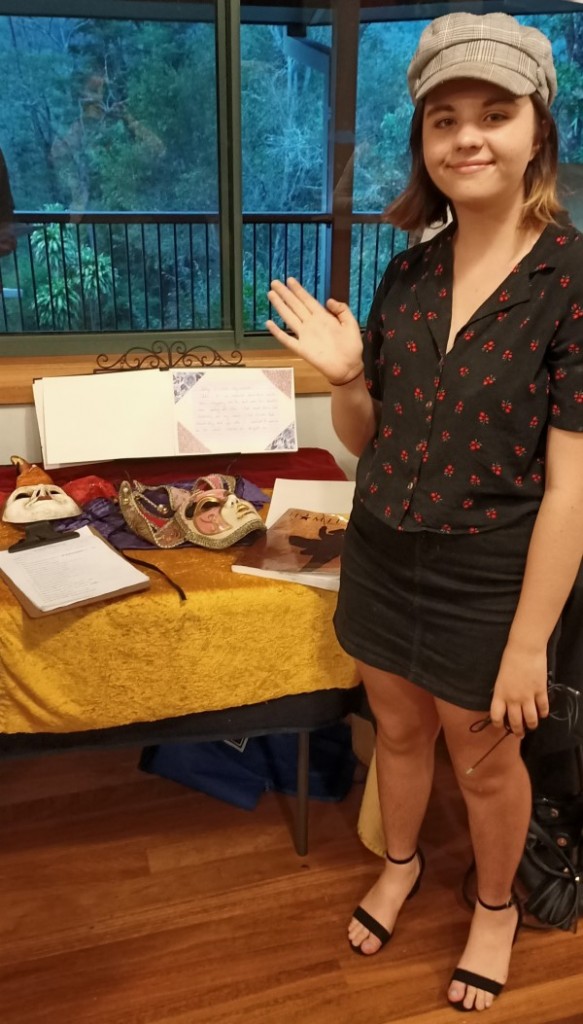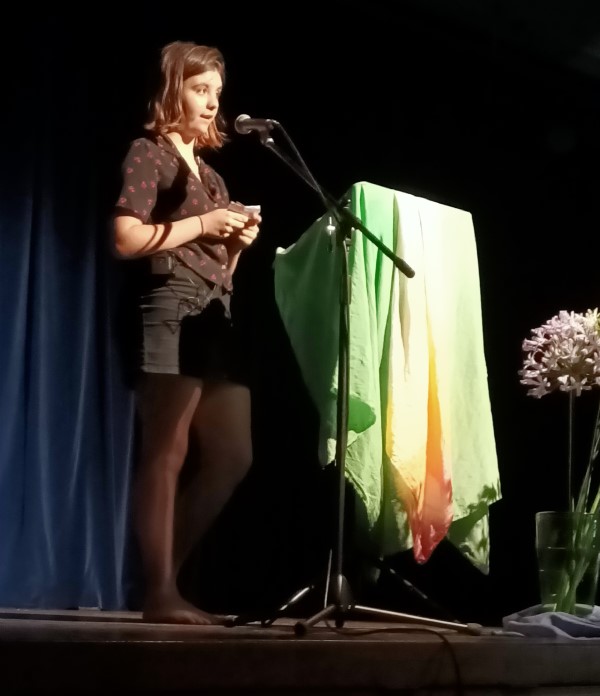 Peter – Photography, mentor Cathy Martin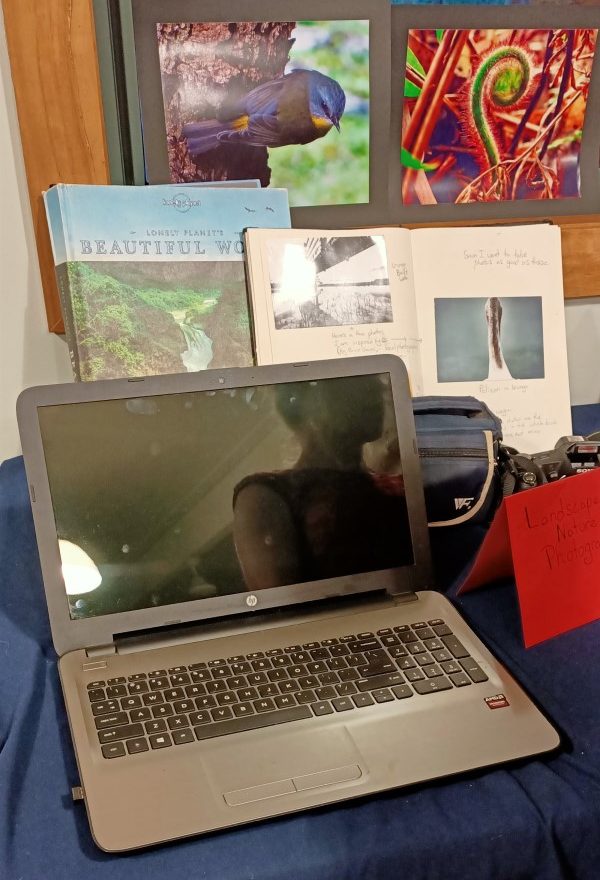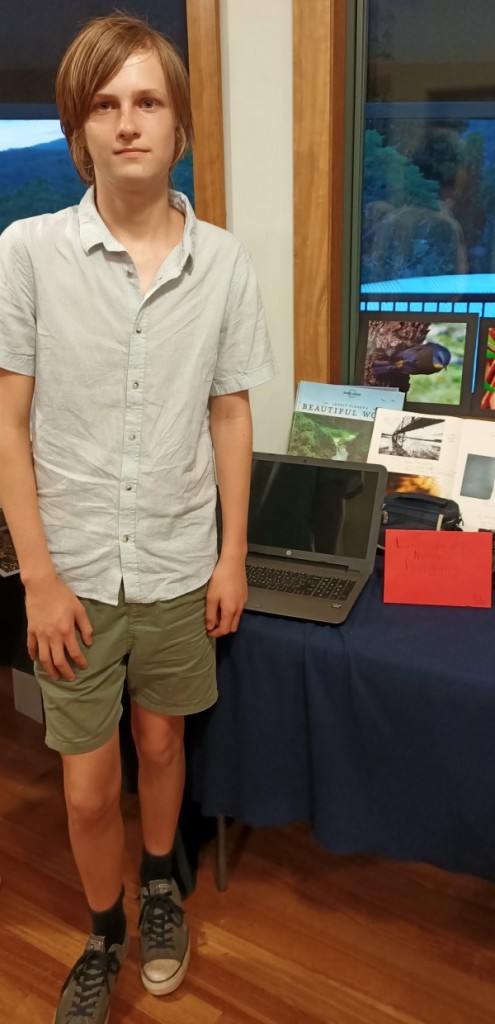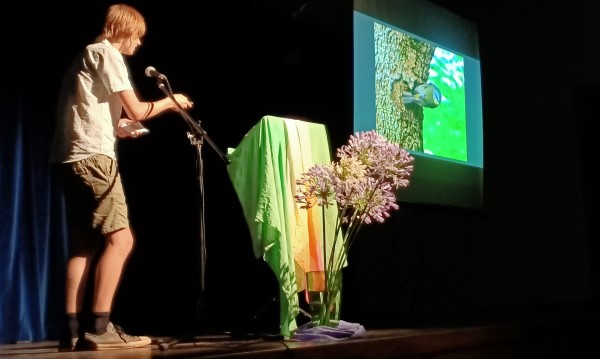 Milo – Bush regeneration, mentor Liz Brown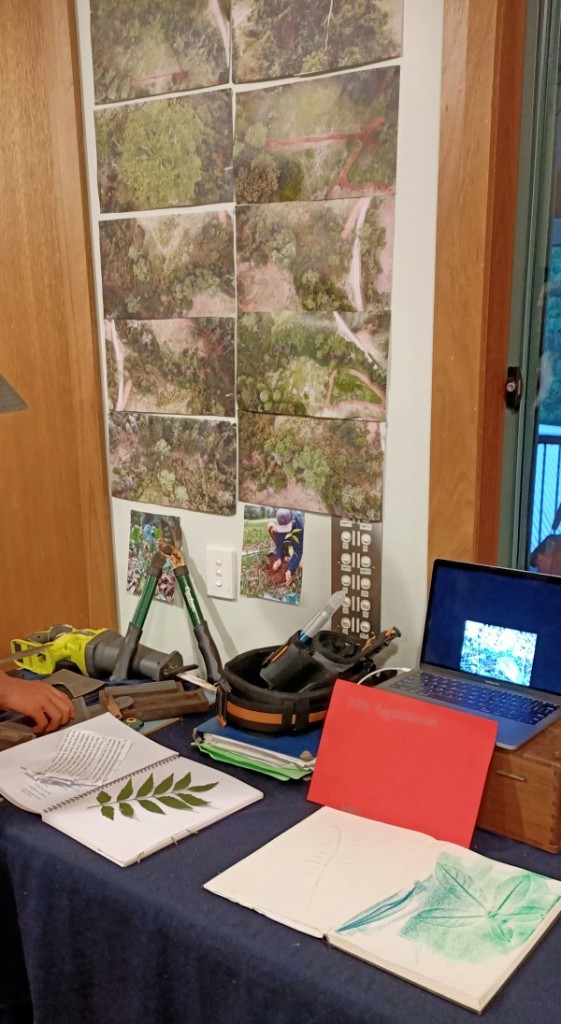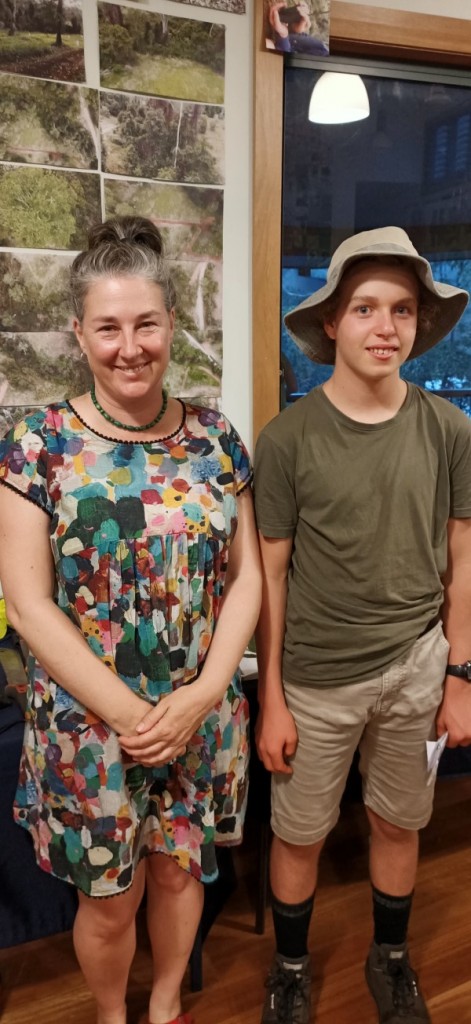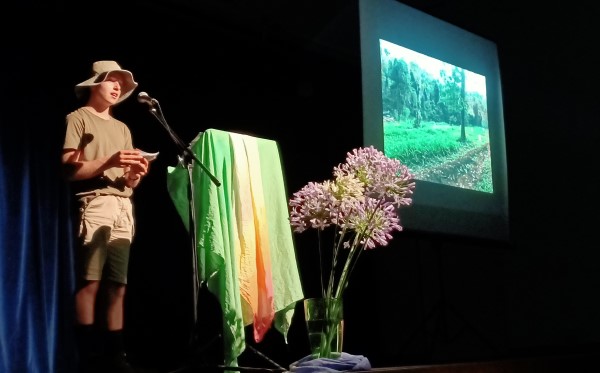 Chiara – Soap making, mentor Gary Phillips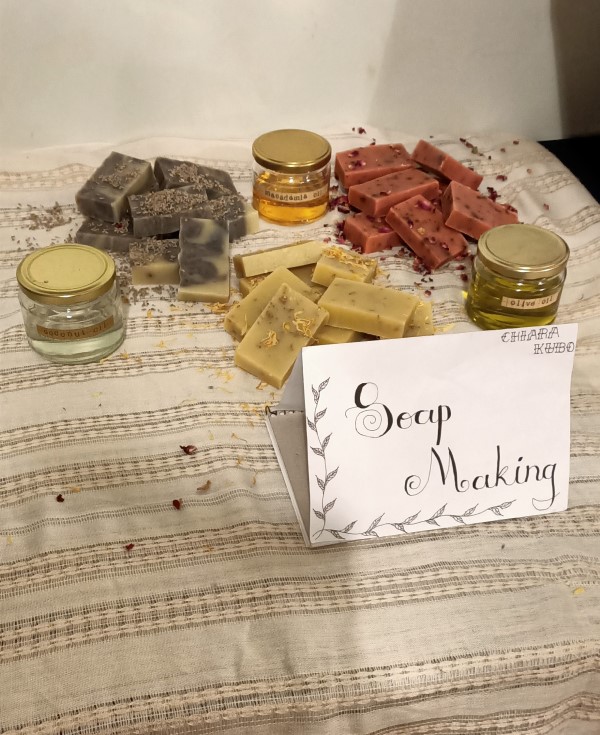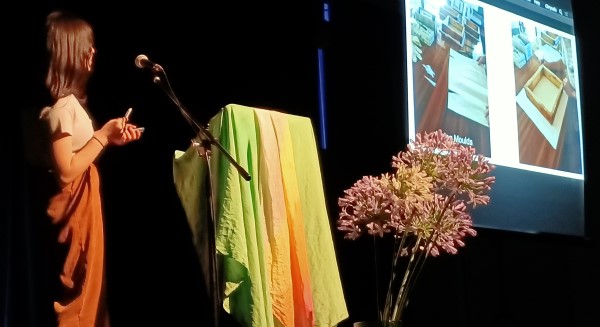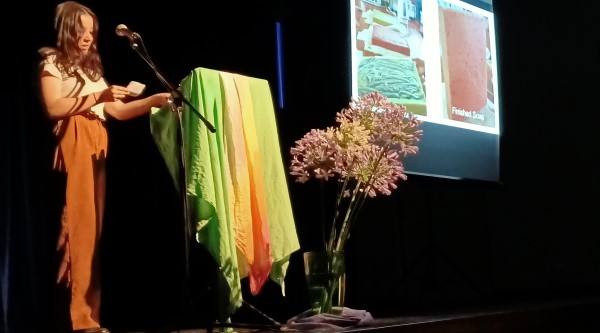 Thank you must also go to Kelley McGlashan for bringing the Class 8 project to Chrysalis 16 years ago! Thank you for gifting the school this incredible legacy…
This night marked the end of a journey and a time for all of us to come together and celebrate. Well done!