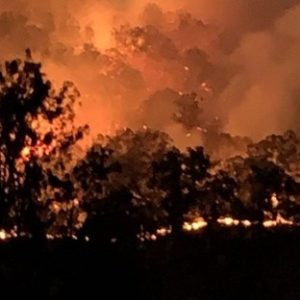 The school has been advised that the Dorrigo Evacuation Centre now has sufficient clothing donations to help out those affected by the fires, and as the disaster has now been classified as a section 44 emergency there is a lot more support from the government who will be financially supporting the costs of food bills.
If people want to donate, a new account has been set up at BCU. This will be a fund that will help the community when they are no longer covered by emergency funding.
Beaumont's Produce and Norco in Bellingen are still taking bales of hay and stock feed to affected stock. Please call Beaumont's on 6657 2389 or Norco Bellingen 6692 3800 to make direct payments. 
Thank you and our heart goes out to all affected.