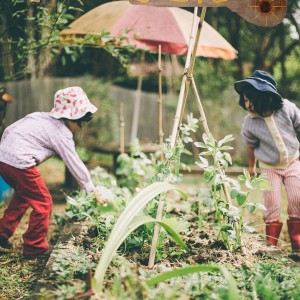 2 large eggplants ½ C sunflower seeds
¾ C plain yoghurt
2 Tbs chopped chives
1 garlic clove crushed
1 Tbs white wine vinegar
Cut eggplant in half and place on baking tray flesh side up. Bake at 180°C for 20-30 mins until soft. Peal skin away. Place sunflower seeds in a frypan and cook on medium heat until lightly toasted. Place all ingredients, except chives, in food processor and blend until smooth. Stir through chives. Chill before serving with crispbread, bread, etc.