Last Wednesday's End of Year Music Concert was a memorable occasion, full of joy and talent. Inspired by a dedicated team of tutors, the students shone!
Congratulations to everyone involved, particularly the Music Faculty, inspiringly led by Kym. The performance was a triumph of the vision for music within Chrysalis. The new program of expanded music tuition is seeing students engaged in opportunities across a broad musical range, much to the delight of the appreciative audience.
Thank you to teachers and aides who supported their classes. Thank you also to those who provided help behind the scenes and those who helped with the pack-up.
And, most importantly, thank you to the students for their magnificent performances!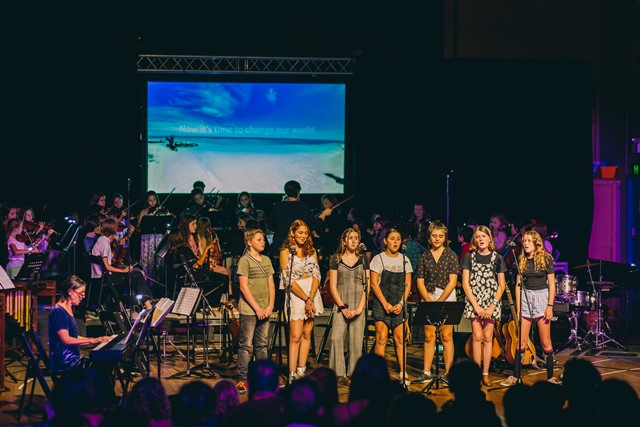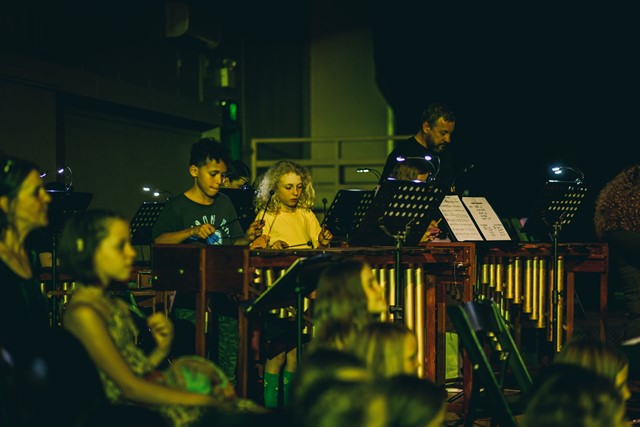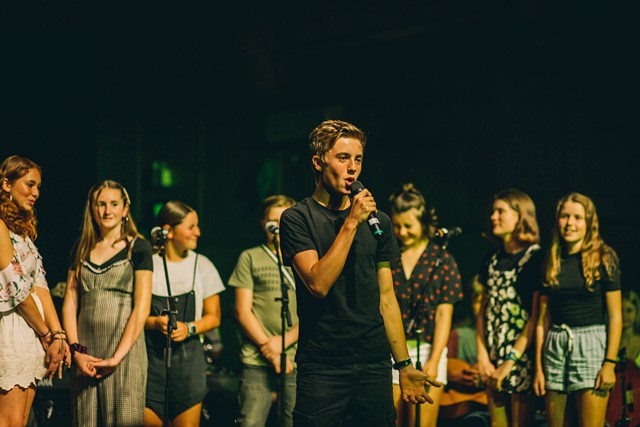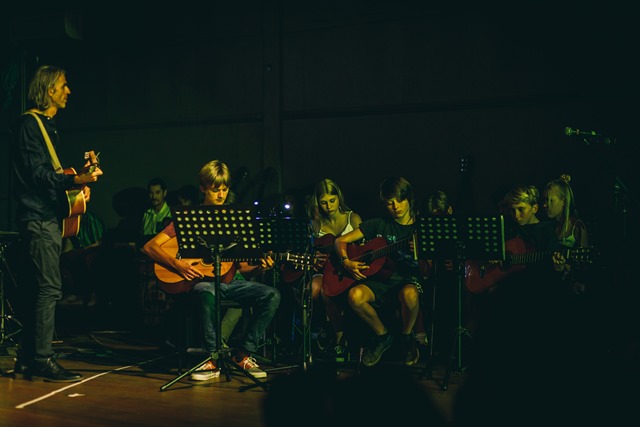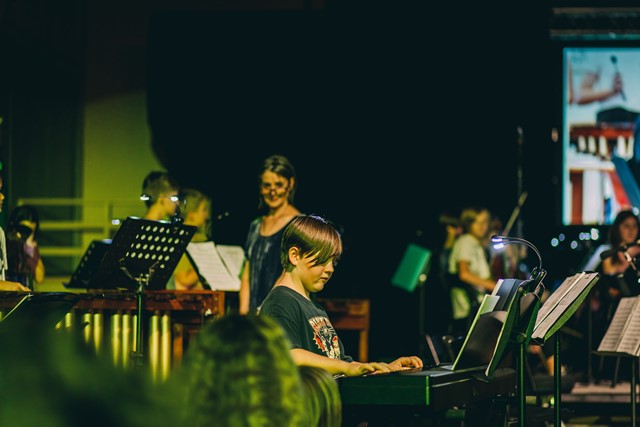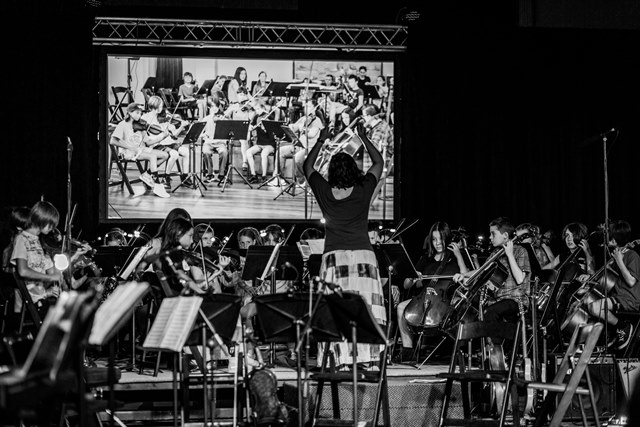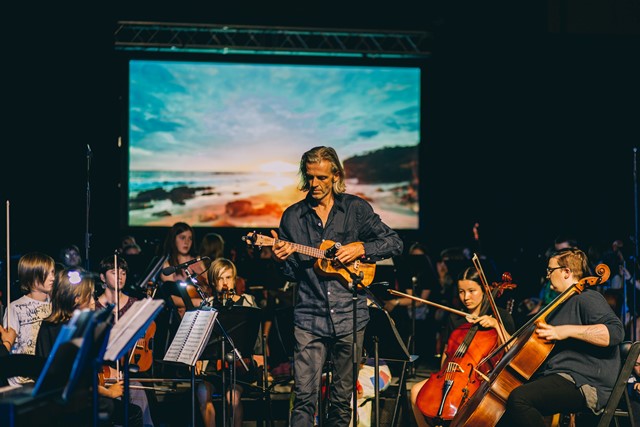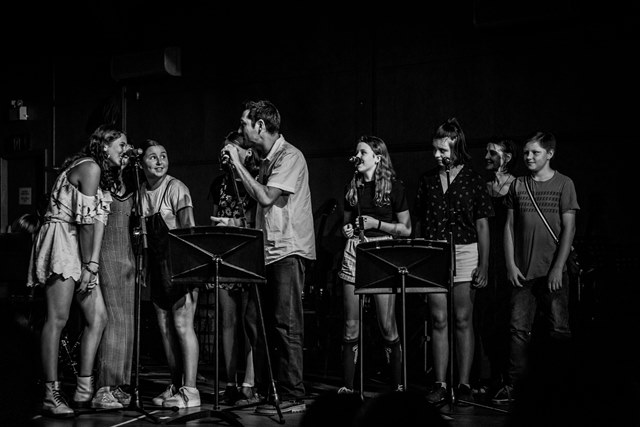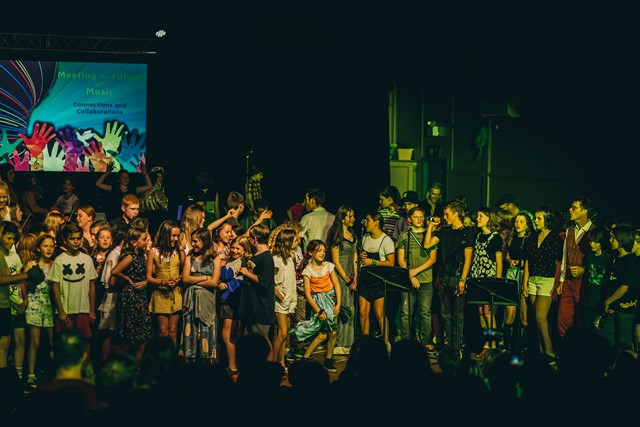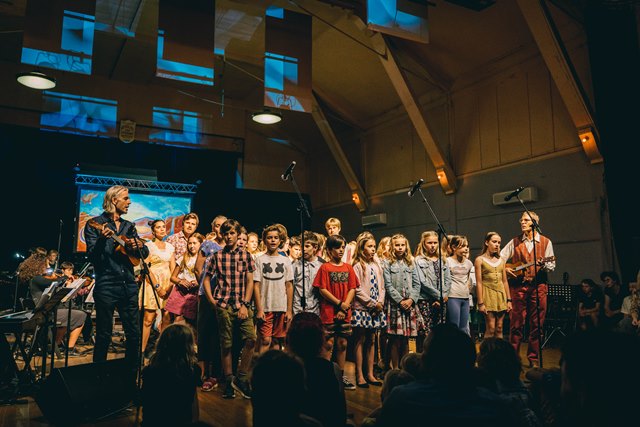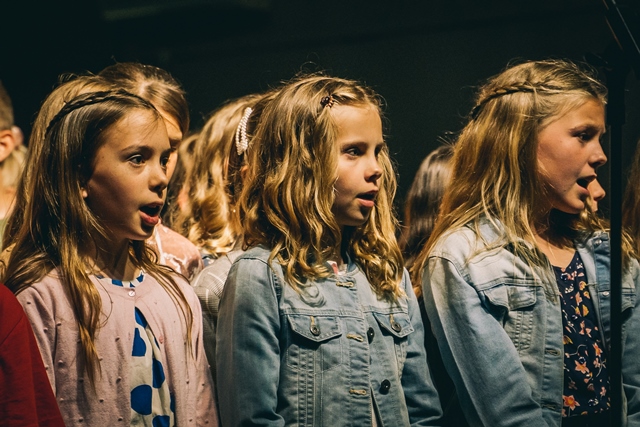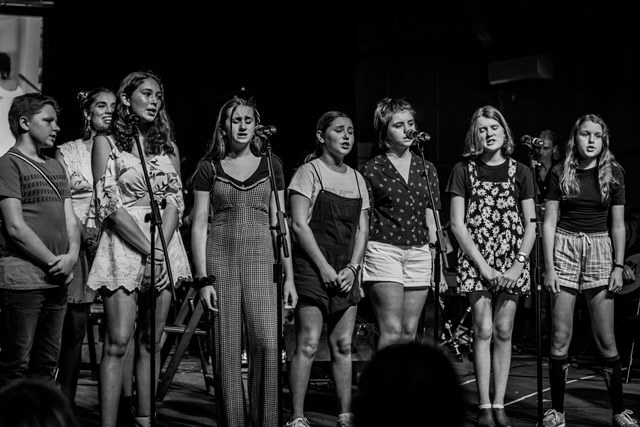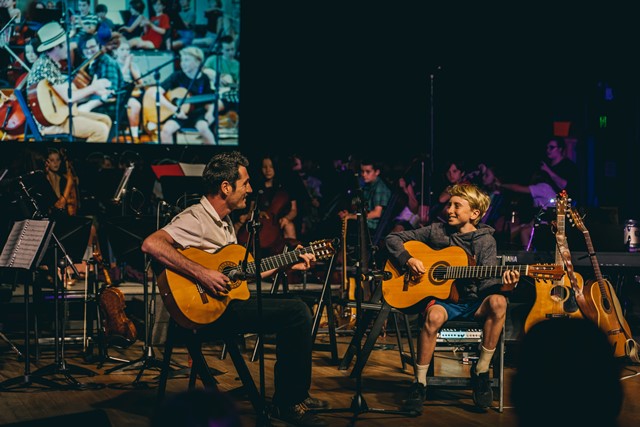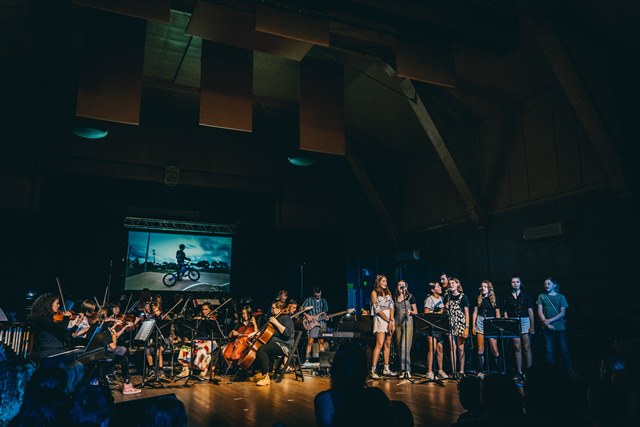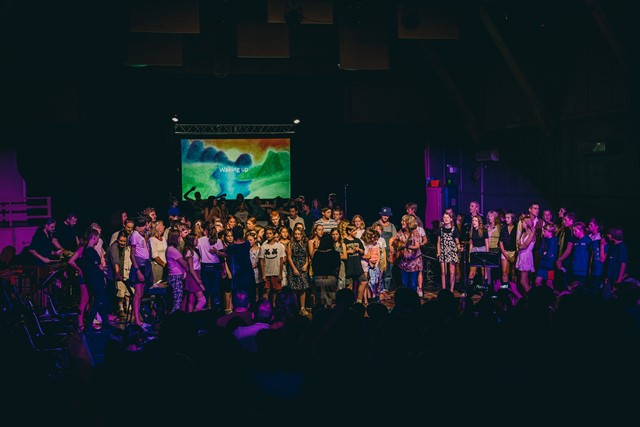 Photos courtesy of Jay Black. Thanks Jay!