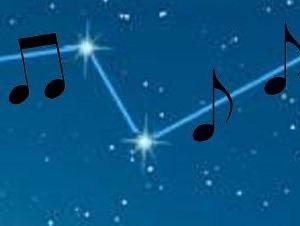 All are welcome to attend our End of Year Music Concert – Friday 30th November at the Bellingen Memorial Hall
After the overwhelming success of our first two end of year music concerts held in Bellingen Memorial Hall, we will once again be putting on a show not to be missed! This is a fantastic opportunity to showcase our school's musical talents to the wider Bellingen community.
Doors will open at 6:10pm, and the concert will begin at 6:30pm sharp.
All students from Class 1 to 8 will be performing.
Students are to meet their teachers at 6:10pm in the following locations:
Class 6 & String ensemble players on the rear stage in the hall
Classes 1, 2, 3 & 4 between Memorial Hall and Affirmations
Classes 5, 7 & 8 in Supper room at the rear of Memorial Hall
Encourage all your friends and family to come along, they will no doubt not be disappointed!