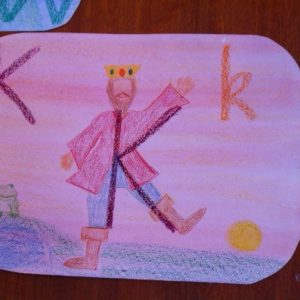 As many of you know, the School has been working with a cross sectoral funded program to enhance literacy and numeracy in the early years.  This is our fourth year and was to be our final year ……… then along came the virus, which has disrupted our program.
The great news is that we have been given a further year to participate in the program and will continue to receive funding until the end of 2021.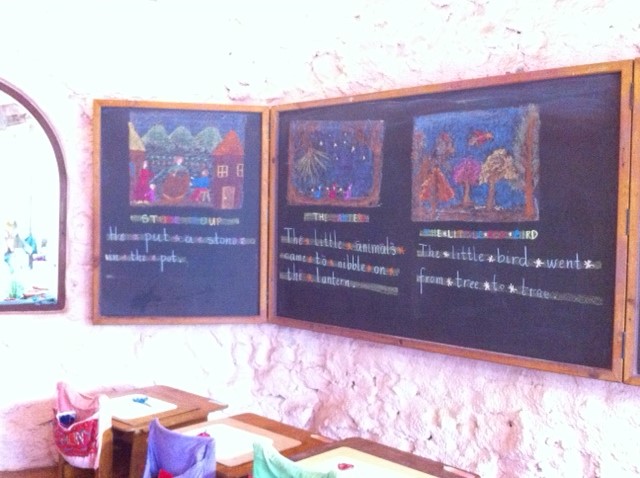 The Association of Independent Schools will therefore be continuing to support us to bring evidence based research and best practices aligned with our Steiner pedagogy as we develop and embed instructional leadership and professional development for teachers in the areas of literacy and numeracy. AIS consultants will continue to assist the school with professional learning opportunities for teachers in the areas of whole class explicit instruction, diagnostic assessment, differentiated teaching and tiered intervention.
Assessment for learning is a key feature and all children in classes 1, 2 and 3 have a chance to work with their class teacher one on one during the year, to determine where each child is in their literacy and numeracy development. Such rich and specific information then assists the teachers to understand where each child is in their development and at times will utilise this information to guide how to support children identified as needing additional support.
This year the teachers have undertaken professional development in Writing Sentences, Building Text, Enriching Text as well as modules in Explicit Instruction in Number and Algebra and Geometry and Space.
We are including some photographs of the ways we work with literacy and numeracy in our classrooms.
Jacqui Dutson,
Learning Support Coordinator