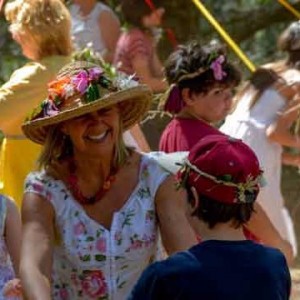 Our teachers are dedicated to generating an inner enthusiasm for learning within every child. They achieve this in a variety of ways. Even seemingly dry and academic subjects are presented in a pictorial and dynamic manner. It allows motivation to arise from within and helps engender the capacity for joyful lifelong learning.
We invite you to join us and experience firsthand your child's "Living Classroom" from 9:30 – 10:45am on Thursday September 26th.
For interested families, there will be a School Tour at the same time as the Living Classroom. Please confirm in advance through the office on 6655 8616 and meet promptly at the office on the day.