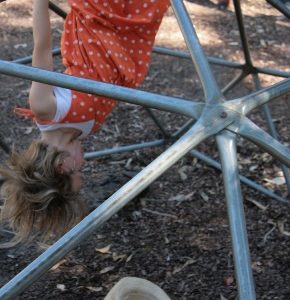 We are delighted to announce that from 2018, Morning Star Kindergarten will now be available for 2 or 3 or 4 days for children who will turn 5 during the year. Fees will be paid pro rata. The school has decided that, in order to make Steiner Education more accessible and meet the need for greater flexibility for parents and younger students, this is an important new initiative.
The School strongly encourages children to be attending Morning Star Kindergarten 4 days per week by the start of term 4, in order to facilitate a smooth transition to River Song Kindergarten in the following year.
Enrolment in Morning Star Kindergarten is enrolment in Chrysalis School in accordance with the relevant policy and procedures and the same enrolment process whether it be for 2, 3 or 4 days will apply.
Children may commence enrolment at Morning Star at the start of any term during the year.
The days must be consecutive and at a minimal either Mon/Tue or Wed/Thur. This in turn allows for additional day/s to be added.
Additional days may be added at the start of a new term
Fees will be pro rata at a cost per day: 2days/week = $492/term; 3days/week = $738/term; 4days/week = $984/term
Enrolment numbers will be capped and not exceed 20 students, however due to pedagogic concerns this number may be less.
This option is only applicable for Morning Star (not River Song) as different legislative requirements are in place for children who turn 6.