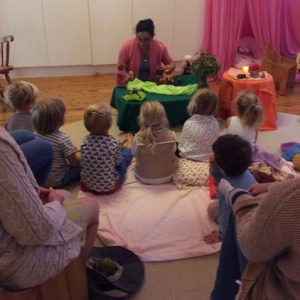 After the unexpected changes at the beginning of the year now, with Suzane's Polaris's leadership, our
PITTER PATTER AND CIRCLE SONG PLAYGROUPS
Are up and running!!
Our Friday group, PITTER PATTER group is full to capacity with a healthy waiting list. We are now looking at how we can offer more to those families who are on this list with children who are over three years old.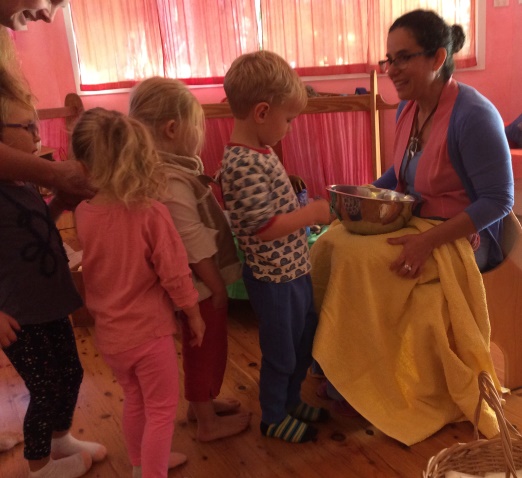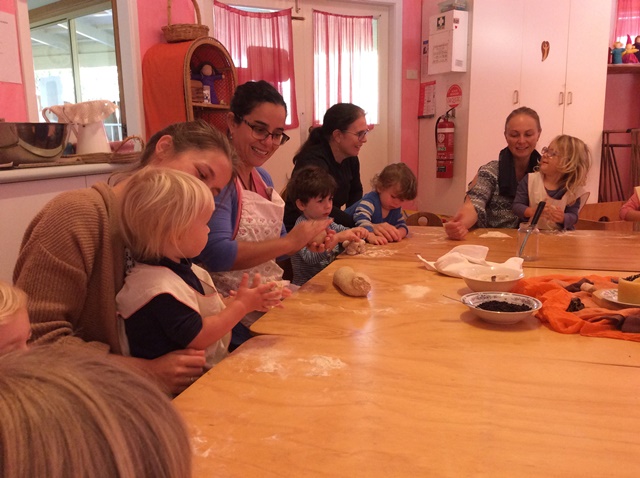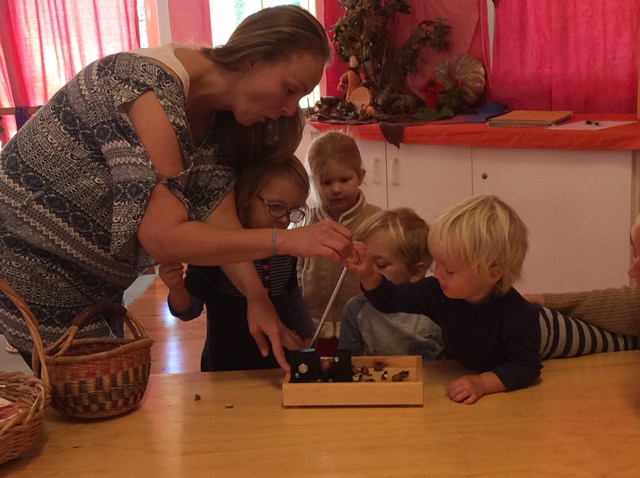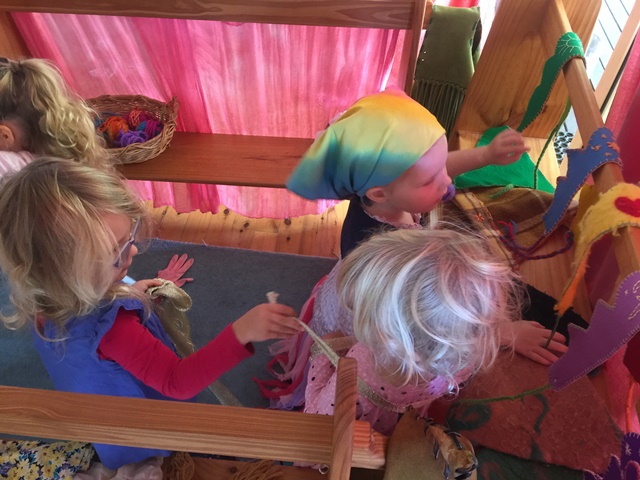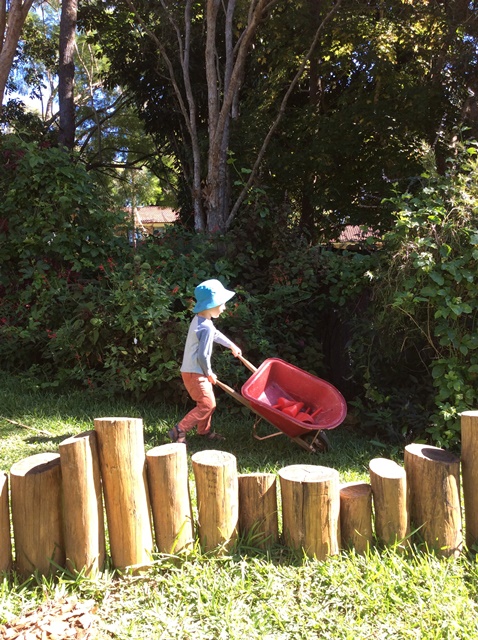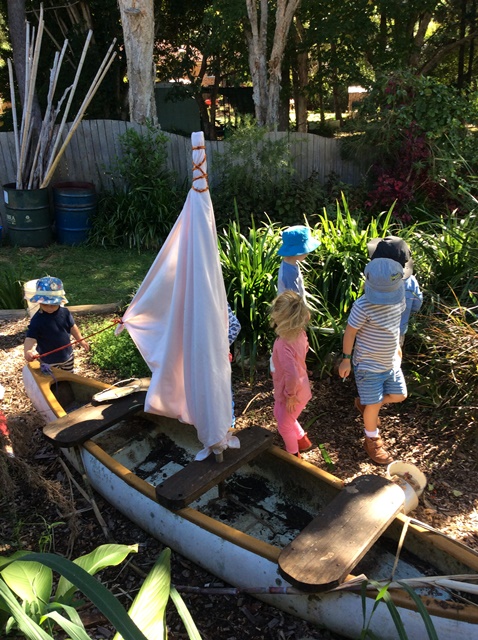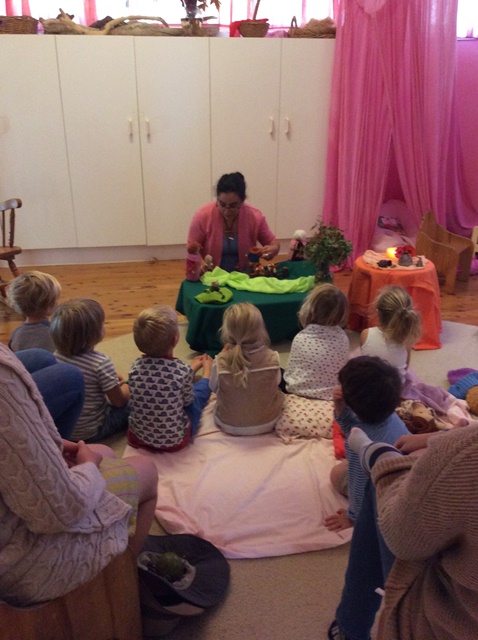 Now our CIRCLE SONG group is up and running again, after a slightly delayed beginning. We have revamped the programme to meet the changing needs of the families attending with children who are under three years old.
SO WHAT IS NEW! …To begin with we have extended the time of the session so we can include more activities to enrich the parent and children's experience. The children now have opportunity to do drawing and cooking. Last week the children were excited to see all the beautiful autumn leaves filling their paper with all different shapes and colours. This week we started our cooking sessions. We made star and love heart shape gluten free cookies topped with butter and raspberry jam. The children really enjoyed making the cookies and especially tasting their own creations.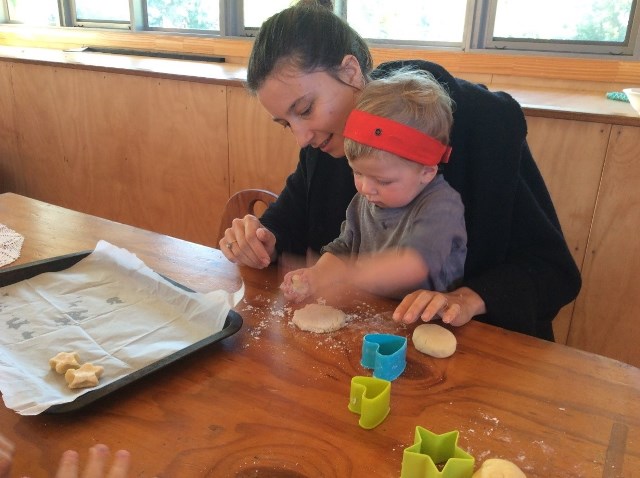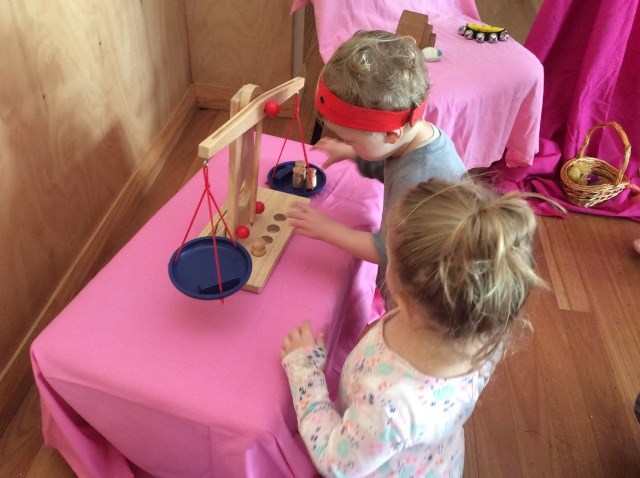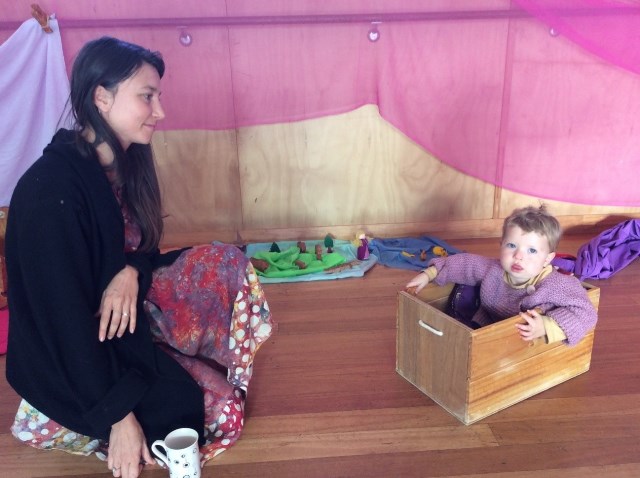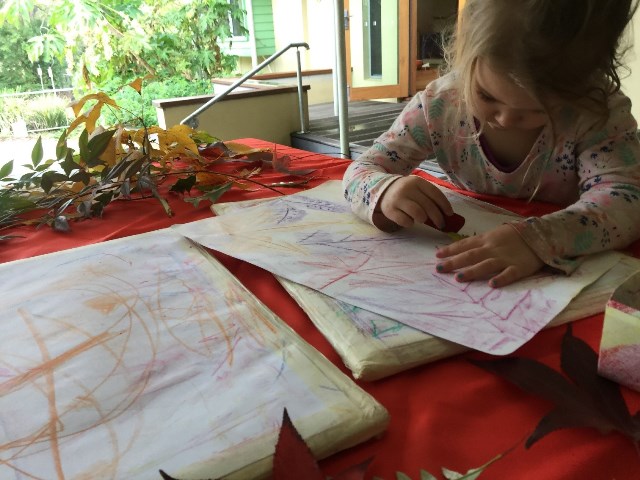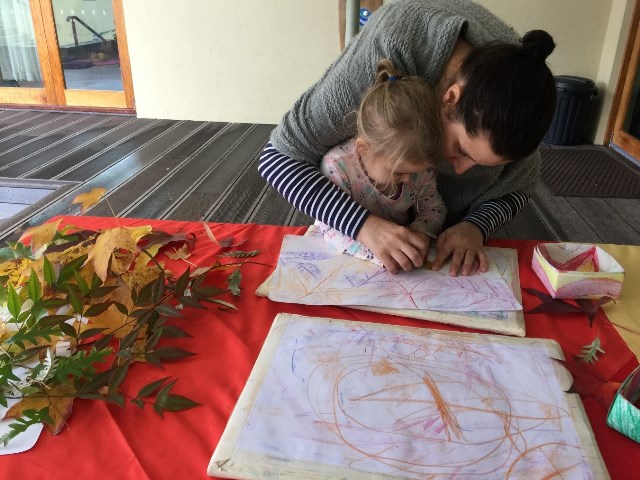 Our playgroups provide a safe and nurturing stepping stone for young children to meet the world outside their home. For parents and carers, we offer a space to learn, share and deepen their understanding of how to support their child in these early stages of life. It is important for the young child to awaken to our busy world in a gentle way and playgroup offers a wonderful opportunity for young children to do this. 
In our playgroups there is time for free play, social interaction and directed activities during the morning. Free play leaves the child free to initiate something that they want to do, while the activities offer help to support their development. The environment and the programs are created consciously to support the child's senses and stir in the young child a lifelong love of learning.
If you would like to be part of this new program in Term 3 please contact our playgroup leader Suzane on 0420779819 or email: playgroup@chrysalis.nsw.edu.au
Thursdays at The Bellingen Youth Hub 10.00 – 11.30am
Join our Parent and Child Programs and enrich your parenting experience.