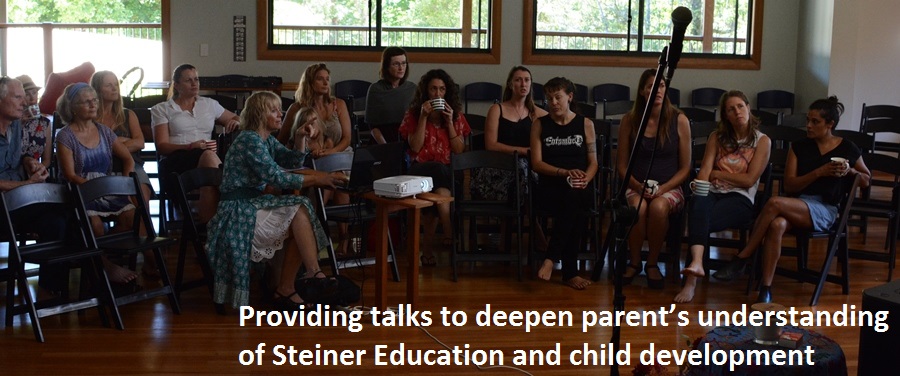 We are excited to announce two upcoming development talks by Melanie Deefholts. Melanie has been working in the Chrysalis community for over 8 years with enthusiastic and positive feedback from the community.
We invite all families to attend on Monday March 19th at Morning Star.
Melanie will work with us as we support our children in their development and explore practical ways to navigate these years. This community striving not only supports our children but also helps prepare the adults for the unfolding milestones that are waiting to blossom ahead.
Understanding the Adolescent in turbulent times and their relationship with the family (4:30-5:45pm) – as our children go through puberty and adolescence we find there are times we throw up our hands in despair! This talk will focus on parenting the adolescent and the boundaries that come with this age by working with the developmental picture of the 12-14 year old.
Understanding Child Development and Family Life in the Spirit of Anthroposophy: 0-8 years (6:30-8pm) – as parents and caregivers of young children, it is invaluable to explore child development relevant to your child and discover practical ways to support their wholistic growth and development within family life.