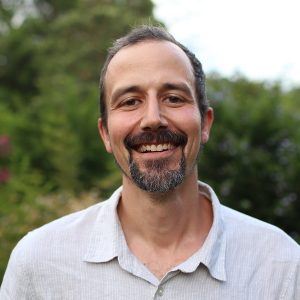 A talk by Seth Jordan, visiting New York-based Anthroposophical social science expert
– at the Children's Centre, 1 Elliot Close, North Bellingen, at 4pm on Saturday February 1st
At the beginning of the 20th century Rudolf Steiner did extensive ground-breaking research into the living nature of society and social life. This research has inspired countless important initiatives around the world, and yet the larger significance of this research has yet to find its full expression in the world. In this talk we will explore the many different aspects of social life that he illuminated and how these different approaches all complement one another and hold vital potential for our shared future.
Seth Jordan has been working with Steiner's social ideas for the last 14 years. During that time he co-founded a peer-led training for young adults in these ideas, as well as worked with a number of organizations and groups, led workshops in the US and abroad, and wrote a number of articles. He is now working with EduCareDo to create a 12 lesson, long-distance course in anthroposophical social science.
Refreshments will be provided and a small donation would be appreciated
All enquiries are welcome
Please let us know if you would be interested in attending at hazells1@bigpond.com, or 0412287047