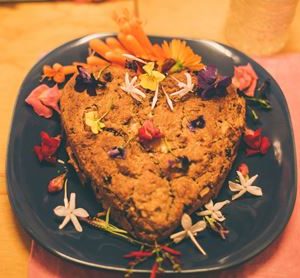 Cake stall this Friday 9th June… Class 6 teacher – Liz Sheppard
This semester my class went deeply into 'Spending, Saving and Earning' in Mathematics. To deepen this experience for the students and to empower them to see the place money has in their lives and the lives of others, I invited a class parent to come and speak to my students about the fundraising work she was involved in with those living in poverty in Swaziland.
Mandy captured the students hearts with such a beautiful picture of how they could make a difference to the people of Swaziland. My students were inspired to take on a fundraising campaign as a class. This fundraising initiative contributes 100% of funds directly to those living in poverty in Swaziland. The program provides food, medicine, housing and empowers the people of Swaziland to self sufficiency through the setting up of future employment projects.
Throughout the experience I have heard my students make comments such as, "Hmm .. spend $5 at the gelato bar or save a life!! Pretty easy really".
My students have, and will continue to raise funds, through a variety of methods. They are participating in a run, jog or walk marathon. They will hold a cake stall this coming Friday, and at the end of the year they will run a small fair.
This Friday 9th June Class 6 will set up a CAKE STALL at the 1/2/3 level at recess. All food will be both labelled and home made. My students seek a gold coin donation towards their fundraiser for a yummy piece of cake or slice!! On their behalf I would like to invite your children to support their enthusiastic endeavour to raise money for the people of Swaziland.
Warm regards,
Liz