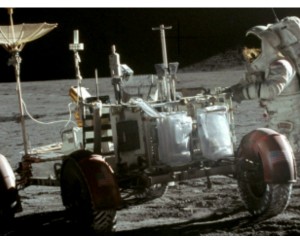 With a smart phone in your hand, you are in possession of a technological tool with 1,300 times more computing power than the guidance computer that took the Apollo space mission to the moon and back. In this talk Bruce will lead a discussion about the new visitor in the family: Technology. How do we incorporate and understand the role that technology should play in family life. This is a debate in which there are no experts. The pace of change is simply too fast. But we can look to the wisdom tools we already possess, such as the 3 R's, Routines, Rhythm and Ritual, for guidance.
Talk by Bruce Naylor
Date: Tuesday 26th May.
Venue: Maam Gamambiya (Chrysalis School Hall)
Time: 10:30am following the week 6 assembly
Bruce Naylor has worked at Chrysalis school for the last ten years. Over that period technology has come to play an increasingly important role in his life. He is the technology specialist at Chrysalis Steiner School, teaching IT to Class 6-8. He is also the Marketing Coordinator at the school, where he manages the website, e-newsletter and other publication channels. He is a freelance graphic designer, managing and designing websites for many organisations, including Steiner Education Australia. He has two sons, both of whom were educated at Chrysalis.