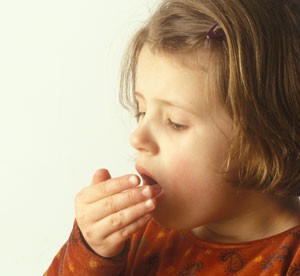 There are a few more cases of whooping cough amongst children at our school. Whooping cough in older children can be a prolonged coughing illness which is typically worse at night. Both vaccinated and non -vaccinated children are being infected.
Whooping cough caught at school or childcare can be brought into the home where it spreads to other family members. Coughing spreads the infection to others nearby.    Whooping cough caught at school can spread to any younger brothers and sisters at home. The biggest risk is to any baby at home.  Whooping cough can be especially dangerous for babies.
In the spirit of our school community and in the knowledge that both vaccinated and non-vaccinated children have been diagnosed with Whooping Cough, we urge that If your child develops a cough, please seek medical advice and keep your child at home until a diagnosis of whooping cough has been ruled out or your child is well.