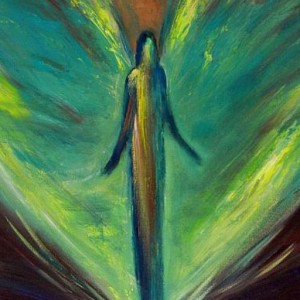 A talk by Melanie Deefholts aimed at Kindergarten to Class 2 children. Parents of younger children are most welcome too!
Child development milestones grow and change as your child moves through the ages. Having a living relationship to where your child is and what is coming next can support the whole family to live consciously into these pictures. Melanie will share pictures of the child between 6 and 8 years old, deepening your understanding of your individual child and how you can meet their needs. 
Like walking, teething and speaking, developmental milestones are unfolding in childhood right up to our 20's. Having an understanding of this can transform the often overwhelming task of parenting into a place of growth and positive change.
Melanie has had a relationship to child development and Anthroposophy for 20 years. For the past 10 years she has applied this knowledge to her personal family consulting practice and adult education in schools. Melanie works closely with Lisa Romero, supporting the work of The Inner Work Path throughout Australia.