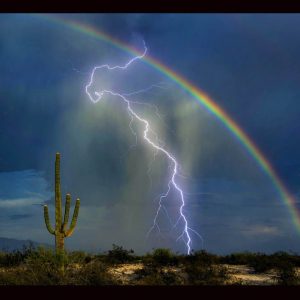 Good afternoon to the lovely Chrysalis Community,
I hope that everyone is taking care of themselves during this strange time we find ourselves in. I have been keeping myself busy with copious adventures to the beach and in the bush but missing everyone greatly.
I wanted to write to you to share what has been happening behind the scenes in terms of Camps.
At this stage we are unsure when we will be back at school, I am hoping and manifesting that it will be for Term 3, in which case camps will go ahead as normal. If we need to wait until Term 4 then not to worry because we have worked out a contingency plan that will give all children the opportunity to go on a camp in what will most certainly be a wonderful and busy old time. I will do my very best to keep the camps as they are but we need to remain fluid and take each day as it comes.
I have also been brewing on a few ideas and activities that I hope to roll out in Term 2 for the whole family taking on a theme of team building. It is all bubbling away over here and I am so excited to share them with you all.
Until we see each other again may the sun shine down on you and your families and keep an eye out for the rainbows in what appears to be a bit of a stormy time.
Kind regards,
Emma