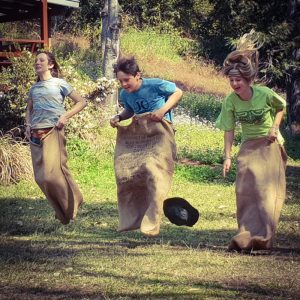 A wonderful display of Speed, Strength and Precision…
A big CONGRATULATIONS to all the students who tried their very best at the 2020 Chrysalis Athletics Carnival. We certainly have some speedy students who could further their athletics ability in coming years. After practicing regularly this term, some of the students surprised themselves with the distance of their throws in shot put and javelin. It is great to see the students really push themselves past their comfort zones. The novelty events are always surprisingly popular with all ages at the carnival.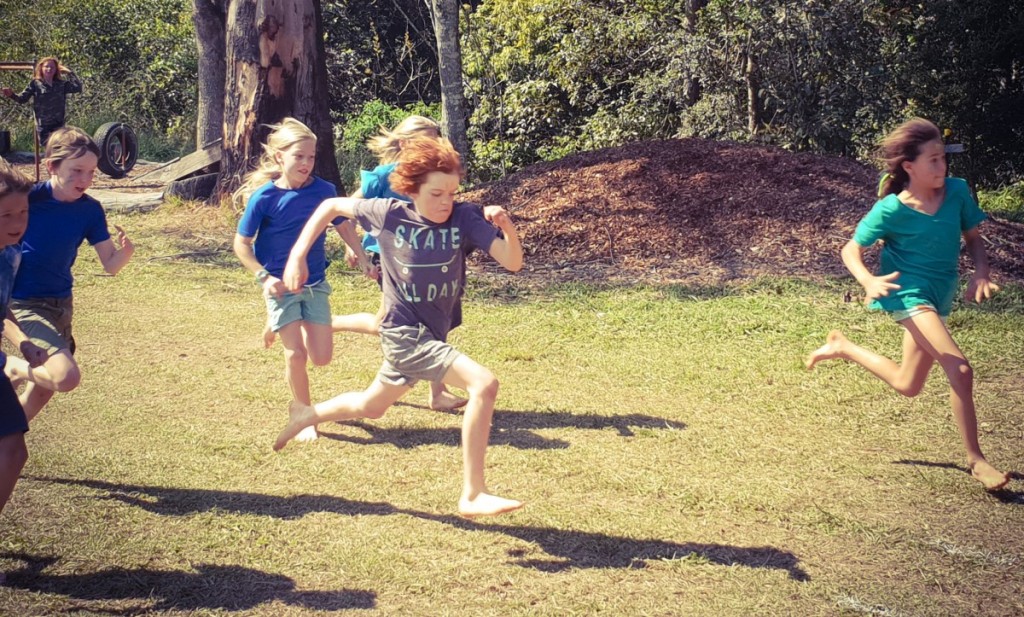 THANK YOU to Class 8 Helpers particularly Poe, Heidi, Milo and Kye who worked tirelessly. Also, Erik, Peter and Finlay helped diligently on long jump. Anais helped with the opening speech.
THANK YOU to Class 2 and 3 who came and helped create a sporting atmosphere with their banners, plaques and cheering.
Also, many thanks to Alison for her energy and enthusiasm in facilitating the day for the students and to Sammi and Sean for capturing many magical images!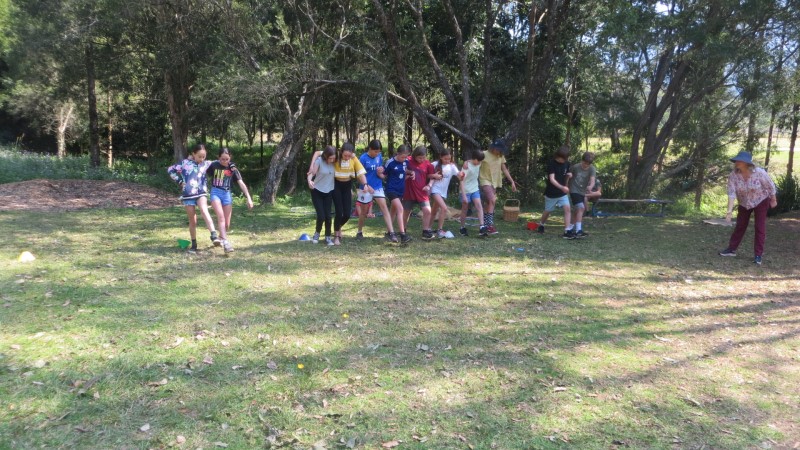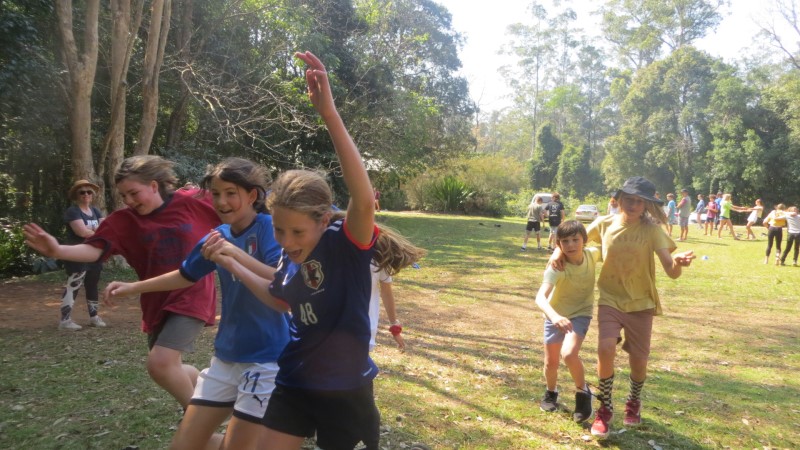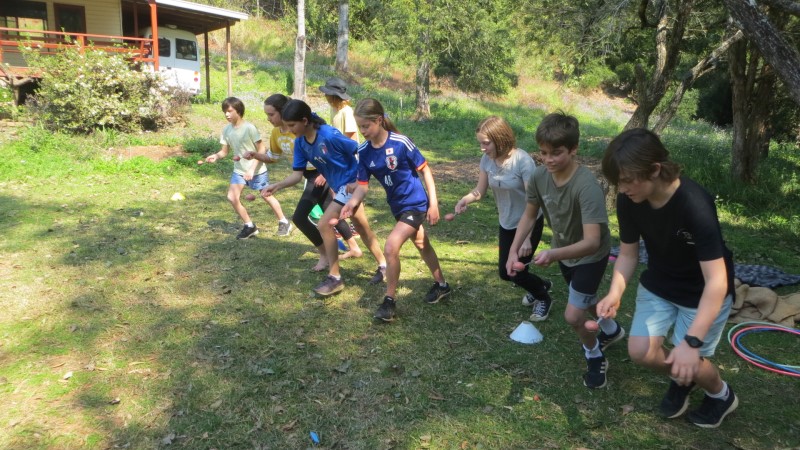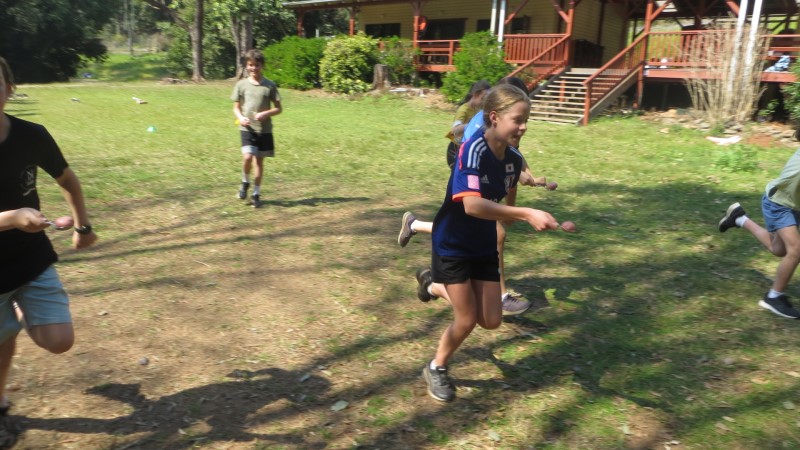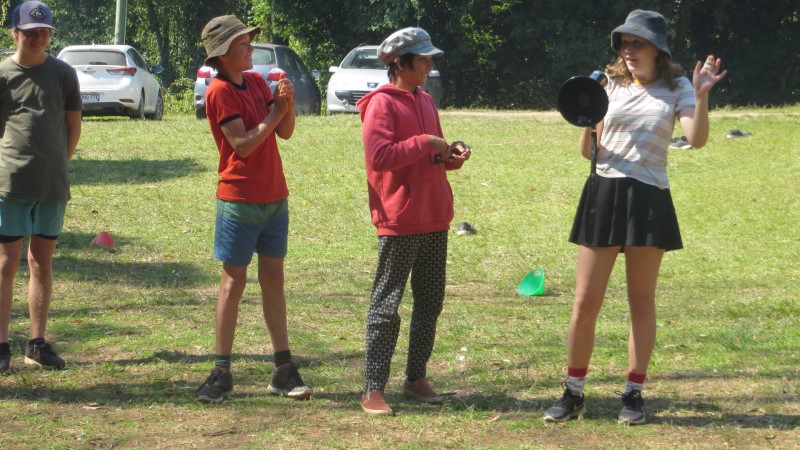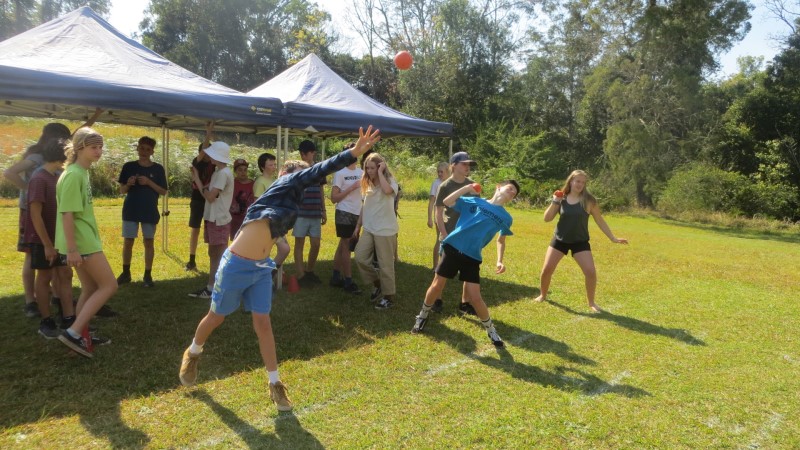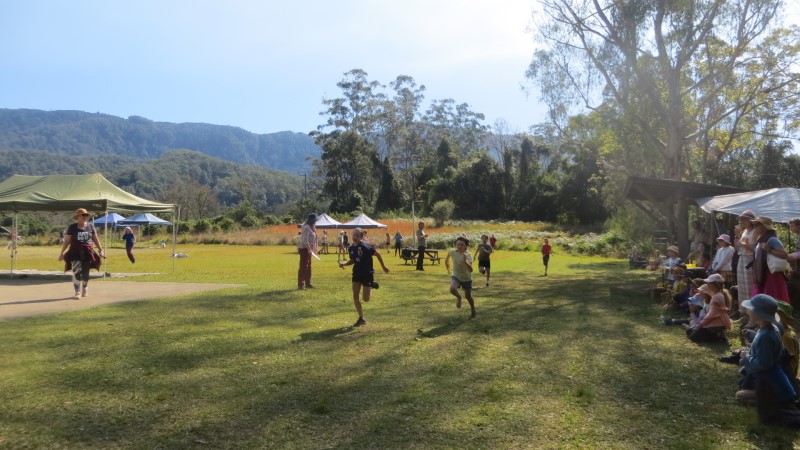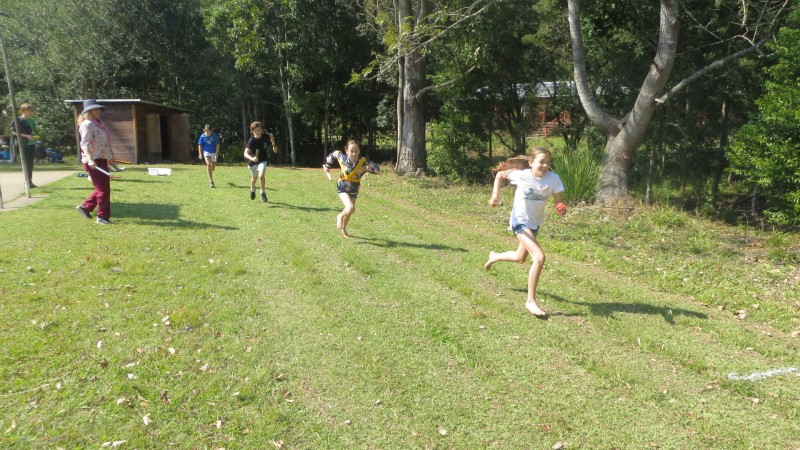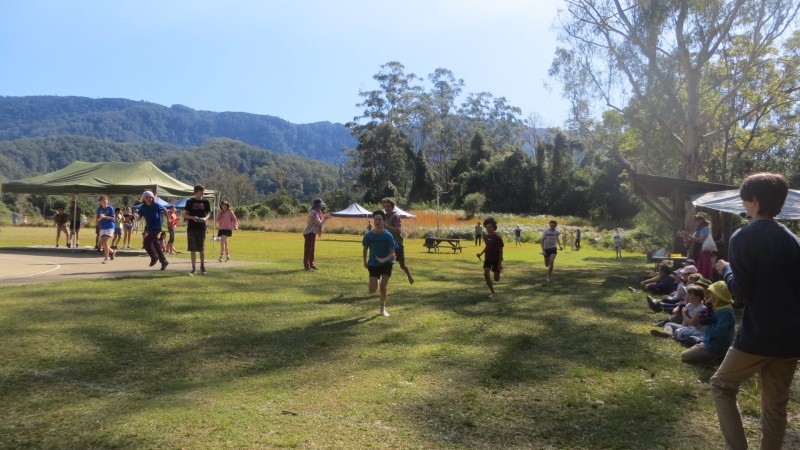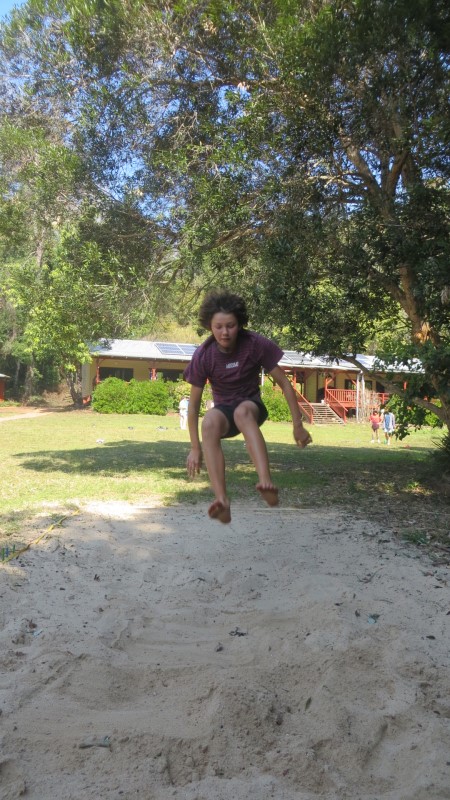 And, there are plenty more great photos on our social media pages! Check them out on Facebook and/or Instagram.