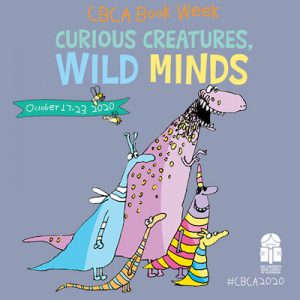 "Curious Creatures and Wild Minds"
A display of the short listed and award winning books will be set up in the library during the week. All classes will get a chance to visit this display.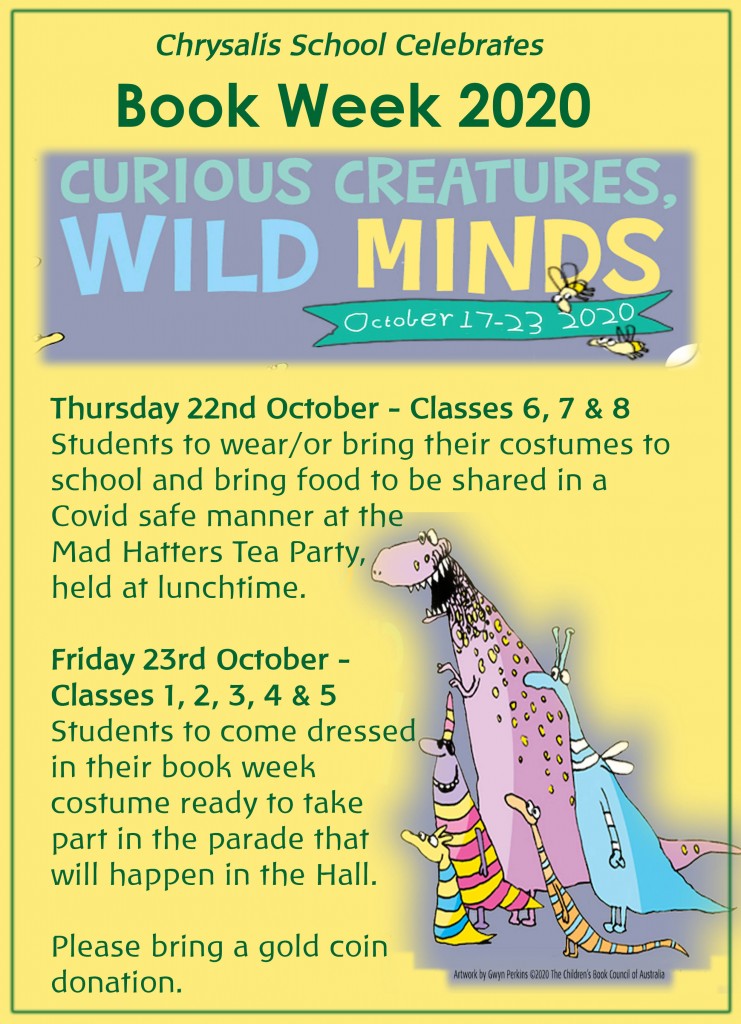 All funds raised are going to the 'Indigenous Literacy Foundation'. The foundation distributes books to children in remote areas, offers translation of texts and sponsors indigenous writers.
Unfortunately due to the ongoing COVID regulations there will be no parent participation in this week's celebrations.
Looking forward to seeing all the wonderful costumes on Thursday & Friday.