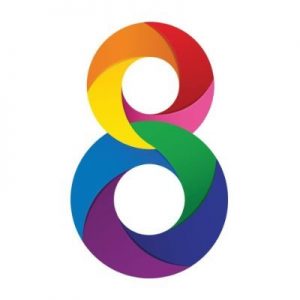 Since 2003, Chrysalis has offered the Class 8 Project. During the course of the year the Class 8 students are asked to prepare an independent learning project for presentation to the school community. This project is traditional in many Steiner schools world-wide and involves many facets of learning appropriate for this age. Students are encouraged to venture into a "new" area of discovery, or take something they are already interested in and investigate it in greater detail.
The project involves working with a mentor. The mentor is a resource person that has a great deal of expertise in the field in which the student is interested (generally not a parent or their regular teacher). Parents and/or class guardians should help guide the student in their choice of mentor.
The school supports this process through the timetabling of lessons each week to check in with the student's progress, allocating specialists to teach public speaking to the class, and supporting the completion of the project the student chooses to undertake.
This project is not seen as a competition nor as a talent showcase; rather, it is an opportunity for the students to learn from members of the community, and then present that knowledge back to the community.
Class 8 2020
Last year's Class 8 students had a disjointed start to their projects due to COVID restrictions. Nonetheless the students pushed through and gave it their best. There were doubts the students would be able to do their presentations and although it was unfortunate the whole school community could not attend, the students were able to complete their presentations to a smaller audience of parents and mentors.
One of the Class 8 students, Charlie, cracking on with his "backyard skatepark build" project.
Here's what Charlie has to say about his project:
"With the help of my mentors Jason and Nifty (both Steiner dads), I have made a design and am now looking to order materials which include different ply sheets for the surface, thousands of screws to hold it together, wooden struts for the frame, paint for a long lasting ramp and much more.
Once we have ordered the materials we will prepare the base and start building. If you want to know more head over to my gofundme page to check out the design :).  I am really enjoying learning from Jason and Nifty.
And, I'm looking forward to skating at home once it is built. Everyone is welcome!
Thanks to all my supporters."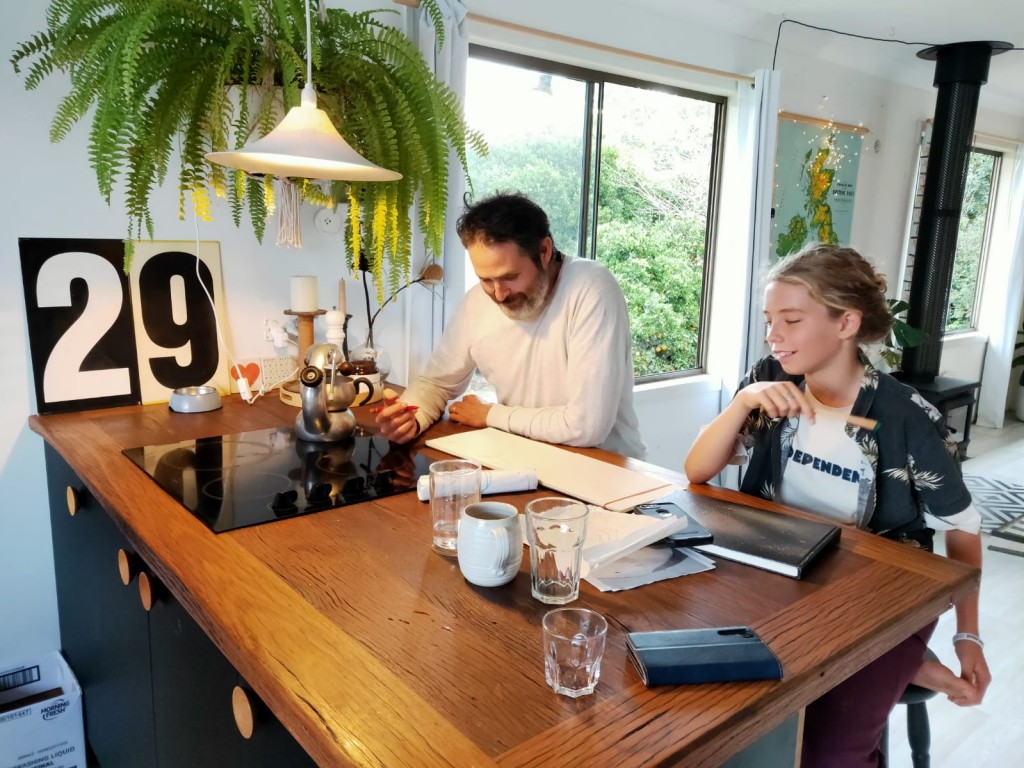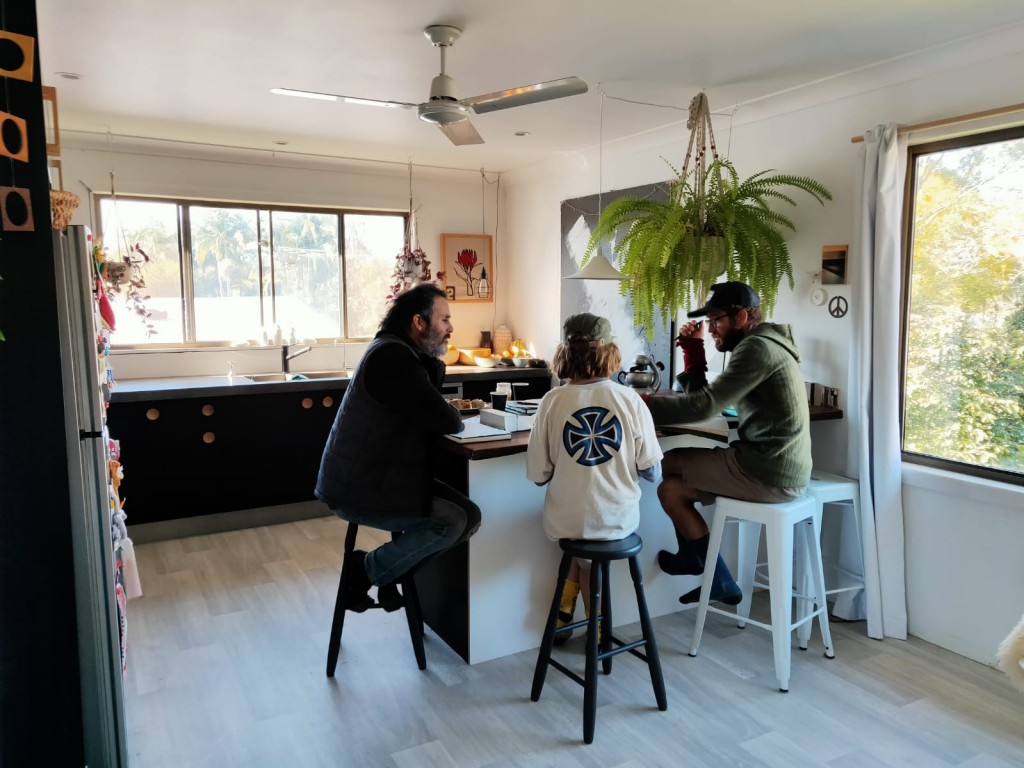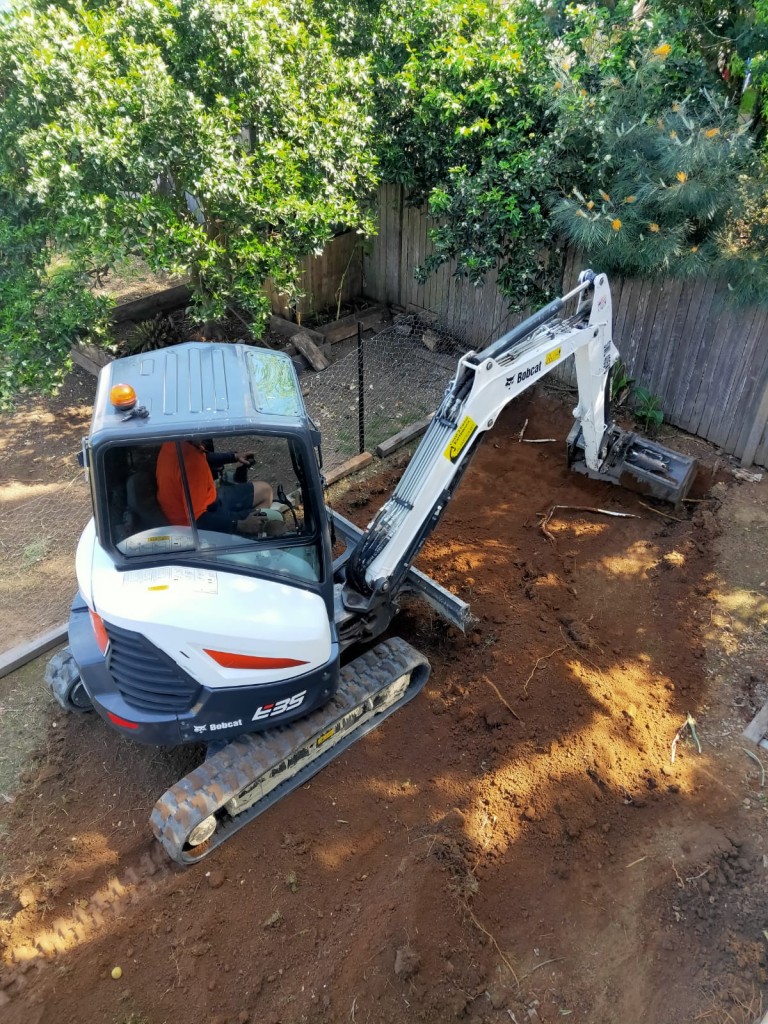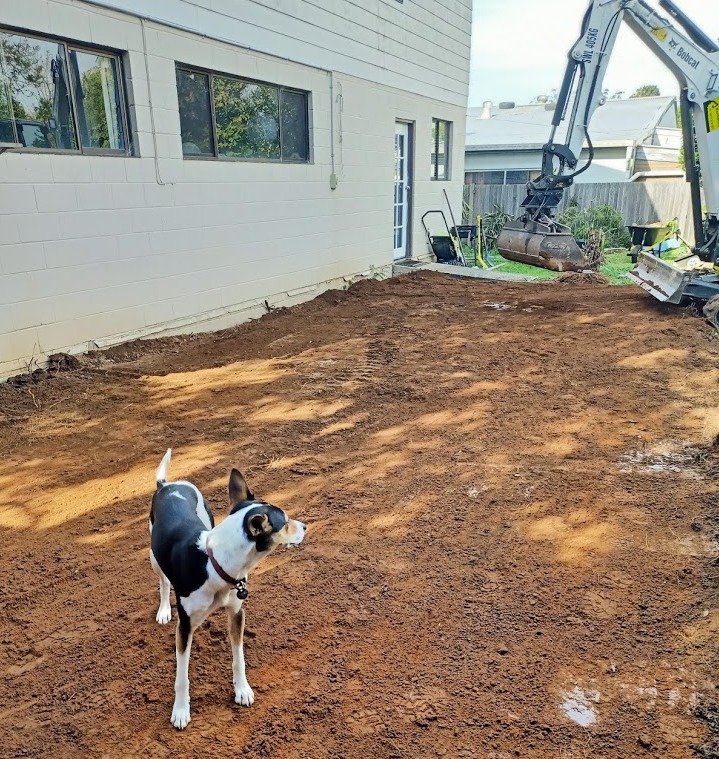 Previous Class 8 projects
To see what previous years have achieved, feel free to peruse the Presentation Evening photos from our recent alumni:
Class 8 2019: Cooking, Stop Motion Animation, Making a Magazine, Caring for Wildlife, Fashion Design, Survival Skills, Motorcross, Making Beauty Products, Writing and producing own song, BMX riding and racing, Body Building, Designing a PC, Learning a language – German, Reptiles and Lizards, Cymatics – movement of soundwaves through different media.
Class 8 2018: Cake Decorating, Writing & Performing a Monologue, Hairdressing, Tiny House Building, Vegetarian Cooking & Gardening, Photography, Tracking & Wildlife Rescue, Boat Building, Yoga Teaching, Motorbike Restoration, Tennis Coaching, Mountain Bike Restoration.
Class 8 2017: Rock Climbing, Ceramics, Interior Design, Dog & Horse Training, Fishing, Making Radio Control Airplane, Filmmaking & Acting, Publishing, Drawing & Painting, Photography, Photography, Dance.
There is plenty more on offer in Class 8 alongside the Class 8 project! Delve deeper into the Individualisation and Indepence that is fostered in the Class 8 child at Chrysalis by reading our Class Eight page.