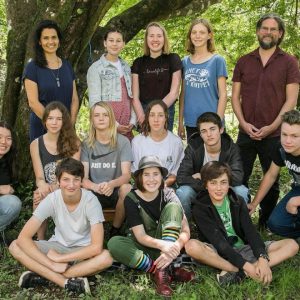 The Year 8 students have been working hard during the last few terms. Each individual chose a topic that they were interested in or felt that they would like to learn more about. 
Finding a mentor to help them on their journey was the next step. Along the way they kept working journals, made progress reports and practiced the art of Public Speaking.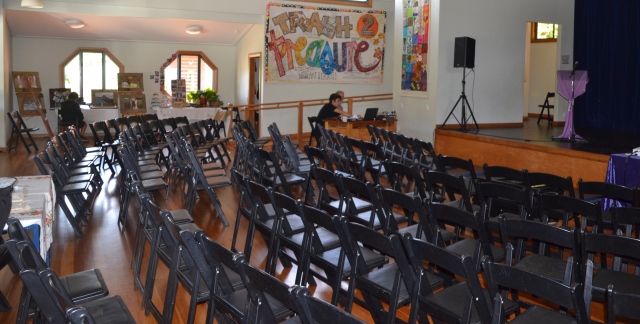 Their final presentation is in two parts; the display of the Project itself and the Oral Presentation that explains the students learning and thought process throughout their project experience.
Friday 2nd November was an opportunity to honour the students for their hard work and accomplishments; thank the mentors for the gift of their time, knowledge, and passion; and acknowledge the parents for their support and patience with the process.
Below are pictures from Friday's presentations. Congratulations to all the students on an incredible night!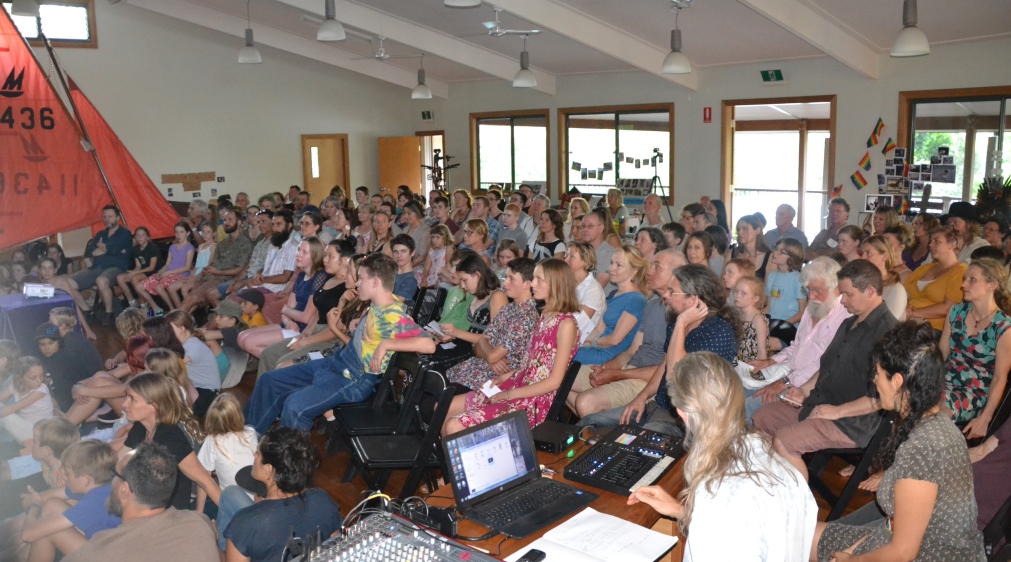 Elena – Cake Decorating, mentor Bridget Thompson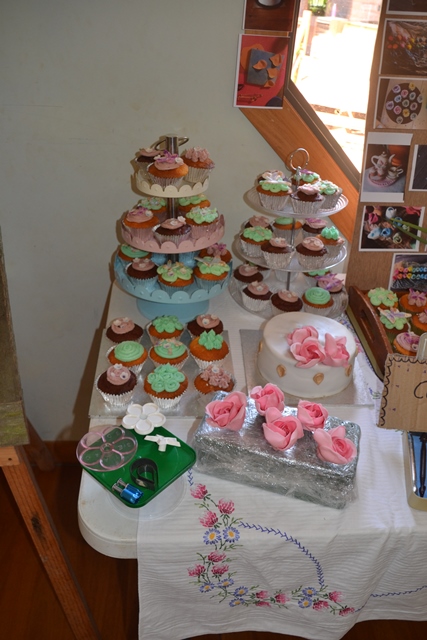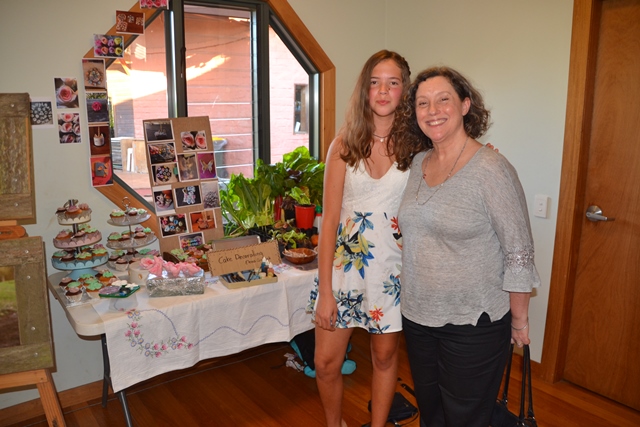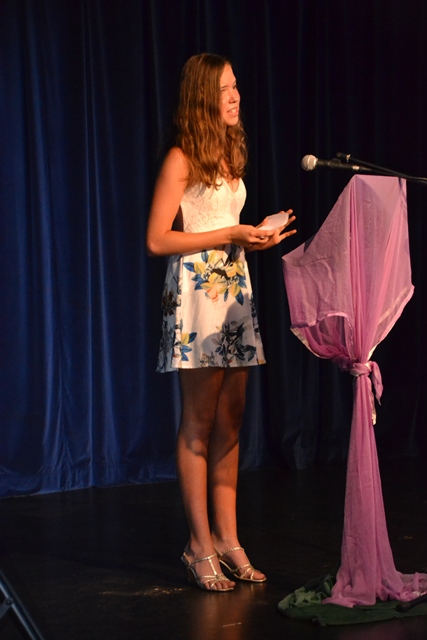 Freya – Writing & Performing a Monologue, mentor Elizabeth Routledge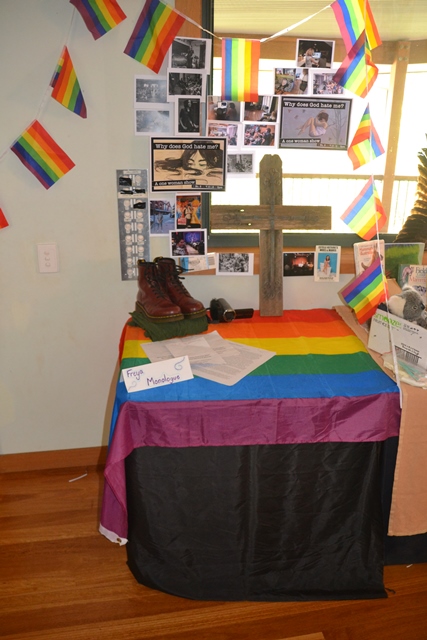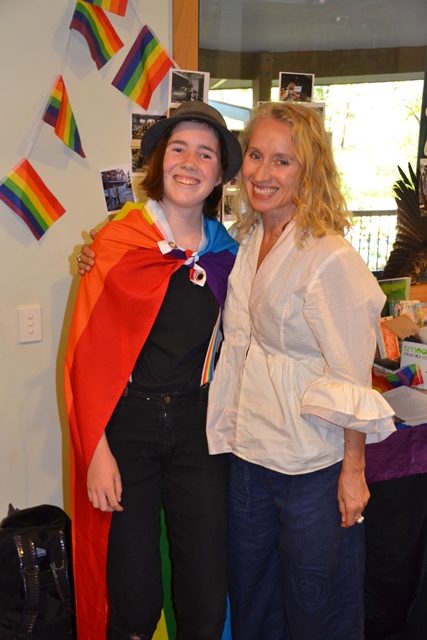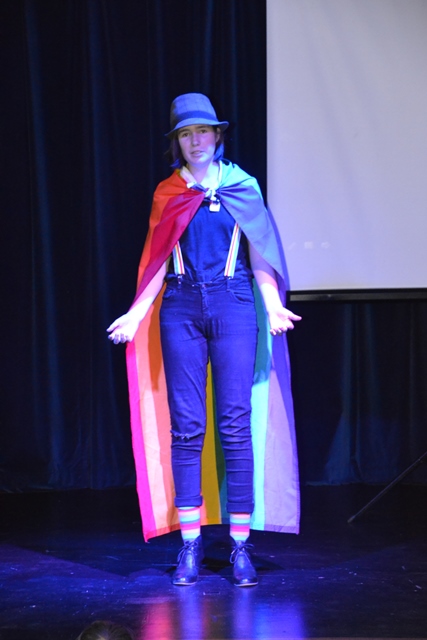 Jude – Hairdressing, mentor Melissa Perrot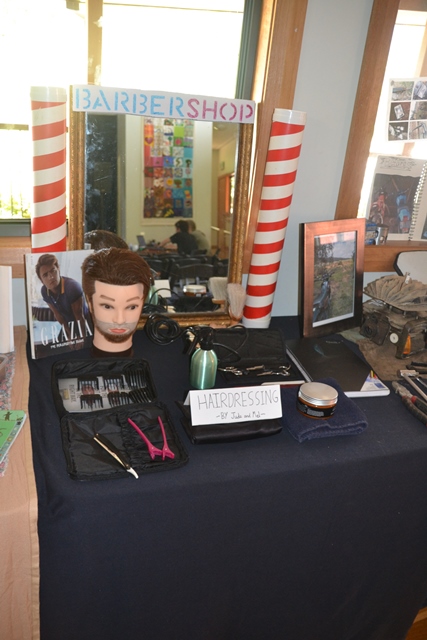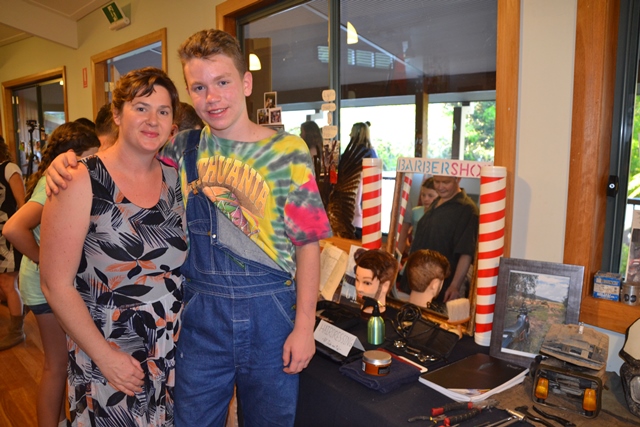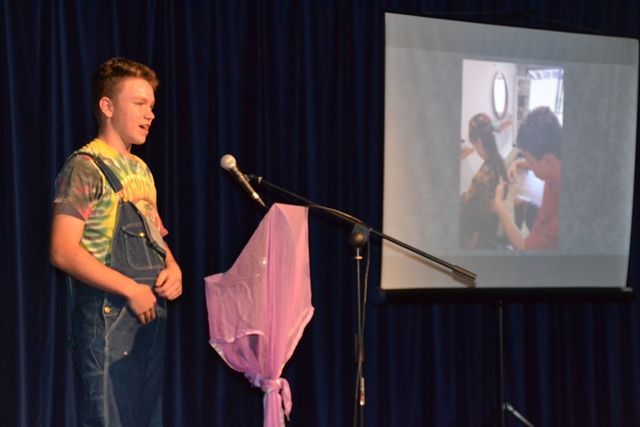 Lily – Tiny House Building, mentor Noam Blat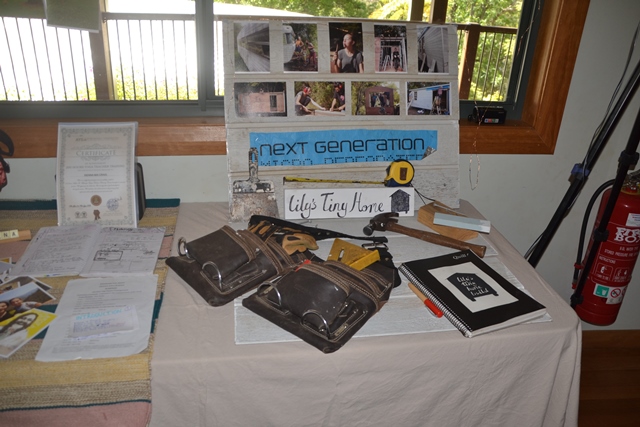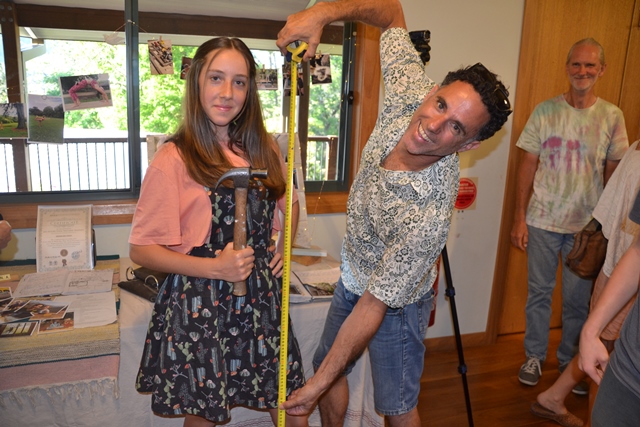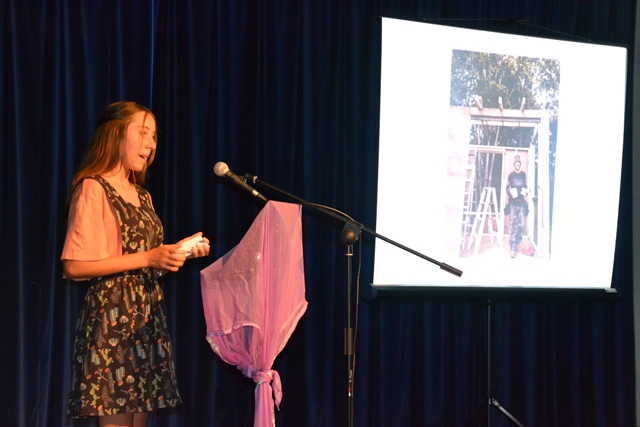 Aaliyah – Vegetarian Cooking & Gardening, mentor Daisy Dollisson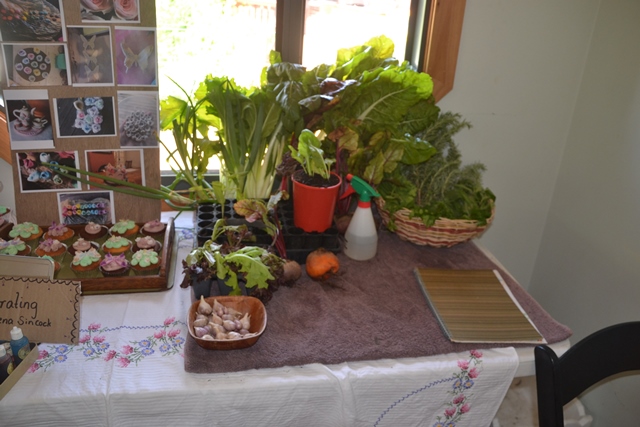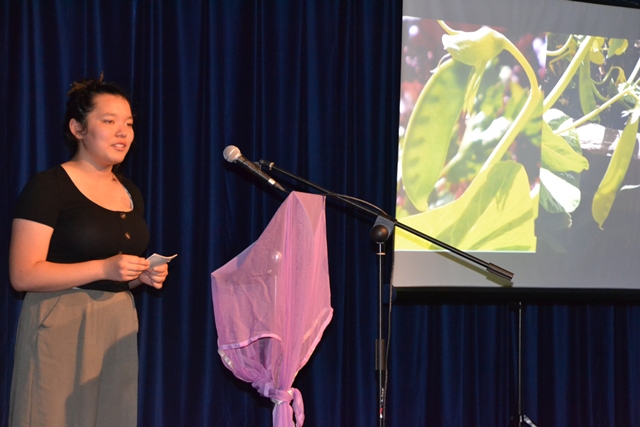 Catrine – Photography, mentor Lowanna Doye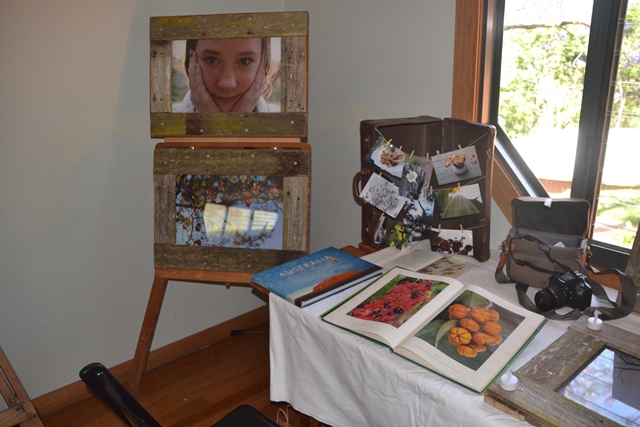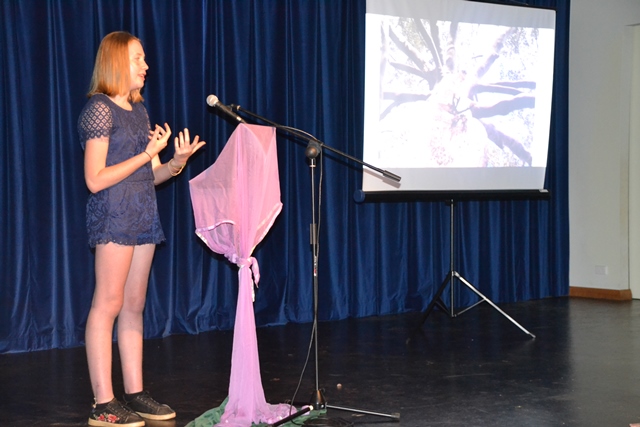 Lydia – Tracking & Wildlife Rescue, mentor Sam Robertson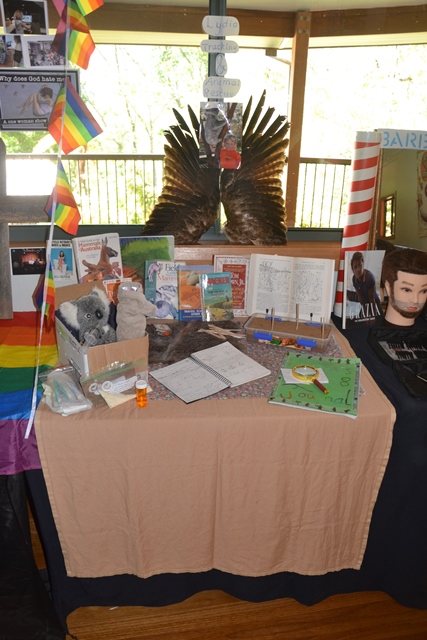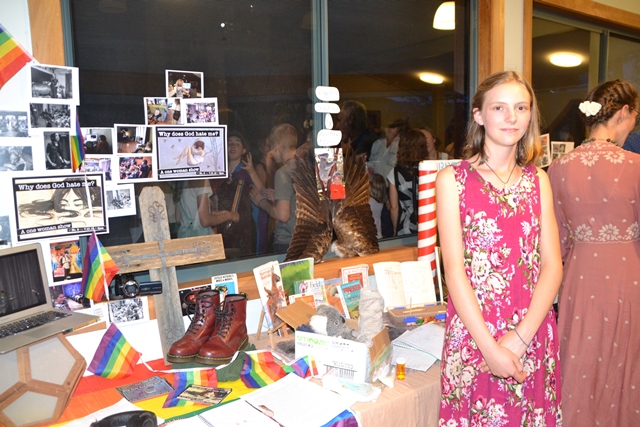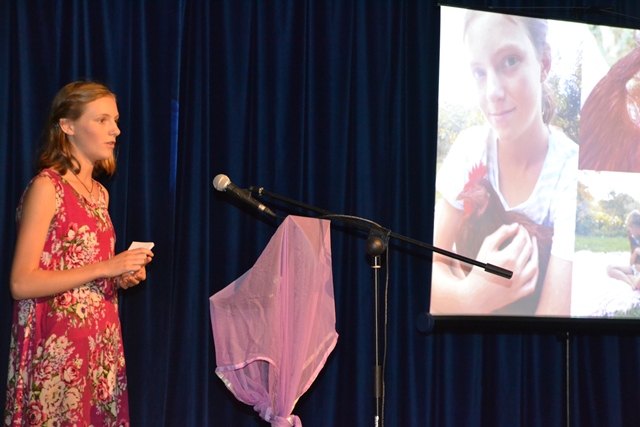 Samuel – Boat Building, mentor Pete Milner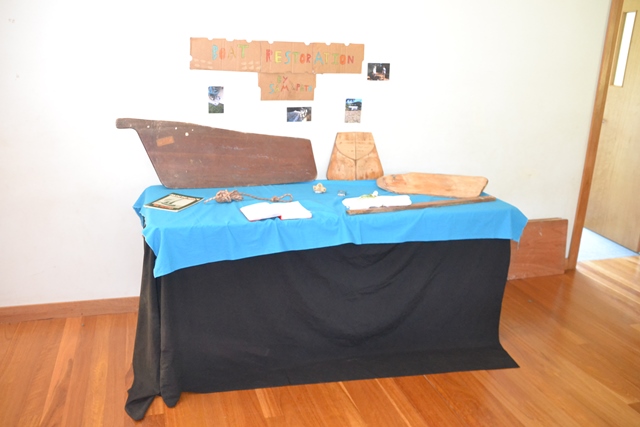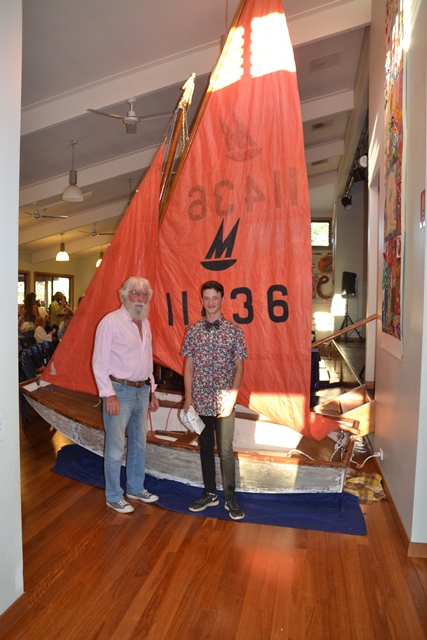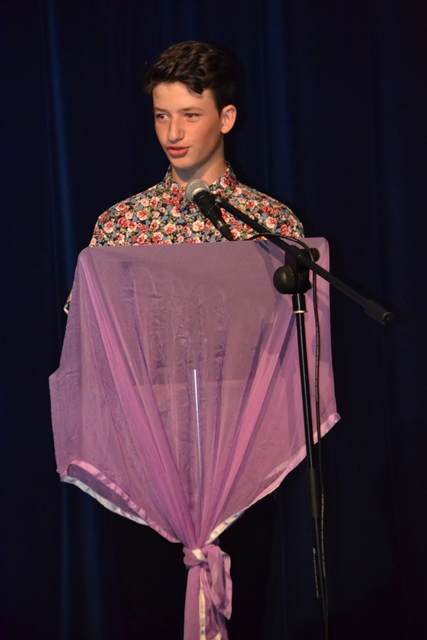 Sienna – Yoga Teaching, mentor Tara Chandler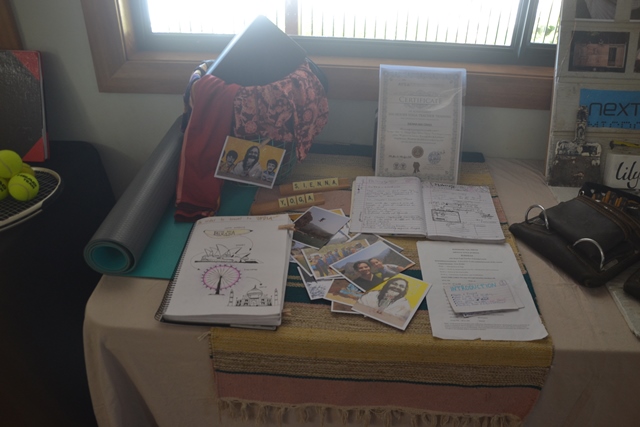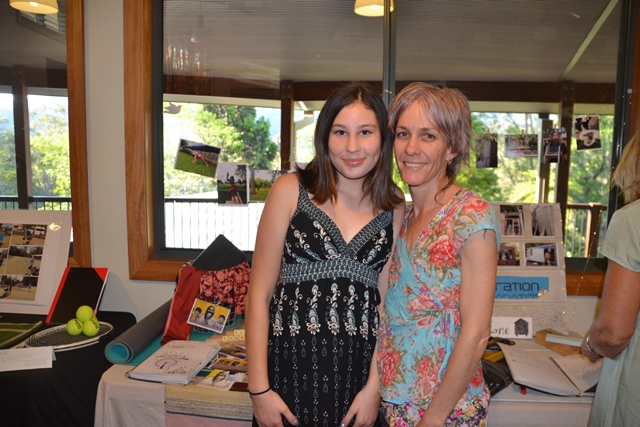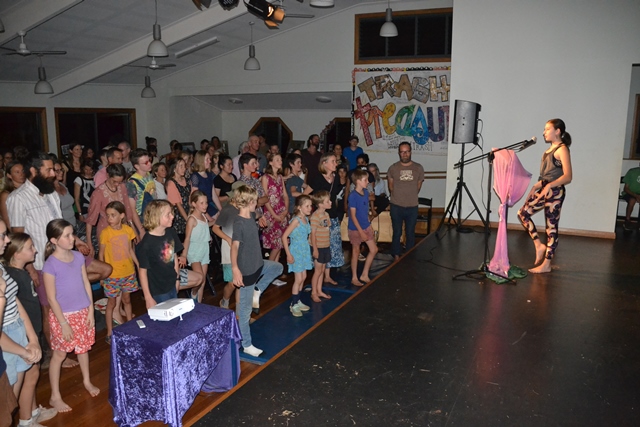 Joey – Motorbike Restoration, mentor Mark Grebert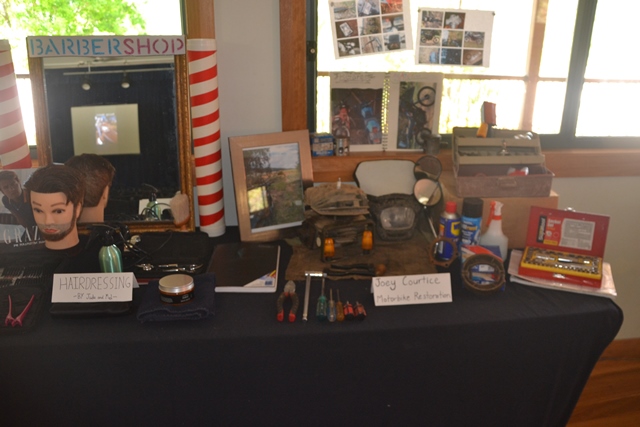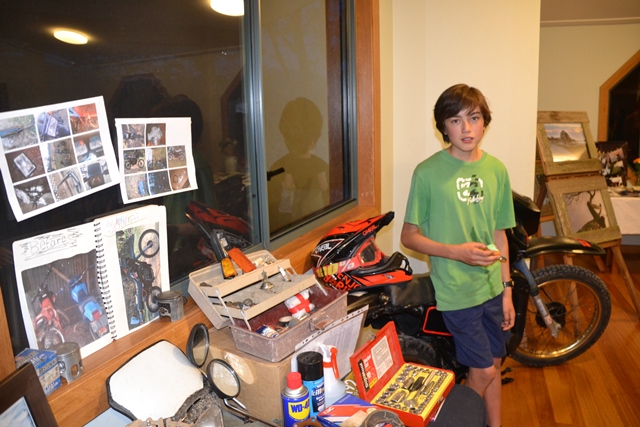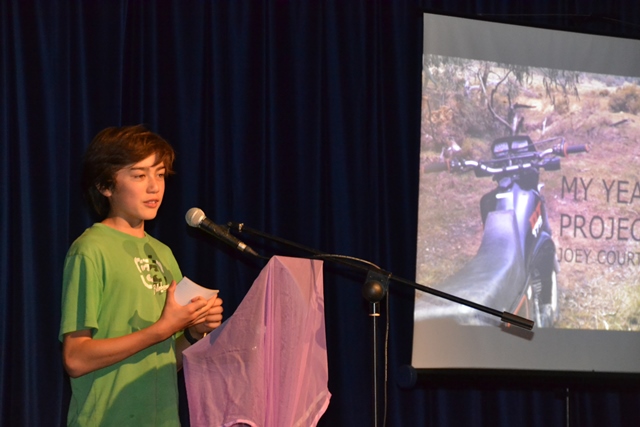 Reuben – Tennis Coaching, mentor Jarred Kelly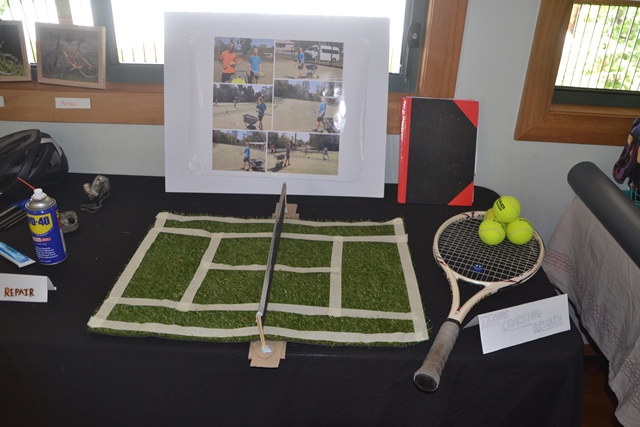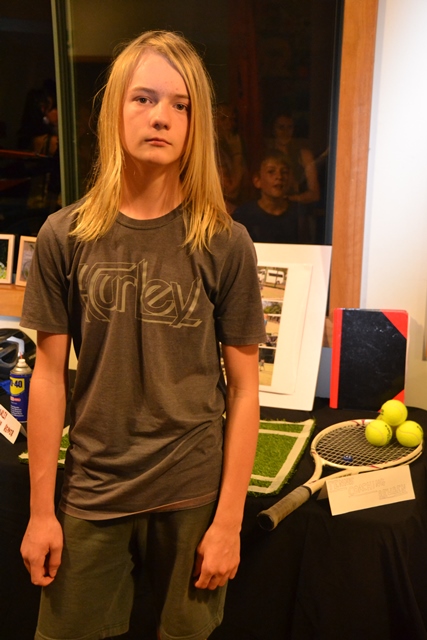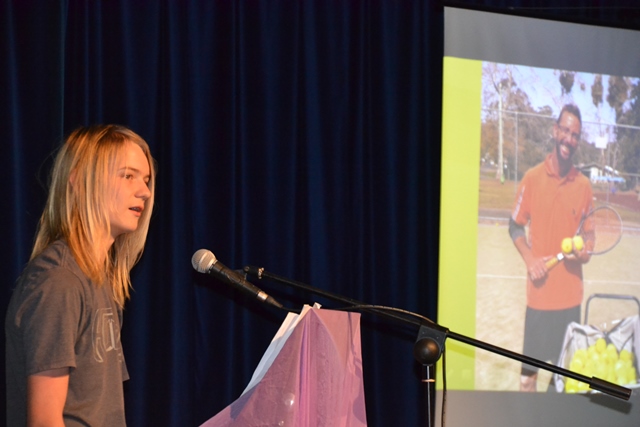 Marley – Mountain Bike Restoration, mentor Timothy Sproule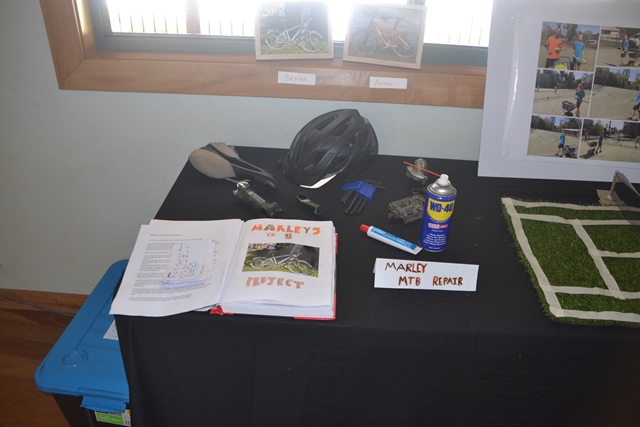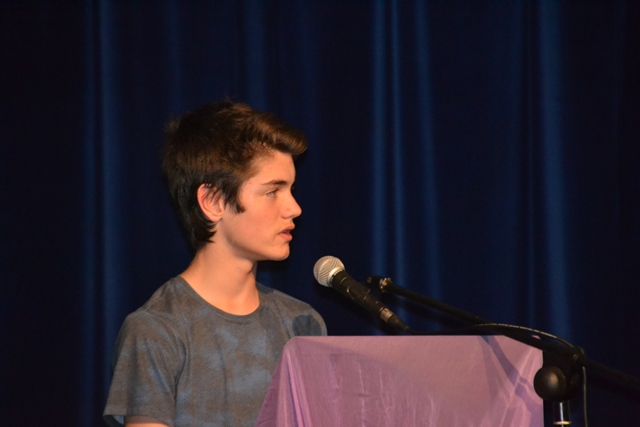 This night marked the end of a journey and a time for all of us to come together and celebrate. Well done!