Leadership Camp (PDHPE and Local Geography/Ecology)
A recent new initiative has seen students in Classes 6 & 7 join together in a bush camp to give them the opportunity to develop new friendships and connectedness amongst those who will be students together at the River Campus early on in each new school year. Students and staff embark on a multi-day adventure to Thalgarrah Environment Centre in Armidale, where students learn about our local bush environment and are introduced to bush survival skills. This is a chance for students to work with bush-skills specialists. This camp provides the students with many team-building exercises, as well as inward reflective time for them (sit-spot meditations are introduced as a way of immersing themselves in the environment), designed to create harmony across the years.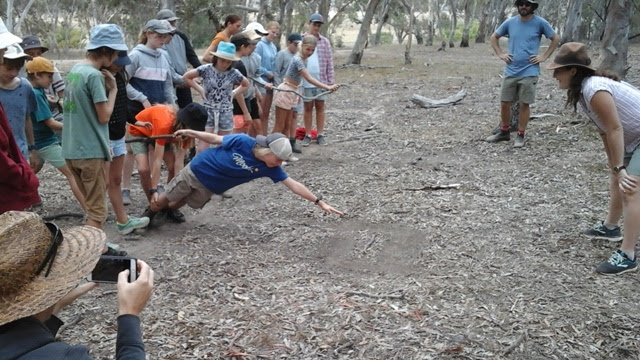 Class 6
This year one of the themes is around Government and Decision Making, which relates to the study of Rome; and the other is around Early Australian life and its special characters, ie. Ned Kelly, inland explorers, Banjo Paterson, etc. This is the year that the students usually combine the trip to Canberra with the trip to the snow. During the visit to Canberra, our Nation's Capital, the students learn about our Federal Parliament, visit the National Gallery, Questicon, the Canberra Exhibition, the Indonesian Embassy, the Planetarium and/or the Botanic Gardens. They then spend a number of days learning to ski. The Canberra/Snow Camp is between 8-12 days long and no outside camping is usually done.

Class 7
The theme for this year explores the formation of the earth and our role in protecting/conserving the environment.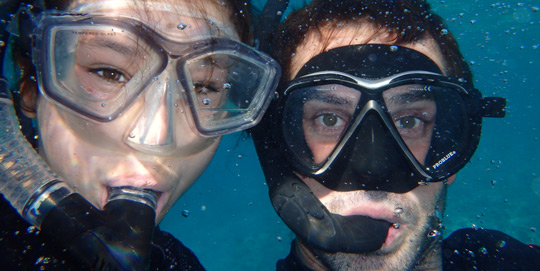 Geography Camp (forms part of the Southern Hemisphere Geography Main Lesson)
Students undertake an extended camp (approximately 9-11 days) to explore a geographical location which is different to our local environment. This camp may involve a visit to an island or water system (Lady Musgrave Island, Myall Lakes for example) or to an inland location (Mt Kaputar, The Piliga etc.)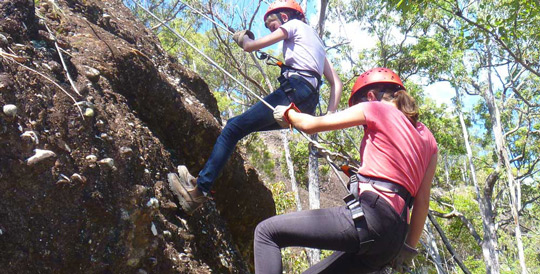 Class 8
The theme for this year is a continuation of Year 7 work, in appreciating the different environments that we live in, strengthening relationships with nature, ourselves, and building on communication avenues.
Leadership Camp 
In 2022 we will run our first Class 8 Leadership Camp in order to prepare the Class 8's for their Leadership role within the school. The 4 day camp will journey through the New England National Park and will encourage students to make good choices, set goals, make plans, problem solve, take responsibility, work together as a group and to experience what success looks like for each student, and celebrate this 'success' in others. These skills will not only help set up the students within their school roles but provide them with a solid foundation to help them achieve their class 8 project and make the most of their Class 8 year.
Ecology and History Camp (Australian History and Ecology)
A camp of 5 days exploring the ecology of a location which is different to our local environment. Students will also examine the history of the camp location (including indigenous history). This camp may involve a visit to an island or to the desert (the location will differ from the location of the Class 7 Geography camp). For example. Mt. Kapatar, Kiamble NP, Piliga, Lightning Ridge, Gundabooka.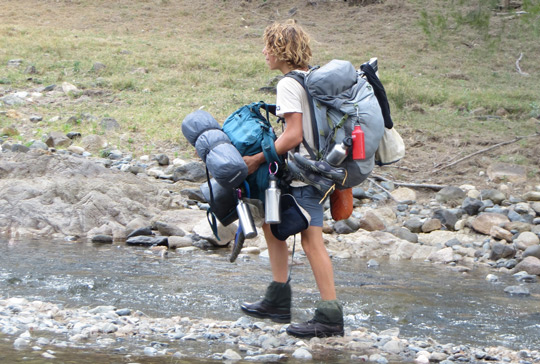 Guy Fawkes Hike (Lay of the Land Main Lesson and PDHPE)
The students hike through the Guy Fawkes River National Park over a period of 8-9 days. This camp provides students with a physical challenge and a very personal interaction with our wild, natural environment. Through this final "rite of passage" camp, students experience quite a profound connection with the land and their own being. Students sleep under tarps, carry their own food, clothing and all that is necessary for surviving.
Preparation: Students are prepared in the term before in a 'boot camp' program where they break in their hiking boots, carry a back pack and build up core muscles and endurance in their sport section of the curriculum each week. In small groups they take responsibility for planning and cooking a meal on the camp. On this camp the sit-spot and journaling skills they have practiced since Year 4 really come to fruition.